Grade University
Professional online self-study platform for English teachers worldwide
Operating as part of platinum Cambridge Assessment English test-centre — Grade Education Centre
Online TEFL Courses and Credentials
Grade University is a professional online self-study platform for English teachers
This teacher training platform was created by Grade Education Centre — one of the most successful and productive Cambridge Assessment English test centres worldwide.

Operating in the ELT market since 2008, we have become a high-quality and trustworthy online TEFL course provider.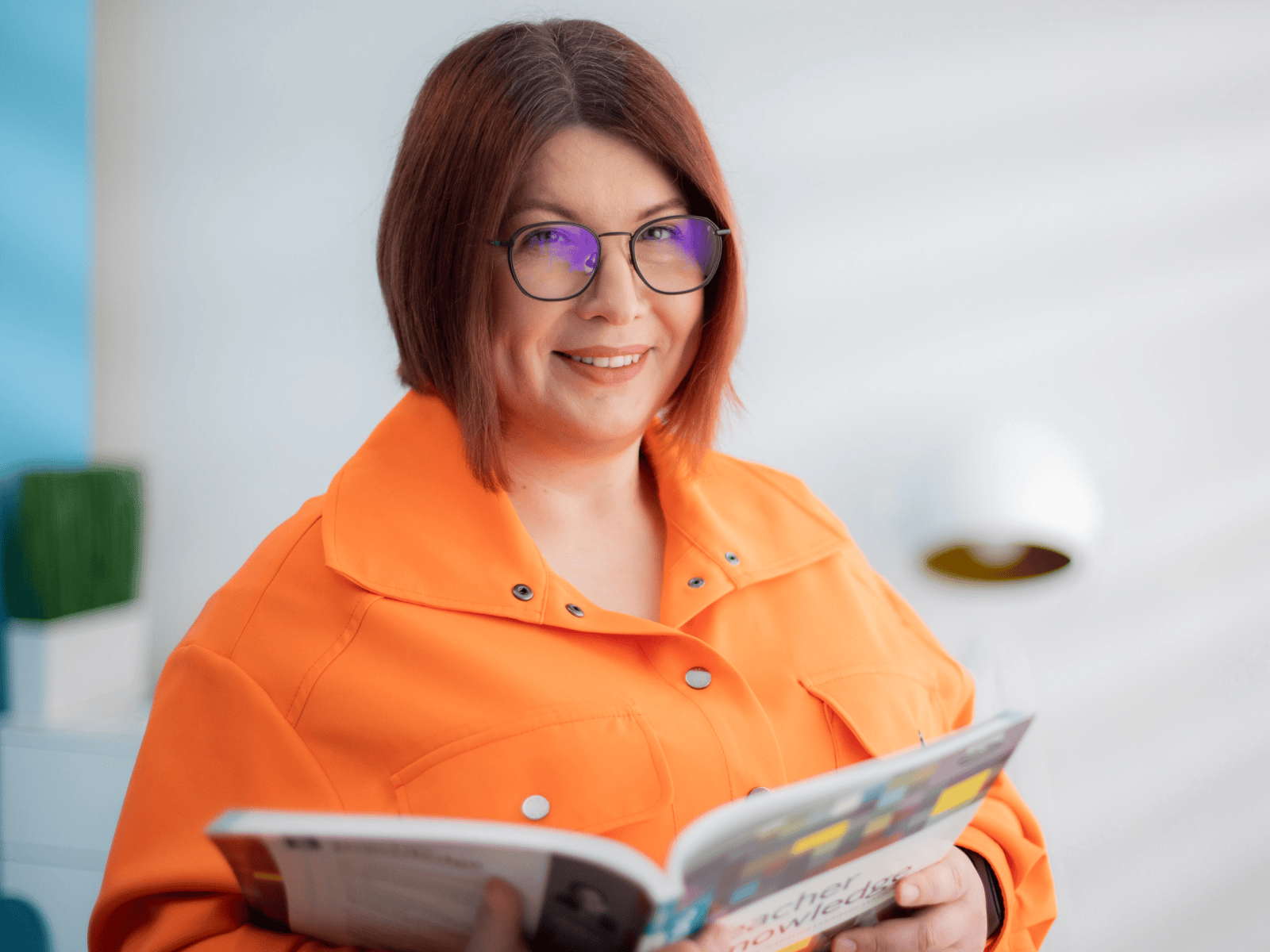 We have always been working only according to international teaching and teacher training standards.
100% of our course authors and tutors are ELT professionals who hold international teaching qualifications such as CELT-P, CELT-S, IHCYLT, TYLEC, TKT, CELTA, DELTA, TESOL and have considerable experience and expertise in teaching English and TEFL training.
Effective learning at your own pace wherever you are
Courses
4–18 hours
Upgrade your knowledge and skills in different areas of ELT. Obtain a course certificate after completing the Final Test.
Credentials
30–60 hours
Deepen your knowledge of a specific topic or subject with our packages of courses related to it. The Credential is issued when you complete all Courses included.
Self-study
Easy time management
No travel or accommodation expenses
Valuable certificates
Check out the most popular online TEFL courses by Grade University!
Choose from the variety of online TEFL courses whether you are new to TEFL or internationally certified, with or without experience in teaching English, and find an online TEFL course that best suits your needs.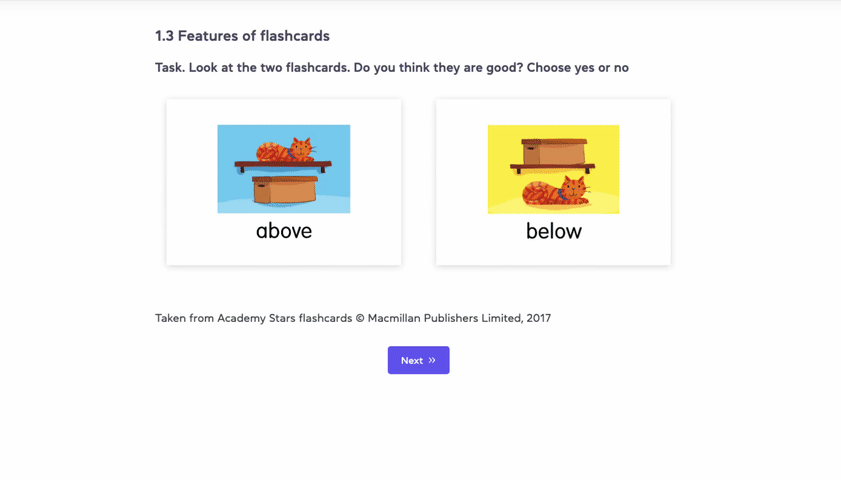 What does learning on our platform entail?
Use any device with a stable internet connection — PC, tablet, mobile phone
Complete short Units in 1–2 hours and have the freedom and flexibility to study and plan your time
Watch videos/tutorials, listen to audio, read texts, and complete interactive practice and self-reflection tasks
Get ongoing real-time feedback that engages and embeds your knowledge
Сomplete the Final test to wrap up the knowledge received and skills learned and obtain a certificate
Receive well-rounded TEFL training
Online TEFL courses by Grade University: enhance your ELT skills with specialised programs
Grade University offers a wide range of online self-study TEFL (Teaching English as a Foreign Language) courses that equip ELT professionals with the skills required for a diverse range of employment opportunities:
Fundamentals of Teaching English as a Foreign Language (language and grammar analysis, classroom management, teaching methodologies and approaches, lesson planning and preparation)
Teaching English Online
Teaching English to Young Learners
Teaching English to Teenagers
Teaching English for Exam Preparation (Cambridge English exams, IELTS)
Advanced Methods in Teaching English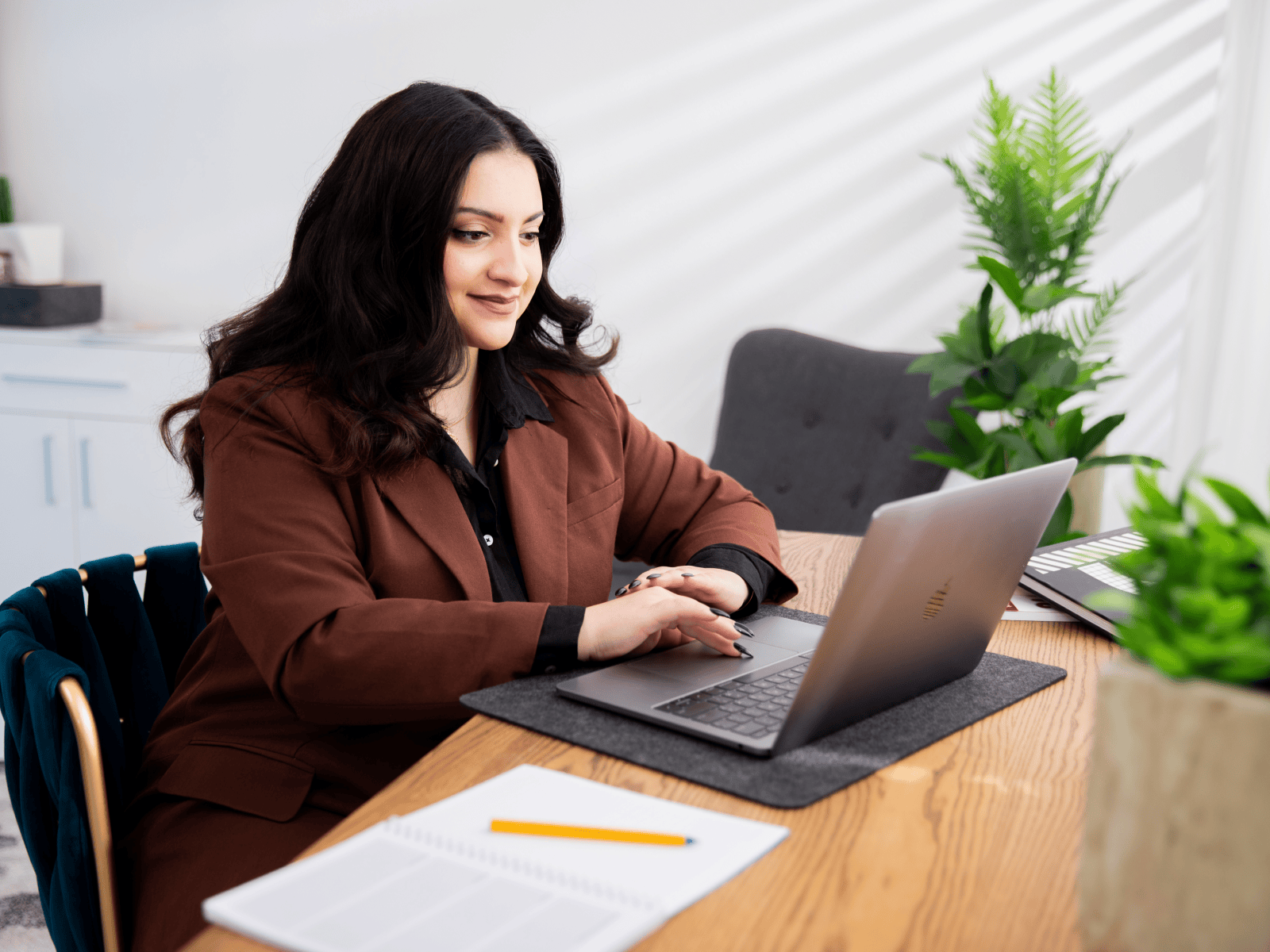 Our courses bring together the best of both worlds — innovative techniques and tried-and-true teaching practices.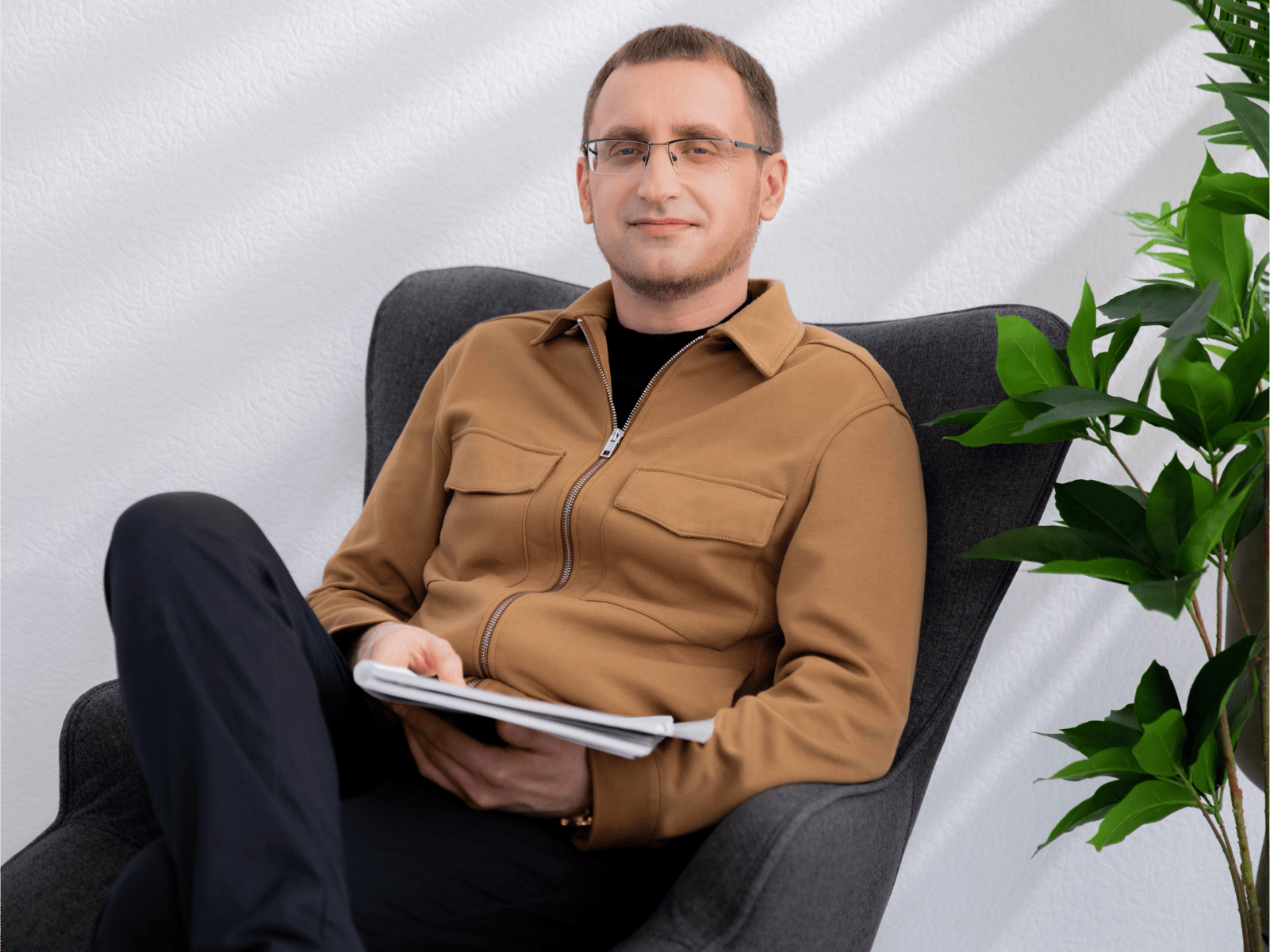 Perfect for novice teachers and independent ELT professionals
Get your TEFL training online in a few days or weeks. Our online TEFL courses are a popular option amongst those who are studying or working full-time:
new and experienced English teachers seeking personal and professional development opportunities
experienced teachers looking to deepen their knowledge and hone their skills in a specific area of teaching English
ELT professionals looking for advanced TEFL training
graduates and individuals looking for a career change
individuals who have a strong command of the English language and are interested in teaching English to non-native speakers
Our online TEFL courses cater to a wide range of ages, backgrounds, and experience levels, making them accessible to a broad audience.
Grade University online TEFL courses offer the convenience of learning how to teach English as a foreign language from the comfort of your device. With the online self-study format and our comprehensive approach, you receive the best — the flexibility of online learning and the practical skills for your teaching practice.
Discover the advantages of Online TEFL Courses
Develop your skills
By taking online self-study courses at Grade University, you will deepen your understanding of the subject, gain practical experience, and develop your skills in a flexible and convenient way.
Get a better understanding of how languages are learnt and implement strategies to support learners' language development
Get a better understanding of the language and its various components
Learn new and powerful techniques for teaching and engaging students in the classroom
Learn how to effectively integrate technology and digital tools into your lessons and assessments
Effectively assess student learning and provide feedback on their progress
Plan and conduct effective lessons and manage your time effectively
Boost your ELT career
Completing a TEFL course with Grade University will give you the knowledge and confidence needed to succeed in the competitive world of language teaching. It will also make you more marketable to employers, both domestically and abroad, and increase your chances of landing your dream job.

Whether you are an experienced teacher looking to enhance your credentials or a newcomer looking to start a career in TEFL, our online self-study courses are a great investment in your future. Our online Courses and Credentials offer extensive training in highly sought-after teaching areas and provide an opportunity to delve into specialised topics and broaden your understanding in various ELT subfields. This form of training allows you to acquire specialised skills and remain up-to-date in the continually evolving field of ELT.

Our TEFL courses are a valuable asset if you are seeking a career in ELT, allowing you to qualify for the best English teaching jobs worldwide and build a strong foundation in ELT methodology.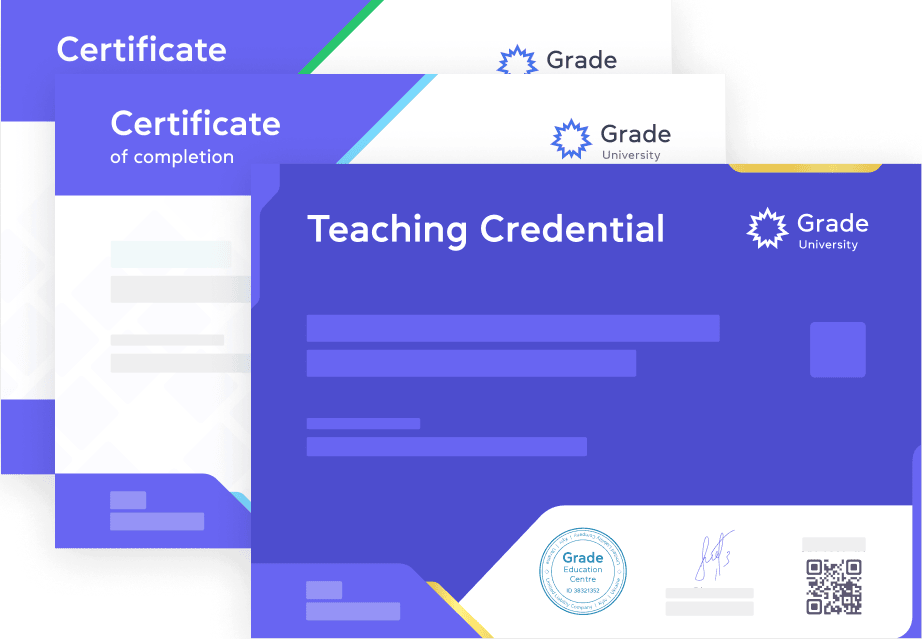 CV-boosting Certificates
Stand out on teacher marketplace platforms and social networks with our shareable CV-boosting certificates:
The certificates from Grade University are highly valued by employers as they prove your professional TEFL skills

Each certificate has a unique QR code allowing your employer to verify the validity

In order to obtain a certificate you will have to pass the Final Test at the end of the course which proves the successful completion of the course

If you choose a Teaching Credential, you will also receive certificates for each of the Courses included
Our course authors and tutors are a team of highly experienced and qualified professionals.
They possess the expertise and skills necessary to provide quality TEFL training and ensure your success in the field of English language teaching. They are constantly working on designing and delivering comprehensive and practical course materials that are aligned with industry standards and best practices.
Choose the course which best suits your needs
We are sure you will find your learning journey interesting and useful — no matter if you are a newbie teacher or a CELTA/DELTA holder and experienced specialist.
Free Demo
Not sure about which course to take? Try a free Demo Unit.
Make yourself familiar with the course structure and used to the features of the platform.
No bank card registration required for the demo versions of the courses.
Knowledge bank
Return to the highlights of the course at any convenient time
Knowledge bank is a special feature of the platform storing the key information from the course you take as well as useful resources, templates, tips and solutions to be implemented.
Choose a course
Have questions about our online TEFL courses?
What are the requirements for taking the course?
Which online TEFL course is right for you?
How to obtain a certificate?
Video Library
Watch professional development sessions by ELT experts
Expert talks

For newbies and experienced

Teaching all levels
Here you will find videos of Webinars, Workshops, Conferences and other educational events which we find the most handy and thought-provoking. All of these sessions have been created as a response to teachers' challenges and needs.

We explore the most important teaching topics, share our own experience and expertise, and discuss controversial issues with ELT experts.
Limited offer: Enjoy all videos for free now!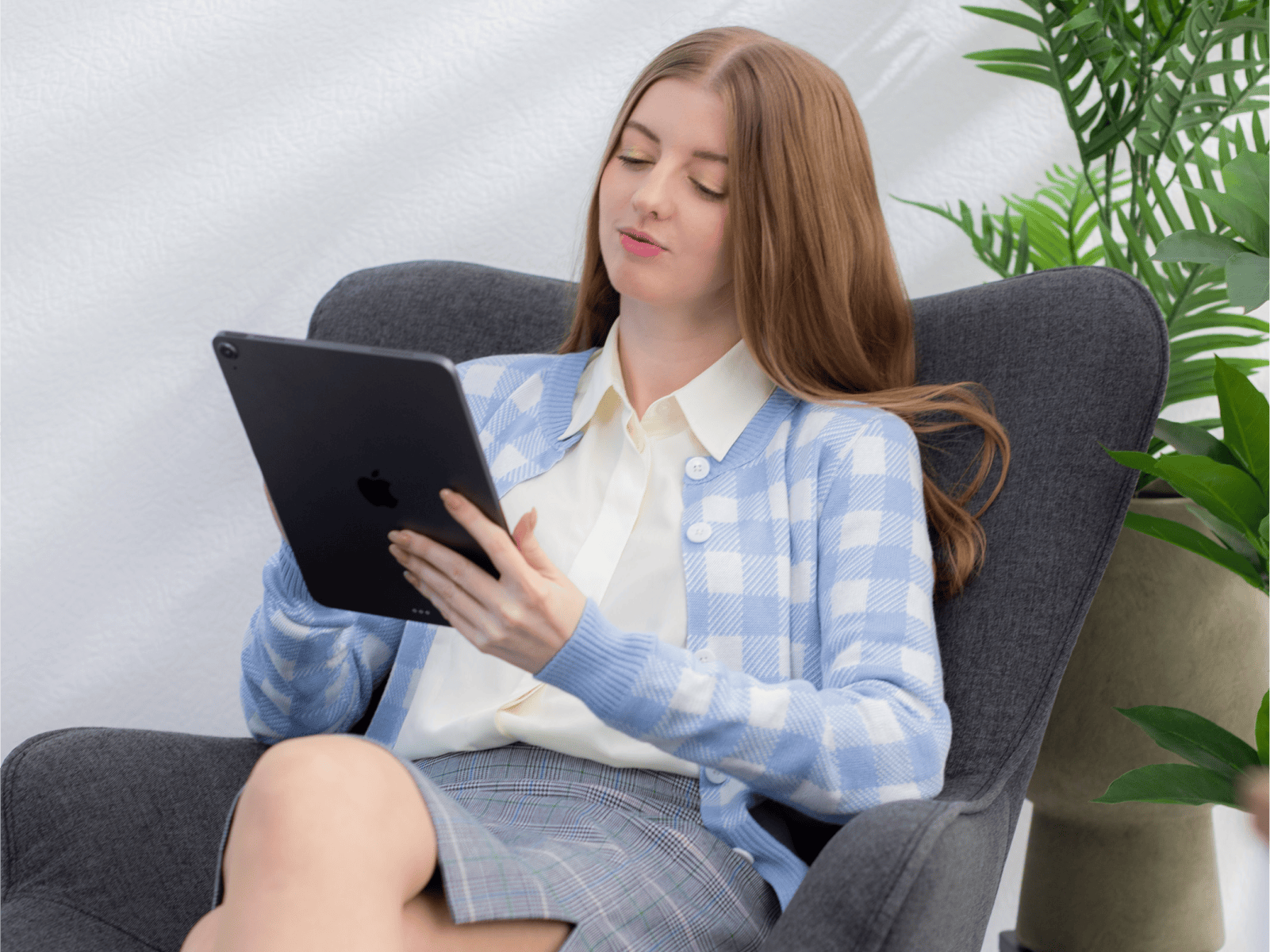 Go to Video Library
Ask our online TEFL course grads
Why should you choose Grade University?
We have created a safe online environment for teachers packed with resources that will help you grow and improve your teaching skills, whether you're a seasoned pro or just starting out.

Our team of experts has carefully developed a variety of activities, recommendations, and strategies that have been tried and tested in the classroom, so you can be confident in their effectiveness.
Convenient and accessible learning from the comfort of your device

New approaches, as well as established teaching practices and methods

Variety of interactive online TEFL courses for all levels of experience and expertise with trustworthy certificates

Webinars and workshops from experienced Ukrainian and world-known ELT professionals
So why not join us on your journey to become a confident and successful English teacher?😉
We are an online teacher training unit of Grade Education Centre — the largest educational centre in Ukraine as well as the largest authorised platinum centre of Cambridge Assessment English in Ukraine, Central Asia and Caucasus.
Go to Grade Education Centre
Other products and services by Grade Education Centre include Grade Online — complete self-study online courses for international English language exams preparation.
Go to Grade Online
Contact us
Any questions left? Need help using our online platform? Just contact us any time.
support@grade.university
partnership@grade.university
Provost & East Buiding, 145 City Rd, London EC1V 1AW
+ 44 752 064 7347
Join our community
Connect with like-minded teachers, exchange your advice, support and ideas, join our "global staffroom", learn and discuss the latest news and trends in the ELT world.
Follow us on Instagram