5 Powerful Movies about Teachers to Watch if You Feel Burnt Out
5 Powerful Movies about Teachers to Watch if You Feel Burnt Out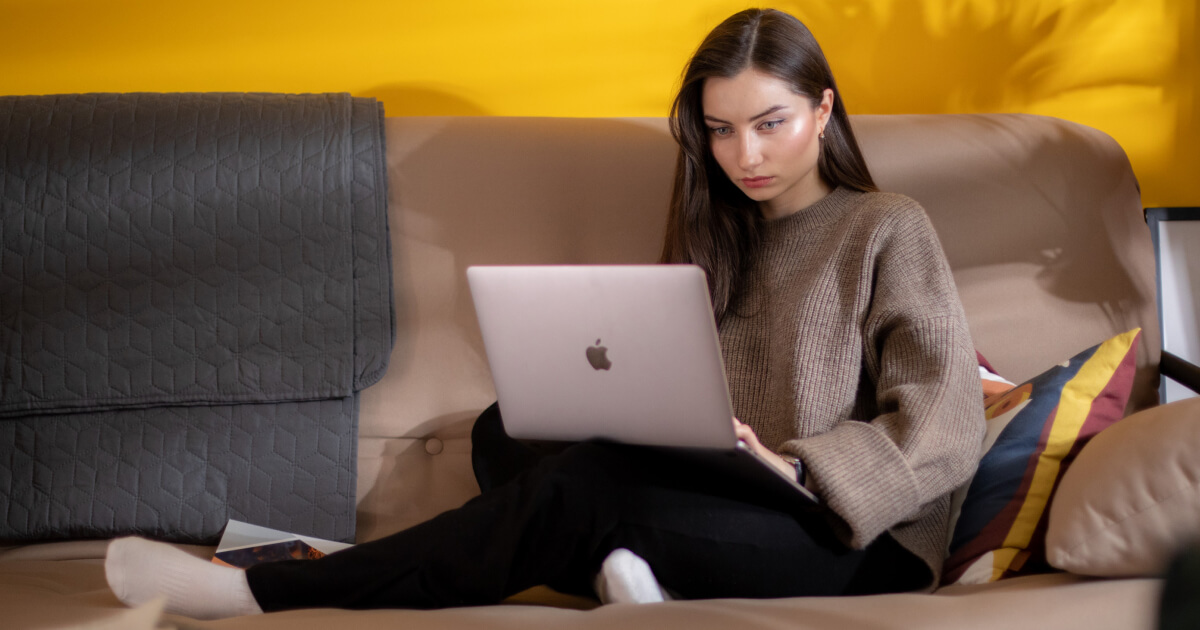 The dictionary of Marriam-Webster defines the word "burnout" as "exhaustion of physical or emotional strength or motivation usually as a result of prolonged stress or frustration".
Undoubtedly, this is the feeling that professionals face from time to time. Sometimes everyone feels burnt out, lacking inspiration and powerful figures to lean on, especially teachers who are supposed to always behave as leading figures.
Here is where movies are helpful. We created a list of powerful movies for teachers and about teachers who may be inspired or depressed, successful or doubting every step but still working for the sake of their students and giving them a helping hand when they have nobody to rely on.
Who knows, maybe, these movies will inspire you to look for new sources of inspiration and start your teaching journey from scratch.
| | |
| --- | --- |
| Year | 1996 |
| Genre | Fantasy comedy, family movie |
| IMDb Rate | 7/10 |
| Director | Danny DeVito |
| Country | USA |
| Length | 1h 38m |
| Mood | 😊🍰📚❤️‍ |
| Trigger warnings | none |
"Matilda" may be familiar to you thanks to the famous timeless Roald Dahl book. Let us tell you that this movie adaptation looks like Roald Dahl created it himself!
The movie tells us a story of a little genius girl who adores reading but has no understanding or support from her parents. However, once she comes to school, she meets Ms Honey, her teacher, who becomes her true friend, a supporter, and a guide to a new happy life full of love and books – the things that Matilda craves the most.
This touching fantasy comedy is perfect for a light evening watch with the whole family.
| | |
| --- | --- |
| Year | 2003 |
| Genre | drama |
| IMDb Rate | 6.5/10 |
| Director | Mike Newell |
| Country | USA |
| Length | 1h 57m |
| Mood | 😌🎨💌🔏 |
| Trigger warnings | smoking |
"Mona Lisa Smile" is a perfect choice for anybody who is struggling with building a rapport with the students, and who starts to feel like their dreams to change the world are fairy tales.
The teacher from this movie is young, inspired, and passionate about teaching art in one of the most prestigious schools for young ladies. However, she soon realizes that the job is nothing as she expected and she needs to fight for the love of her students and for her right to change the education system. A little naive, but often rough and unexpected, the movie turns out to have a powerful feminist message as well.
We recommend you watch the movie if you feel like your efforts aren't appreciated. Maybe everything won't be that bad after these two hours?
Year
2004
Genre
drama, music
IMDb Rate
7.8/10
Director
Christophe Barratier
Country

France

Germany

Switzerland

Length
1h 37m
Mood
🥺🎹🔗🎼
Trigger warnings
smoking, acts of violence
A composer who doesn't believe in his talent arrives to teach at the post World War II orphanage. Everyone has already given up on the kids. The new coming teacher, on the other hand, does the thing that all the teachers do best – gives young boys a purpose and hope for a decent future life.
"The Chorus" is an extremely touching and thought-provoking movie that reminds all the teachers how truly we are all needed.
| | |
| --- | --- |
| Year | 1989 |
| Genre | drama |
| IMDb Rate | 8.1/10 |
| Director | Peter Weir |
| Country | USA |
| Length | 2h 8m |
| Mood | 🤧🎓🥀📜 |
| Trigger warnings | suicide |
"Dead Poets Society" is another movie that is set in a boarding school for privileged students. The whole lives of the boys who are taught here are decided and planned by their wealthy and successful parents. But suddenly appears the teacher who says that life can be chosen, that true passion stands above all, and that only true desires of our hearts matter. Mr Keating is an example of the best teachers of the world's cinematography who make people laugh, cry and what is most important – feel. This movie is definitely a source of endless inspiration despite all the dramatic events depicted in the movie.
| | |
| --- | --- |
| Year | 2011 |
| Genre | drama |
| IMDb Rate | 7.7/10 |
| Director | Tony Kaye |
| Country | USA |
| Length | 1h 38m |
| Mood | 😭🍂📝🩹 |
| Trigger warnings | smoking, acts of violence, suicide |
"Detachment" is the hardest movie on the list. It's existentialist, it's raw and it makes you wonder who the teacher really is. Is it a person who knows everything? Is it a person who all the power belongs to? Is it a life-savior? Is it somebody who guides us to a better future? The movie proves that teachers are none of those superheroes that are always described.
These are normal people with their own ups and downs, traumas, and hopes. But these are also the people who choose to hide all of that in order to make the world simpler, clearer, less harsh, and scary. And I feel that it's an important take from the movie even though it comes after rivers of tears.
So, here are some of the movies that, we hope, will become a source of inspiration and a way out of feeling burnt out and lost.
Have you watched any of these movies?
Do you want to watch any of them?