Top 5 Mistakes in CAE Writing
Top 5 Mistakes in CAE Writing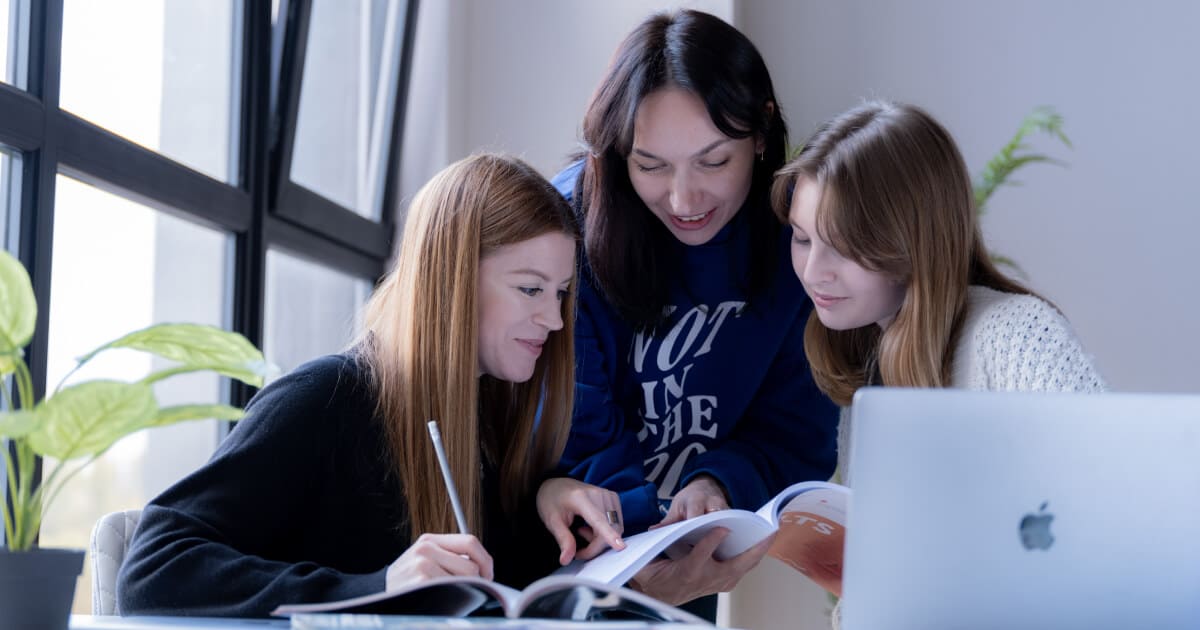 If you or your students are preparing to take the Cambridge C1 Advanced exam, writing is inevitable. Like many other language exams, it has its structure, requirements, and difficulties.
This article aims to help you avoid the most common pitfalls of CAE writing and pass the exam with flying colours, or to prepare your students for it. We'll have a look at some wide-spread mistakes made while preparing and during the exam.
Mistake #1. Not reading the task instructions carefully
It may seem obvious, but a surprisingly large number of candidates forget about the importance of instructions!
However, it's essential to understand what you're expected to write. One of the writing assessment criteria is content, which means that the target reader must be fully informed. To achieve this, all the questions in the task have to be covered, and the answer should be fully relevant.
Make sure you underline all the key words in the instructions.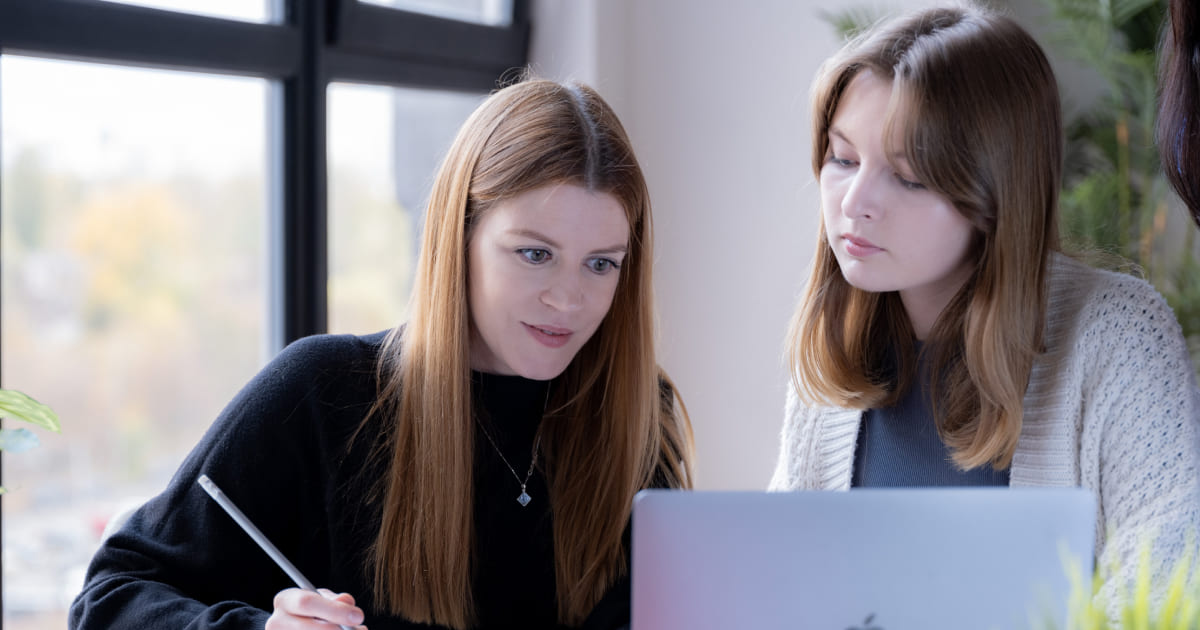 Mistake #2. Avoiding planning
Even if you're an experienced writer, planning shouldn't be underestimated. After you underlined the key words and identified all the major points in the task, it's time to brainstorm ideas and think of a proper structure.
The plan can be written as a list of key ideas or organised as a spidergram — whatever you prefer as long as it helps you stick to the task topic.
Not planning your answer may result in a messy text, irrelevant answers, or failing to complete writing within the time limit!
Mistake #3. Ignoring genre conventions
In CAE writing, there are various types of writing. In Part 1, you will have to write an essay, and in Part 2, there is a choice of three genres, among which can be report, review, proposal, or letter. It is important to demonstrate that you are aware of each genre's conventions.
For example, your essay shouldn't look like an article, and your report shouldn't look like a letter or proposal. Therefore, do some research before the exam:
read various types of texts,
mind how similar or different they are,
practise all kinds of texts,
even your least favourite ones!
If you're teaching exam preparation, it is recommended to have your students practise writing all genres that may occur at the exam.
Mistake #4. Using advanced grammar and vocabulary inappropriately
One of the most common misconceptions that CAE candidates have is that you have to impress your examiner with as many advanced language as possible, regardless of its relevance and genre appropriacy.
While it's true that even attempts at using high-level lexis and grammar structures will be appreciated, it won't guarantee the highest score.
Ideally, when writing, it is better to focus on the content, analyse the genre and identify the target reader — all of this will help you apply your knowledge of grammar and vocabulary in the most efficient way.
Mistake #5. Too much attention to the word limit
The task instructions give a specific word limit to each part, which is 220-260 words. However, it doesn't mean that if you write 219 or 261 words, you will be punished.
It is often the case that candidates put too much emphasis on the word limit forgetting about other important criteria. The word limit is still provided for a reason: it's supposed to give candidates an approximate idea of how long their answer should be as well as to help complete the task within the time limit.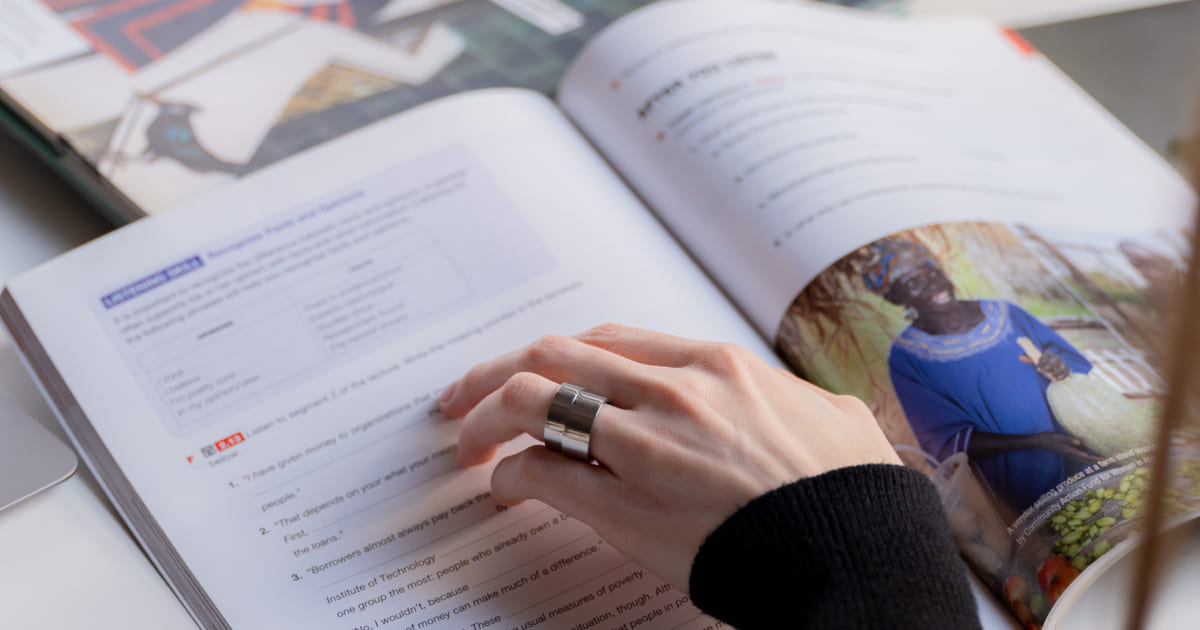 But counting words or adding them for the sake of reaching a certain number is unlikely to bring you extra points. In fact, if you do so, you will probably lose precious time, write an irrelevant answer or make more lexical and grammatical mistakes.
It is content, organisation, language variety, and appropriacy that should be given priority.
Whether you intend to pass CAE or you're preparing students for the exam, remember these tips, don't forget to practise regularly — and writing may well become the most enjoyable part!
Developing Students' Self-assessment Skills in CAE Preparation