Grade Teacher Talks: New Faces
Grade Teacher Talks: New Faces
This is a Free Video. Please register to watch it.
Authorisation
About the Video
Level
New to TEFL/TESOL, Experienced
Your Students
Adults, Teenagers, Young learners
Format
webinar
This is a one-day event featuring 4 exciting sessions that will provide you with practical insights, actionable techniques, and valuable resources that you can apply directly in your own classroom.
Session 1. Mastering Clear and Effective Teacher Instructions
Explore common issues with instructions and discover strategies and techniques to ensure your students understand and follow instructions correctly. Get valuable insights that will help you create engaging and successful lessons.
Session 2. Troubleshooting for Speaking Lessons
Discover the secrets to successful speaking lessons in this engaging session. Understand the true nature of speaking as a skill and learn how to differentiate between practicing through speaking and practicing for speaking. Explore practical tips to enhance your students' speaking abilities and make your speaking lessons more effective and enjoyable.
Session 3. Assessing FCE Writing Tasks
Gain valuable tools and insights to assess FCE writing tasks accurately. Explore the assessment criteria and learn how to provide meaningful feedback to your students. Dive into the mysteries of evaluating coherence, cohesion, vocabulary, grammar, and task achievement, and help your students excel in their FCE writing attempts.
Session 4. Facilitating Listening Tasks
Enhance your students' auditory experience and discover new ways to engage them in listening tasks. Understand the challenges students face when listening and explore a variety of pre/while-listening activities. Evaluate the advantages and disadvantages of different tasks and discover useful tools to make listening exercises more exciting and effective.

Keywords
Teaching YL

Teaching teens

Teaching adults

Approaches to teaching

Teaching vocabulary

Teaching listening

Teaching writing

Teaching for exams

Online teaching

Professional development
Speakers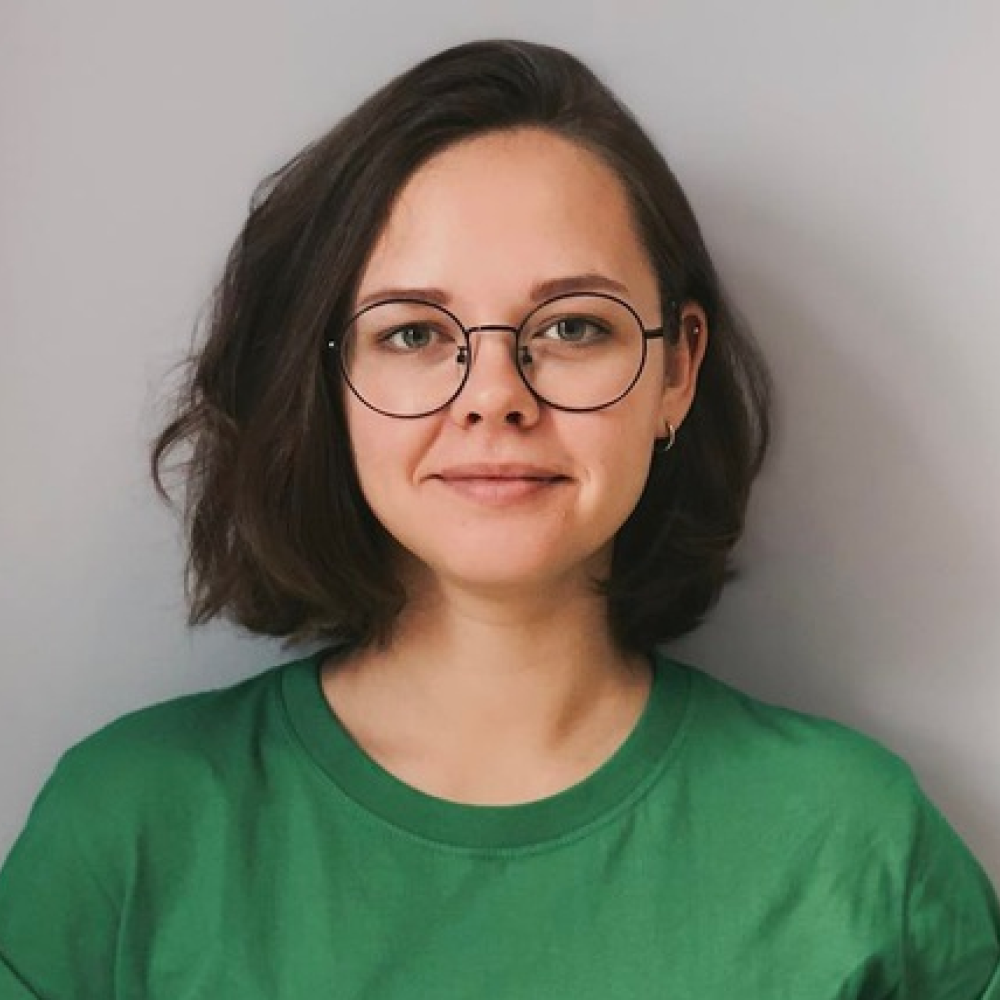 Valeriia Sydorenko
Speaker
CELTA certified teacher of General English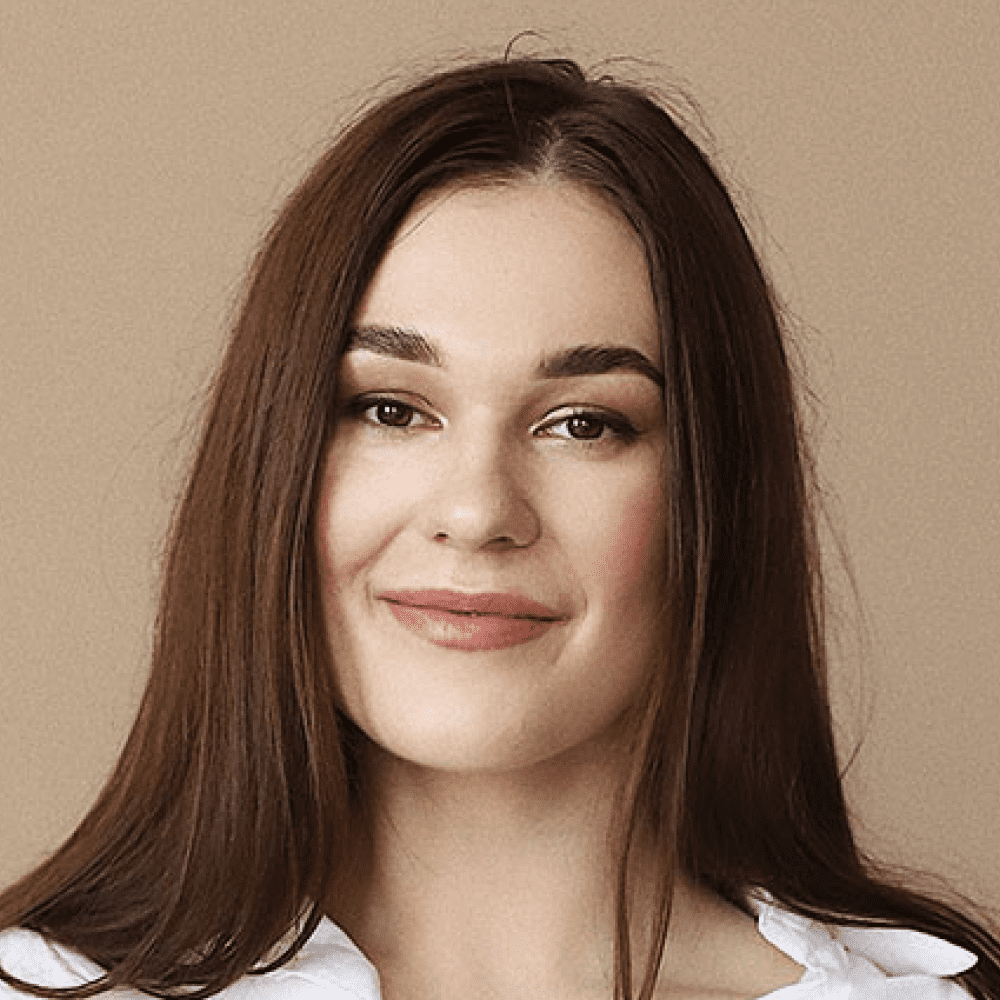 Iryna Chernivchan
Speaker
TKT, TESOL/TEFL, and CELTA certified teacher of English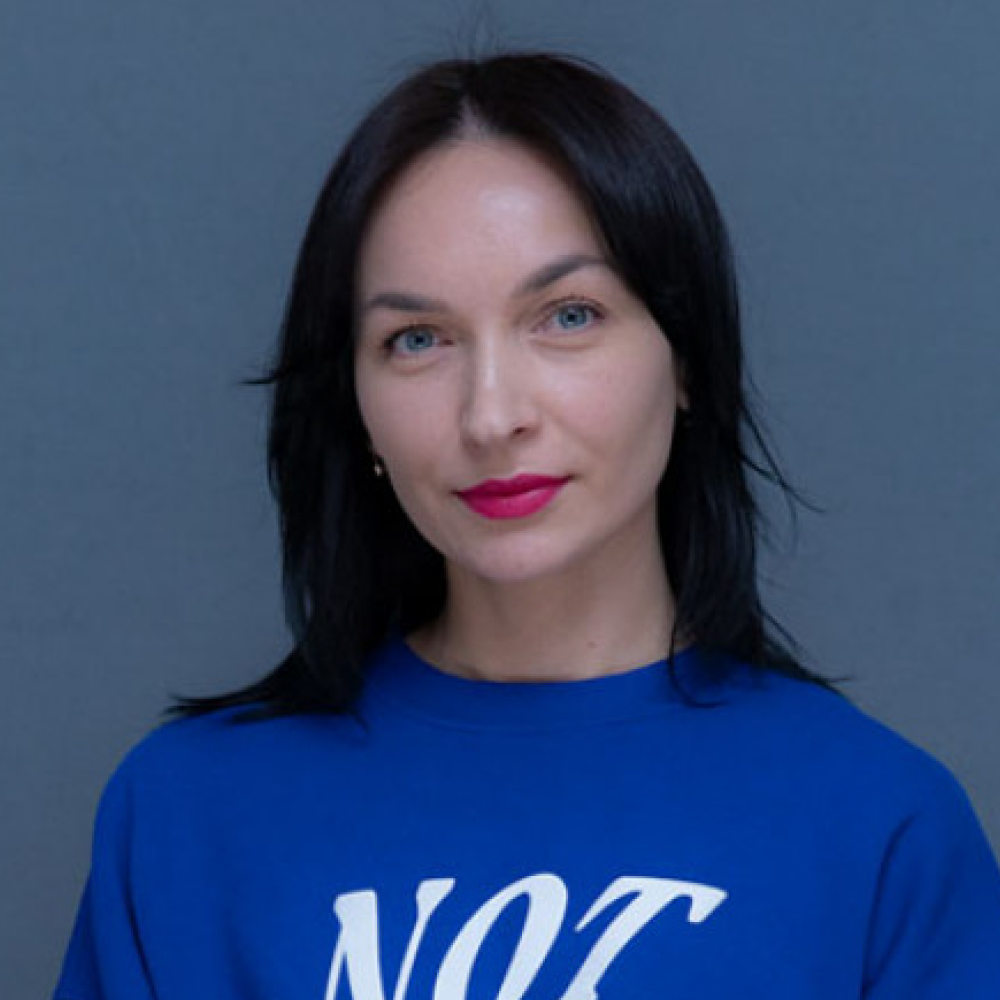 Nataliia Shcherbakova
Speaker
CELTA and CELT-S certified teacher of General & Business English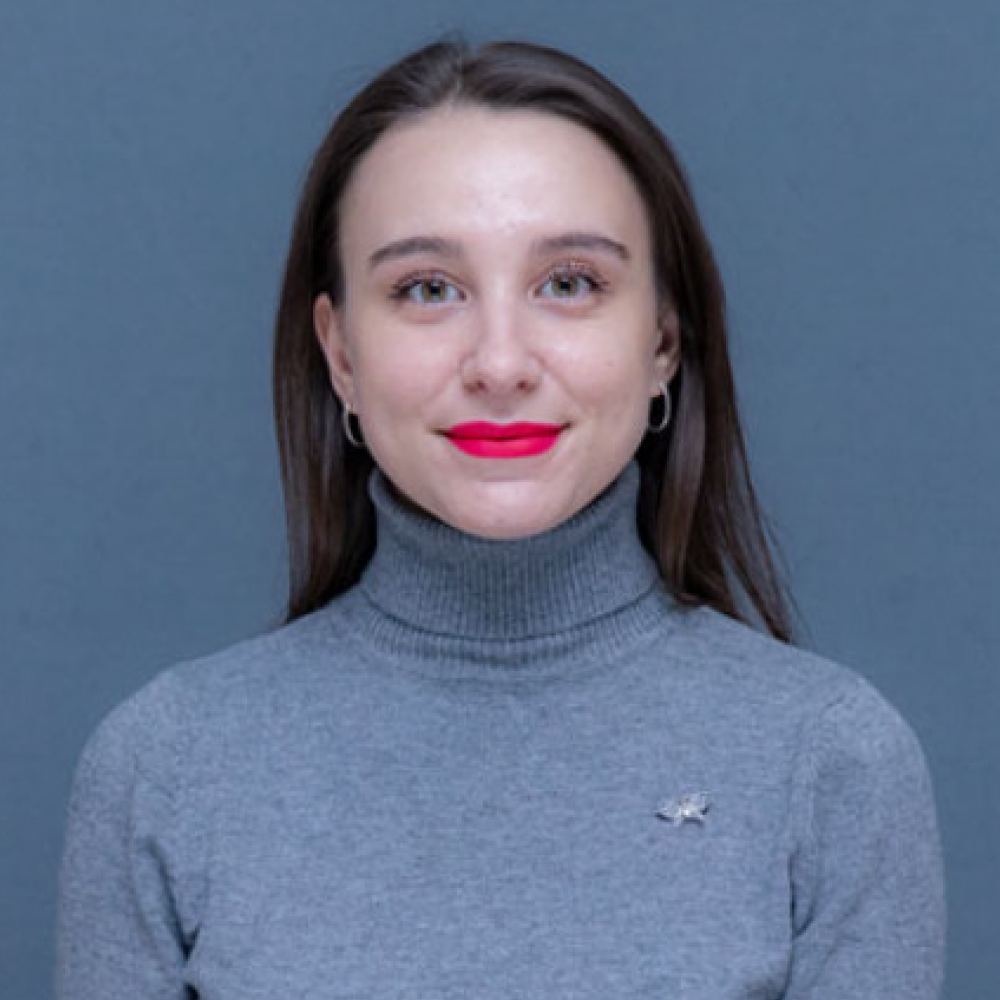 Ruslana Kostiuk
Speaker
CELTA certified teacher of General English
Who is this Video for?
teachers who work with YL
teachers who prepare students for international language exams
teachers who work with teens and adults