7 best websites with listening tests
7 best websites with listening tests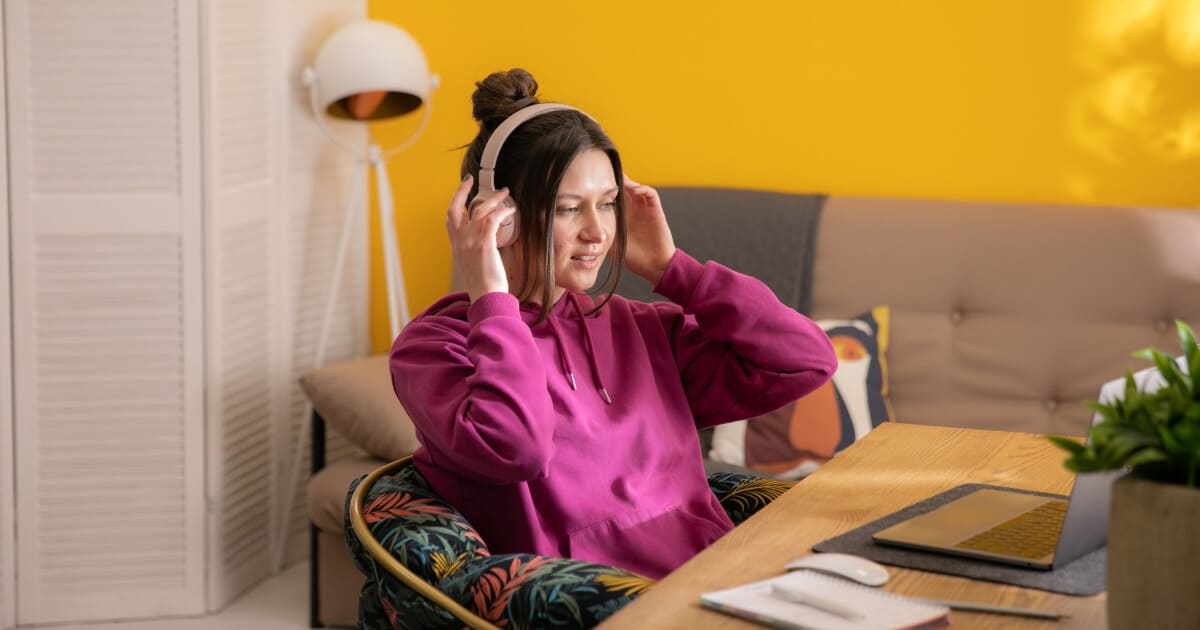 Do you want your students to understand English as a native language and stop guessing about the meaning of some words, speak fluently, watch movies in the original and understand everything that their favorite bands sing about? Then they urgently need listening practice!
We have selected the best resources for you and your students. You can use them in your lessons or recommend them to students for self-study, or to prepare for ZNO, IELTS, TOEFL or Cambridge exams.
Listen to dialogues, lectures and stories, watch movies, trailers, news and talk shows - and take tests after listening to these great resources! Practise regularly, and soon your students will understand everything. Well, almost everything.
Our favourite Cambridge English website offers free educational activities, including a Listening section with lessons for students of all English levels. Listen to talk shows about music and theater on the radio, dialogues in college and shops, meetings in the office, learn something new about Asia ... And after listening, go to the tests!
This is an excellent resource for preparing for all the leading international English exams with official tasks of the past years. Among other things, on the website you can listen to the tasks of the Listening sections, take tests, just like in exams, and check the correct answers. Follow the links and get started:
The British Council's website also features exercises and tests for developing listening skills for levels A1-C1. Listen to audio recordings, answer questions and check the correct answers!
Here, you will find not only tests, but you will also be able to make full use of the resources to prepare students for:
KET,
PET,
FCE,
IELTS,
TOEIC
and TOEFL iBT.
Students like to complete online tasks, because they are not only interesting, in general, the site is very convenient to use. For each level there are tests: A1, A2, B1, B1 +, B2.
Students can see the transcripts of the audio recordings after submitting their answers to the assignments. The topics of texts for listening and reading are diverse, not boring, still modern and related to the realities of today.
You will find even more listening exercises with tests in the section with free lessons on this website. Dialogues on exams, health, football, shopping, first aid and other popular everyday topics are accompanied by tests at the end of each lesson.
This resource offers a series of listening practice tests for FCE. And, therefore, they can be used to prepare your students for ZNO. After passing the test, students get a score (up to 190 points) and their FCE listening score. All tests have answer keys and transcripts. Tasks can be performed online, printed or saved in PDF format. These listening tests are perfect for self-preparation!
This web page is devoted exclusively to the practice of listening. Here you can find all kinds of listening exercises that will help students improve their skills. Exercises are divided into categories according to their duration, topics and complexity. So, you can choose the task according to the level, topic you need, or the type of exam you are preparing your students for.
A complete introduction to teaching English online