The CELTA Course: everything you need to know
The CELTA Course: everything you need to know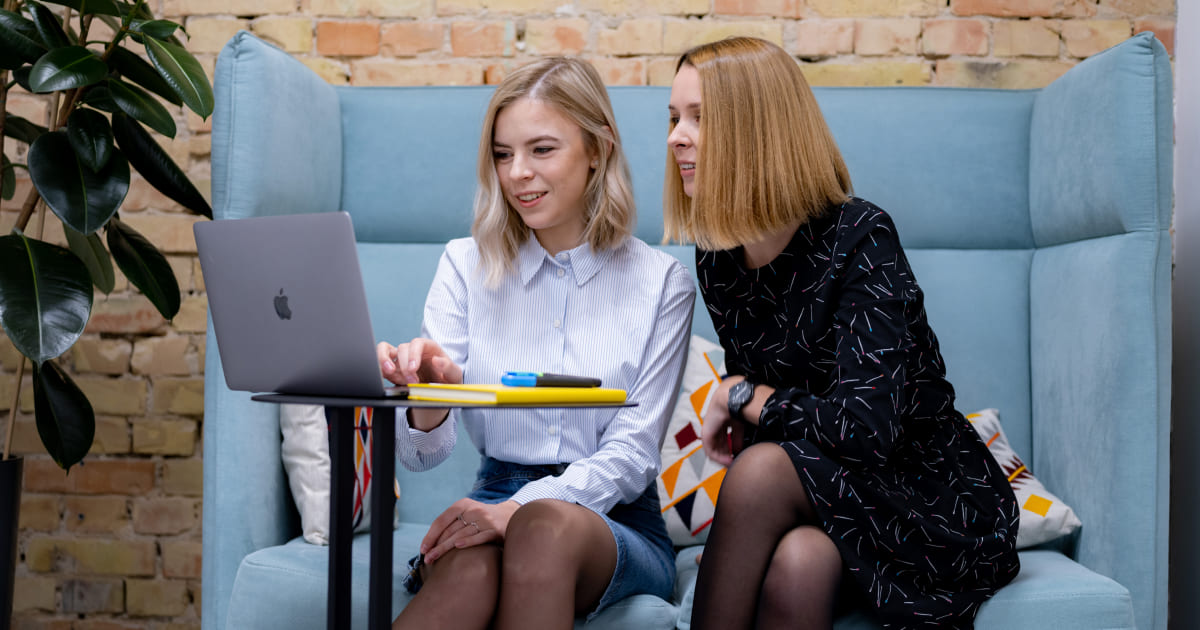 CELTA (Certificate in Teaching English to Speakers of Other Languages) is one of the most widely accepted qualifications in the world. Every year more and more English teachers decide to become CELTA-certified specialists to boost their careers or start teaching abroad. However, before enrolling on such a demanding course, you should get acquainted with its main features. This article will help you imagine what to expect from the course.
I want to apply. What is next?
This course is suitable for all teachers who want to enhance their skills, gain confidence, and dive into the world of English teaching methods. It doesn't matter how many years of experience you have - each specialist will find a CELTA course fascinating and helpful.
However, bare in mind that you should meet certain entry requirements:
You must be at least 18 years old.
You need to have a high school/secondary education.
Your English skills should be equivalent to at least level C1 of the CEFR.
As long as the requirements are satisfied, you have the right to enroll on the course. After you submit your application on the website of the teacher training centre, you will be given the Pre-interview Task.
Unfortunately, it doesn't mean that your CELTA journey begins right away. All candidates are selected carefully, so you need to prove that you have enough
knowledge,
skills,
and motivation.
Provided that you complete the pre-interview tasks successfully, you will be invited to an interview with a course tutor, where you will need to prove your English level and show how motivated and ambitious you are.
If you demonstrate your willingness to develop a good deal of expertise and engagement in teaching English, you will receive a long-awaited Letter of Acceptance.
Do you want to get a CELTA-certificate?
How is the course structured and organised?
You can choose between a face-to-face and online CELTA formats.
Also, you may take it full-time or part-time.
Full-time courses are extraordinarily intensive, thus if you're leaning towards this type of course, you should probably consider taking a month off your work.
Starting from the first day of the course, your tutors - experienced and certified teachers - run input sessions. However, do not confuse them with those boring university lectures on theory. During input sessions, you are treated as a professional whose opinion is meaningful and valuable.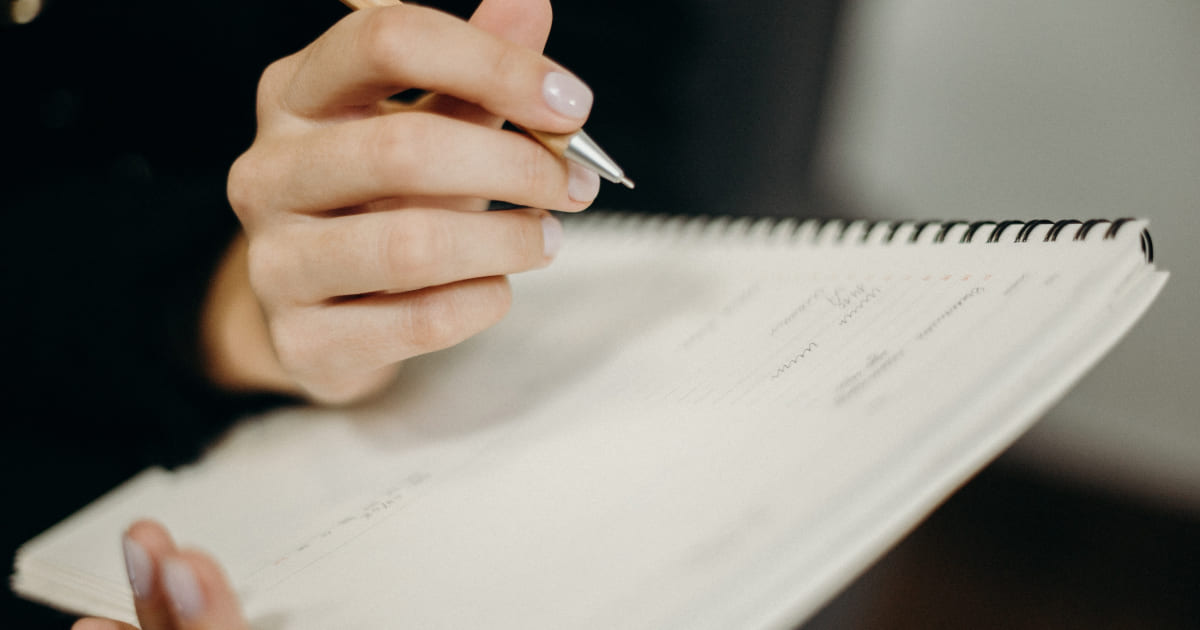 So, suppose you're usually at a loss to choose a framework for your lesson, or you have troubles managing time and classroom activity. In that case, you will have an excellent opportunity to refresh your knowledge and gain even more. Input sessions are so-called workshops where you'll participate, share your experience, and get feedback from experts and peers.
After the sessions, you'll apply your newly acquired knowledge and demonstrate what you have learnt in your teaching practice (TPs).
CELTA is a course for teachers, so, yes — you WILL teach real students.
Each CELTA trainee has six hours of assessed teaching practice. On some days, you will teach — on the other days, you will observe your peers (trainees, as a rule, work in groups of six).
And here comes a crucial stage of the course — feedback sessions. The name says it all — during feedback sessions, the tutor and trainee share their opinions about your lesson, give precious pieces of advice and comment on successful stages. So, you should be prepared for constructive criticism, as your tutors expect that you're ready for improvements. React to your tutors' comments and suggestions, address your weaknesses, and your progress won't take long to be seen.
In addition to teaching practice and observation, every candidate should do some research and complete four written assignments (750-1000 words each) as a part of the course. As you can tell, being able to multitask is a great plus since you have to do everything simultaneously.
How is a CELTA course assessed?
The CELTA course is assessed throughout - there are no final examinations. The certificate is awarded on the condition that you taught eight lessons (45 minutes each) and submitted a portfolio with lesson materials and written assignments.
There are three possible grades: Pass, Pass B, and Pass A.
If you get Pass B or Pass A, it means that you have taught your TPs at a high standard.
Unfortunately, it's also possible to fail the course. Not to let this happen, you should score 100% on class attendance, manage your time wisely and react to your tutors' feedback. Sadly, even lack of sleep can have a negative impact on your performance.
If you want to learn more about CELTA, try our course!
Fundamentals of Teaching and Learning English aka Why CELTA?
If you managed to get your certificate, congratulations! You've made it. Implementing all your skills properly may take time, but practice makes perfect, right? If someone tells you that a CELTA course is a piece of cake, don't believe them. However, is it worth the effort? Definitely!