Everything you wanted to know about TEFL
Everything you wanted to know about TEFL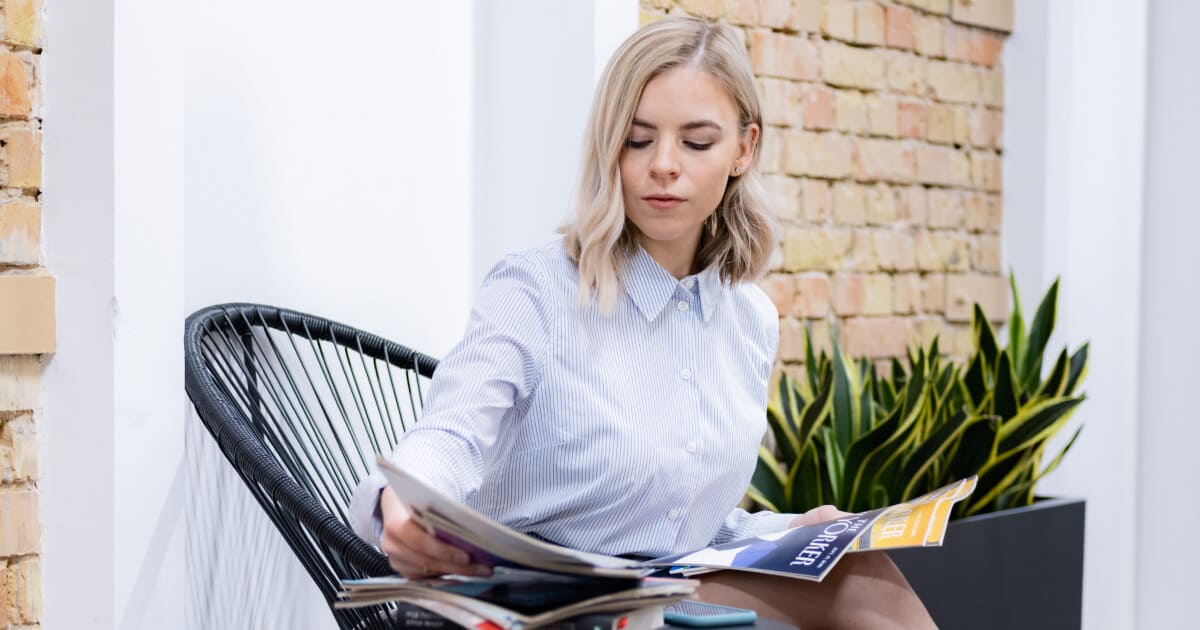 What is TEFL? TEFL stands for Teaching English as a Foreign Language. If you have been dreaming about teaching abroad, improving your skills without getting another degree, and having a chance to practice a lot, TEFL not only expands your methodology and enriches your working experience, but it also opens the world of opportunities for teachers who can teach English to non-native speakers worldwide.
TEFL, TESL, TESOL… What is the difference?
TEFL is not the only abbreviation an ESL teacher should be familiar with. There are other qualifications you can get. Some of the terms are interchangeable, and some of them mean different things. So, let's look closer:
Abbreviation
Full name
Use
TEFL
Teaching English as a Foreign Language

allows teaching English in places where English is not a native language

Example: The teacher decides to teach English in Poland or Spain → needs TEFL

TESL
Teaching English as a Second Language

proves an ability to teach English to non-English speakers in a country where English is the first language

Example: The teacher decides to teach English to Ukrainian students in the USA → needs TESL

TESOL
Teaching English to Speakers of Other Languages

is an umbrella term that combines qualifications of both TEFL and TESL

CELTA
Certificate in Teaching English to Speakers of Other Languages

is a qualification provided by Cambridge English Language Assessment.

DELTA

Diploma in Teaching English to Speakers of Other Languages




is the most advanced and the highest teaching qualification provided by Cambridge English Language Assessment.
As we can see, there are many types of certification to get, however, all of them open the door to teaching more professionally whenever you like.
What is a TEFL certificate?
Obtaining a TEFL certificate means that you have an internationally recognized document that ensures that you are qualified to teach English as a foreign language. This kind of document is sometimes even more important than a university degree in education, prior experience, or any courses when it comes to getting a job.
So, if you want to take up teaching in a non-native English-speaking country, you should also think about gaining a TEFL certification as it is one of the key requirements for a teacher position all over the world.
Why is a TEFL certificate important?
Teachers who have a TEFL certification are hired by private and public schools due to the fact that TEFL courses meet such standards as:
at least 120 hours of coursework;
at least 6–20 hours of practicum which include teaching and observing other professional's lessons with actual students;
guidance of a qualified instructor.
Also, as even enrolling in the TEFL course requires a certain level of knowledge and experience, by providing a TEFL certificate you prove that you have all the necessary skills and tools to professionally conduct lessons.
TEFL scams to be aware of
Unfortunately, even while applying for teacher's qualification programs, we shouldn't lose our attentiveness as a lot of fraudsters are aware of the high demand for such programs. So, make sure to look through the following common problems not to find yourself in trouble.
A short guide to abbreviations and acronyms in ELT
Red flag 1: Too good to be true
Often unreliable companies propose unrealistically short-term courses or amazing job opportunities after. Before signing up for anything, or moving to another country, make sure to carefully examine all the terms and conditions, and ask additional questions not to find yourself in a situation where you get nothing you have been promised before.
Also, don't hesitate to refuse if you feel like the proposal is too good to be true:
too big income for the position you are proposed to take after completing the course (you are likely to be made to work much more);
the living conditions are too good (ask for additional real-time photos and don't believe what you see straight away);
too short course (don't believe if the company proposes you are shorter, quicker, "more productive" version on the course; everything takes time, especially studying, so any great short-term success story is likely to be not true or half-true).
Red flag 2: To pay or not to pay?
It is crucial to clarify what you are paying for. Is it only a course? Do you have to buy some materials? Will you get a certificate after or do you need to pay for it? Does the price include the work of the agent whose job is to find you some career opportunities after? Ask questions before paying, choose what is the most actual for you, and don't let other people rip you off for services you don't need.
In addition, you shouldn't pay to apply for the job. As for the visa, which you may need after getting the job at the end of the course, the question of who and how to work with documents should be discussed in advance, at the stage of enrolling.
Red flag 3: No feedback
Don't trust companies that are unable to share other people's feedback. Reliable companies happily share their achievements with their clients on social media platforms or sites, or at least may do that on demand.
Red flag 4: Sharing your data
You mustn't share any of your personal information under any conditions. None of the enrolling stages include sharing private data. Also, never believe company representatives who insist on having some technical issues and ask for remote access to your computer. There is no way they need it for your benefit.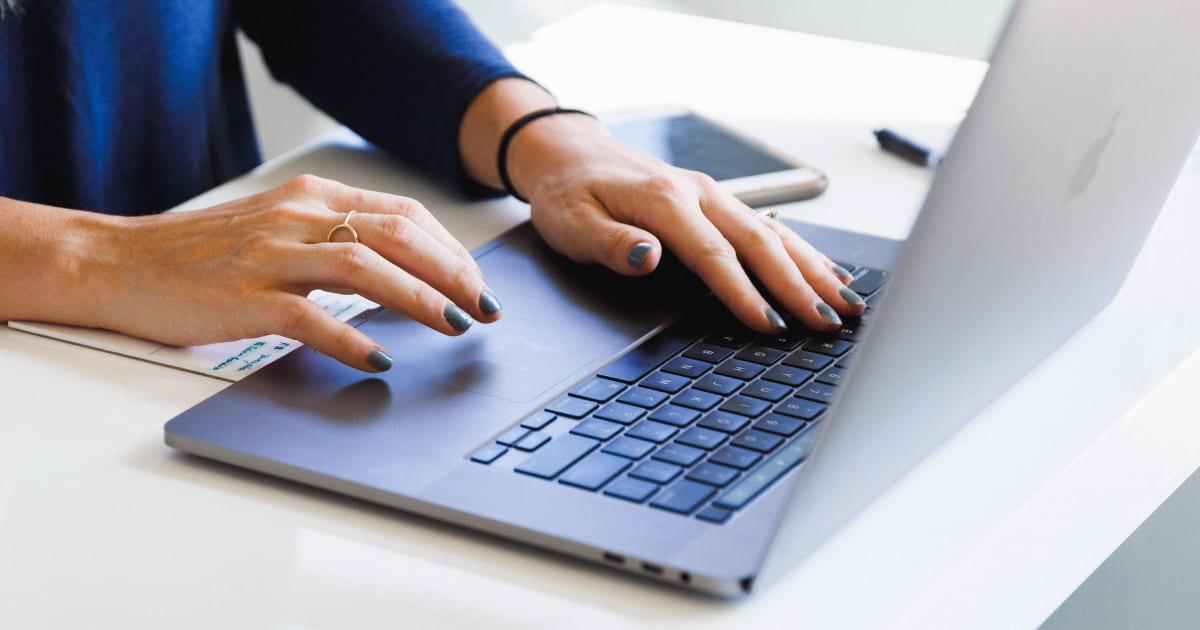 Red flag 5: "Agent"
"Agents" have become a popular scam system. They either communicate with you all the way through the application process till you pay money and vanish right after they get what they want or take a big cut of your salary for "helping" at the new place (that is possible if you decide to search for some job opportunities after the course). Of course, there are many more different ways how "agents" can be used by unreliable companies. The bottom line is to check what this person is really doing and why.
Red flag 6: Side hustle
Be careful if the company proposes you some side hustle after finishing the course like hosting some site, sending some e-mails, or advertising. First and foremost, you are a teacher, so any unrelated job is likely to involve you in some cyber crime activities which you may be even unaware of but will have to deal with eventually. So, think twice before accepting any proposals that promise great additional income, lots of new students, etc.
Language analysis for CELTA and beyond
What are the requirements for a TEFL candidate?
When it comes to the requirements, the most important one is English proficiency. You are supposed to have at least B2 to successfully participate in the course.
As the course is considered to be a professional training primarily, it is not enough to know basic English, you are also required to be familiar with grammar terms and understand the specifics of working as a teacher. That is why, the majority of TEFL participants are people who already have some teaching experience. You are not required to have a degree, though. However, if you have some great university achievements that may still influence your acceptance a lot.
Also, you need to be at least eighteen years old to participate.
What am I going to study there?
During the course, you will work on such topics and skills as:
principles of teaching and learning that include methods, approaches, minding and dealing with your students' peculiarities, etc.
managing the classroom which is important to set rules, managing expectations, caring about motivation, using e-sources, etc.
language basics that would be useful to expand your knowledge of grammar and look at it from the teaching perspective.
rules and ways of planning the lessons which is always a key to a successful studying process.
working with reading, listening, writing, vocabulary, grammar, and pronunciation specifically.
assessing students and reflecting on their work.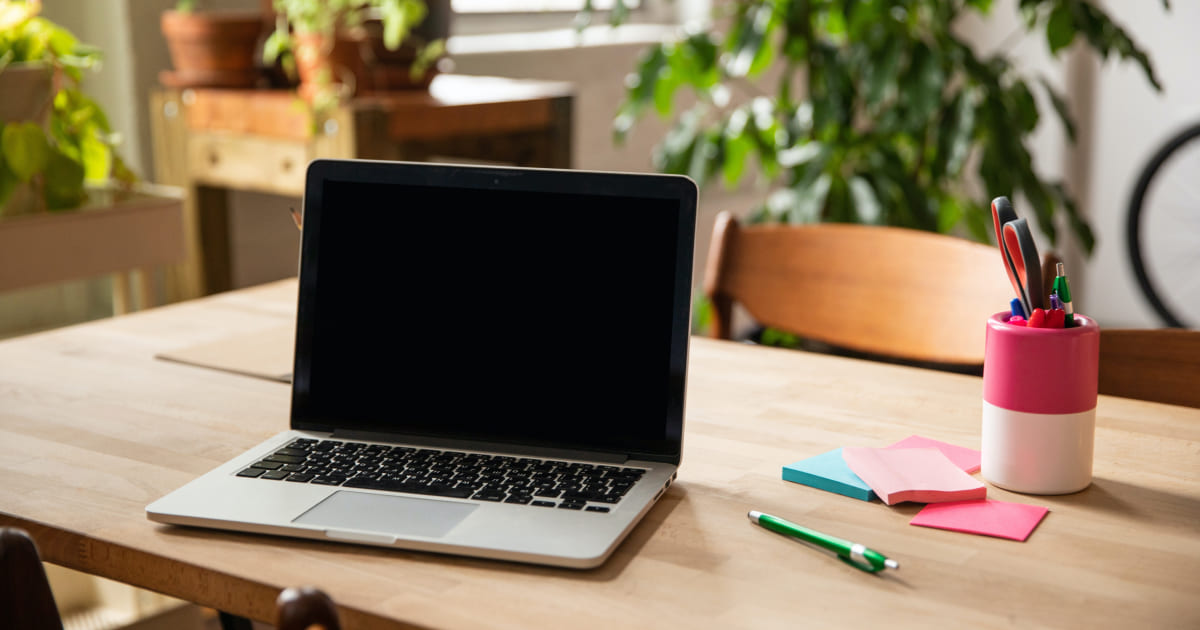 In addition, you are supposed to conduct a certain amount of lessons (hours) to fulfill TEFL requirements. During the practice section, trainees have a chance to work with groups of real students that were formed specifically for the course.
You are also going to write some essays where you will have to explain certain terms (for example, self-directed language learner), show your creativity, etc. The topics vary and may seem easy, however, in reality, they require preparation, showing the knowledge of theory, and the ability to creatively use it in practice, so not everyone can solve this problem right away.
How am I assessed during the course?
There is no official assessment process for the TEFL course, which is why the providers are free to apply their own methods. However, according to International Teacher Training Organization, the TEFL assessment is generally the following:
| | |
| --- | --- |
| Teaching Practice | 40% |
| Written assignments and participation in class | 30% |
| Grammar & Phonetics tasks and tests | 20% |
| Classroom management | 10% |
There is also a performance hierarchy that is based on the success of your performance:
Award
Description
Grade equivalent

Distinction

(80-100%)

Awarded to participants whose performance is above standard and can be described as outstanding.
A

Merit

(60-79%)

Awarded to participants whose performance is high and can be described as excellent.

B+

B

B-

High Pass

(45-59%)

Awarded to participants who have satisfied all course requirements.

C+

C

Pass

(30-44%)

Awarded to participants who have satisfied all course requirements. The performance can be described as lacking appropriate content, citation, terminology, etc.

C-

D+

D

Fail

(0-29%)

The participants fail to meet all the requirements.
E
How can I get a TEFL certificate?
The only way to get a TEFL certificate is to enroll in a special course and successfully finish it. Here is a little checklist of things you should do if you have already decided to participate:
check whether you meet all the requirements;
find a reliable company that provides TEFL training (if you want to work abroad after, look whether the company provides teachers with comprehensive career guidance and further support);
enroll in the TEFL training;
wait for the response (the TEFL board has a right to not accept you if you don't meet all the criteria);
attend the whole course;
observe other teachers' lessons within the course;
teach for the required amount of hours;
submit the portfolio of all assignments related to the course;
submit a total of four written assignments;
get your certificate after successfully completing all the practical tasks.
1. Anyone can be accepted to the TEFL course?
2. The TEFL course is more focused on theory?
3. You need a university degree to be accepted to TEFL?