Halloween ideas and resources for your lessons
Halloween ideas and resources for your lessons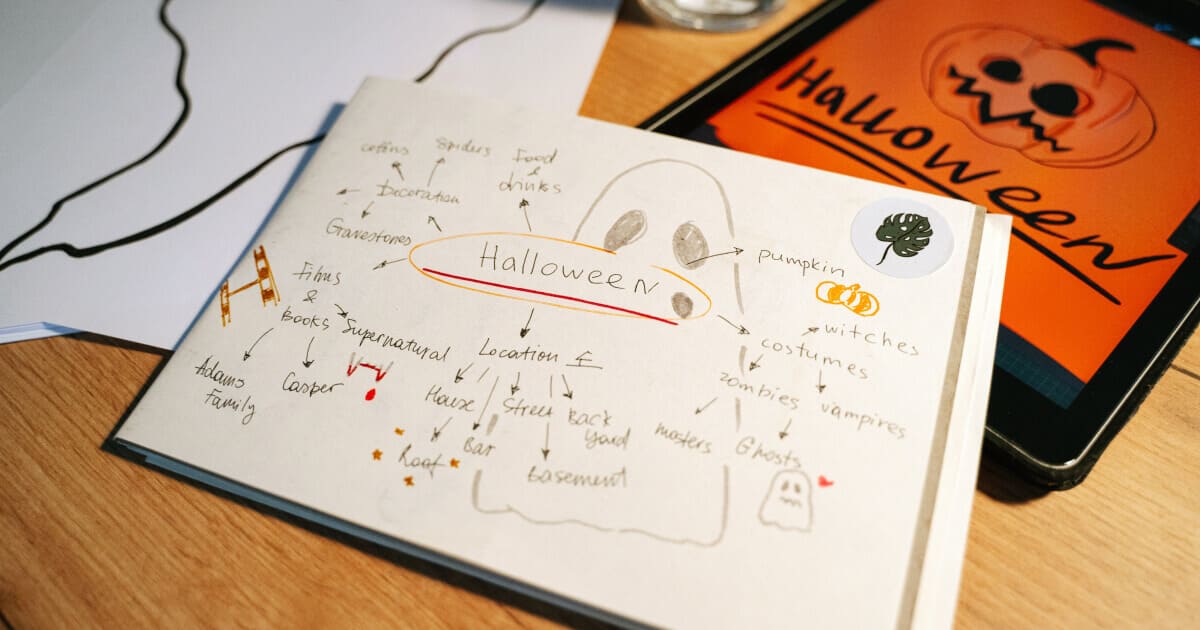 Ghosts, witches, black cats, haunted houses…
Despite the creepy connotation of these words, Halloween is a great occasion to celebrate in English classes, learn more about the culture of the English-speaking world, and immerse yourself in it more deeply.
It's not just about costume parties, tricks&treats, competitions, or games. For us teachers, Halloween can also be a teaching tool because it has lots of fun words and can be used to address a variety of social issues.
Such a wonderful event will let your students distract from their coursebooks and bring them "terrible pleasure".
Become the best online teacher
Young learners love playing games, singing songs, and crafting things with their hands. If you want to teach them new words about the holiday, feel free to experiment with some popular games or use action songs.
It's a great game for developing listening skills. There are many different types of Halloween bingo cards, so you're sure to find one that's right for you.
They will turn into active competitions if you play in teams. The goal is to get the most correct guesses through classmates' pantomimes.
Among the pantomimes to be shown can be, for example, the following:
Dracula drinking blood,
putting on a costume,
bobbing for apples.
You will find a complete list of ideas here.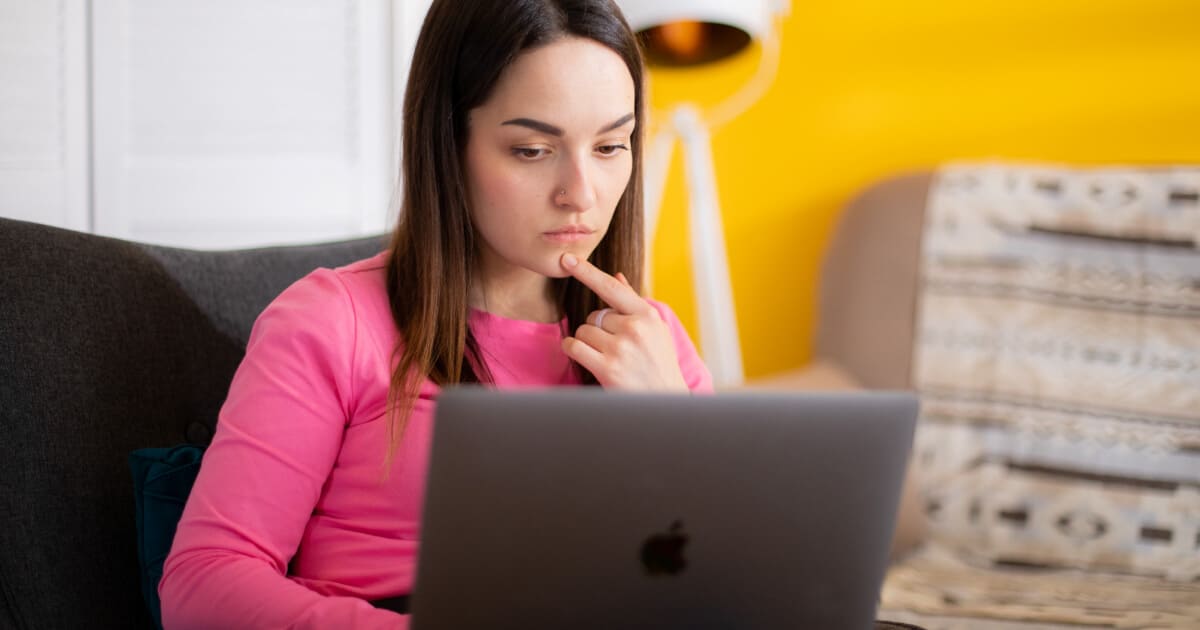 Everyone likes them, especially the Halloween jokes. After all, they help improve pronunciation, listening, and reading skills. You can give students ready-made tongue twisters or have them create their own.
Remember: such chants are just for fun, and for the most part they do not carry deep meaning.
Here are some examples:
Glowing ghosts gobble goodies;
Warty witches wish for watches;
Big bats match hats;
Musty mummies make monster masks.
You can find out how to introduce students to tongue twisters and use them in classes here.
On Halloween, you can use:
songs for warm-up,
transitioning to the next stage of the lesson,
learning and following instructions,
just for dancing,
brain breaks and games.
Active participation in singing will help students better understand the meaning of the words and sentences they are singing. We have prepared a small selection of cool Halloween songs for you:
Some students may sigh when you say "Halloween" because they immediately assume it's going to be the same old, boring holiday: costumes, candies, etc.
We're sure you'd love to get some original lesson ideas, including games that aren't for young kids (most Halloween games are geared toward them), and teenagers will be interested in it.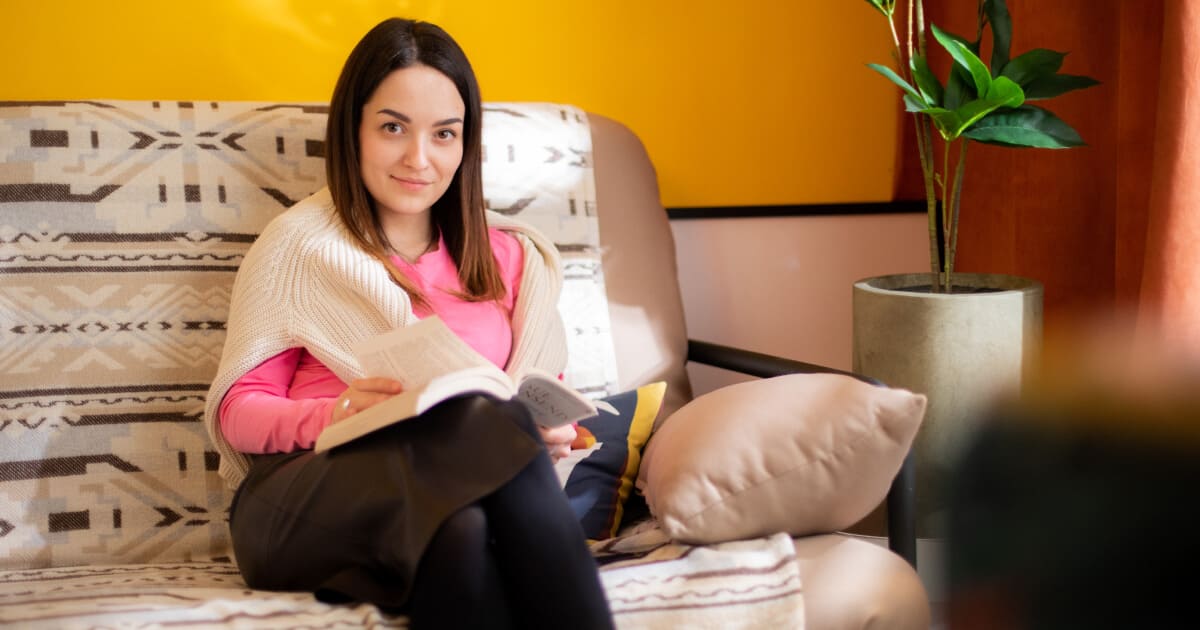 Halloween Taboo is based on the popular board game and is just perfect for revising and learning relevant vocabulary and getting students to speak freely without overanalyzing their own speaking skills.
You will need a list of the vocabulary you want to review, five to ten words per student, depending on how long the game lasts.
Divide the students into groups of four or five, ask them to come up with team names, and write them on the board.
The first group chooses a team member to go to the front of the classroom where the word bank is located.
The player takes a word out of the box and describes it to his/her teammates without saying the word or using L1.
If his team successfully guesses the word, the student puts it aside.
If not, the word goes back into the box and the player takes the next one.
After 90 seconds the buzzer sounds, then count how many words the students have guessed and write their number on the board under the team name.
Continue until each team member has described a few words.
This Halloween game is sure to give your students goosebumps!
Play the mysterious sound effects and have students try to guess what they are. Play each sound at least twice and give students time in the end to find the correct words in the dictionaries.
With more advanced students, we suggest a deeper focus on expressions, like creaking, howling, screeching, etc.
You can find sounds and answers to the quiz here.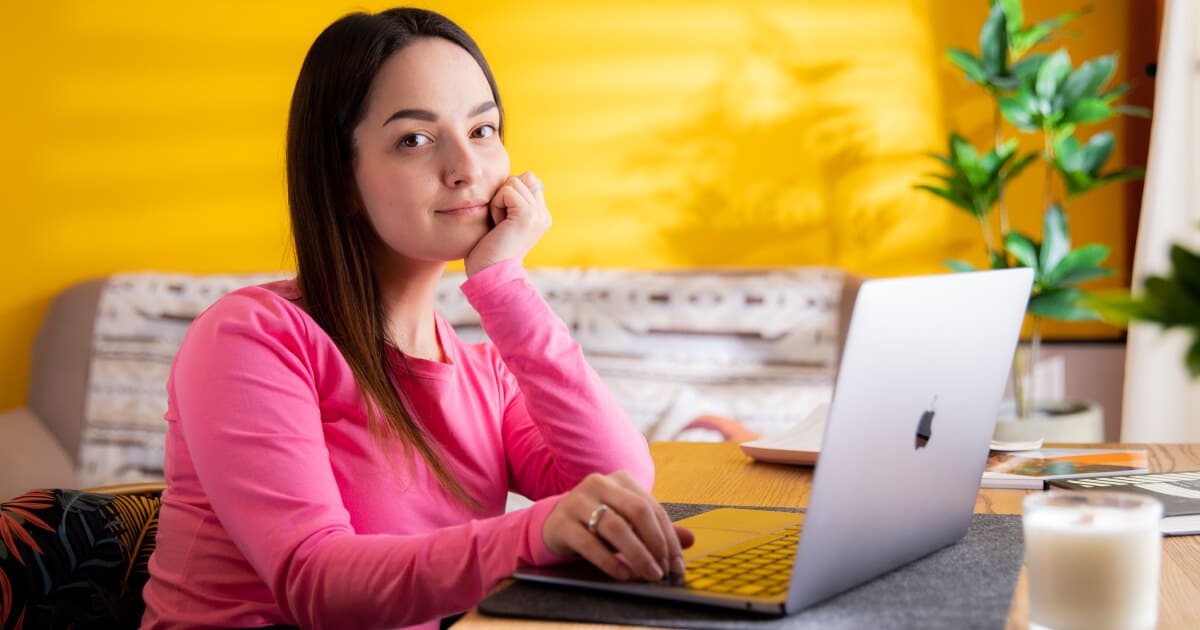 Such stories always work well with teenagers. This speaking activity helps students practice their English speaking skills, particularly by telling stories.
Memorisation is a small part of this task, but more importantly, students must be able to retell key parts and add details in their own words.
It's a pair work.
Each student gets one copy of one scary story and has to read it.
It will take about 10 minutes.
Students then retell their stories, keeping the scariest parts.
The goal of such a task is not to remember the entire story, but key details — the plot, characters, circumstances — and combine all this with your own words. And, of course, you need to scare the other person!
You can download the stories here and here.
See other ways to use stories about ghosts in the classroom here.
word searching and unscrambling,
crosswords,
reading exercises,
other Halloween games.
Here you will find some ideas for testing your students' knowledge and vocabulary exercises.
On the eve of Halloween, we wish you interesting and effective lessons, and we hope that your students will be monsters only once a year — on this wonderful holiday.