Key problems to be solved in the online class
Key problems to be solved in the online class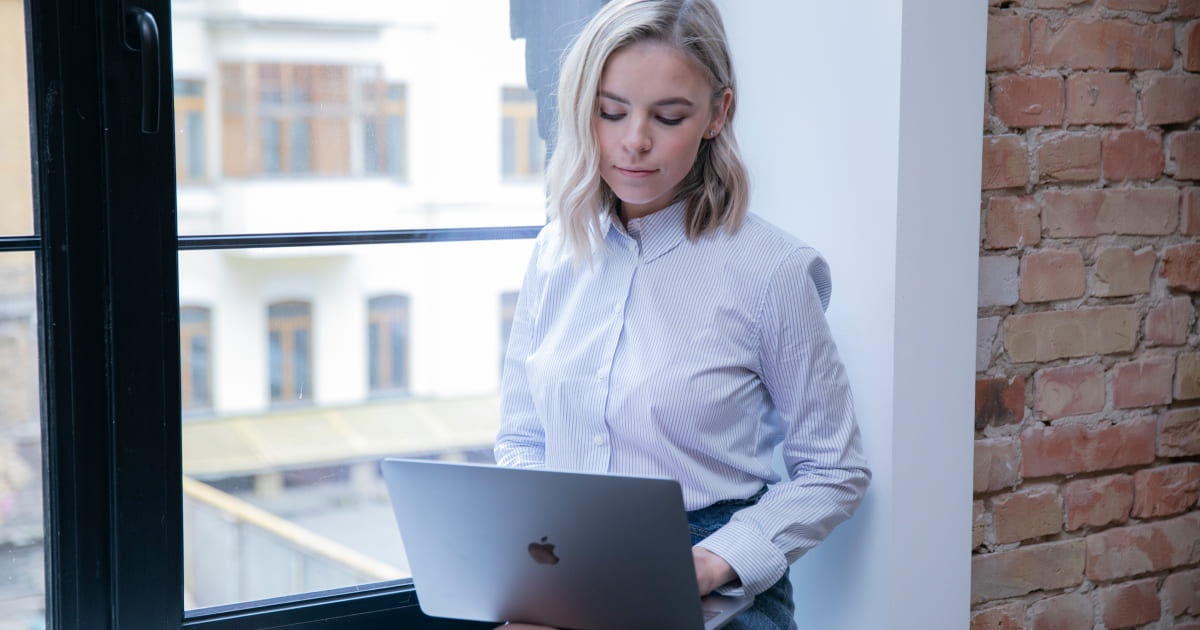 If someone had told me 3 years ago that I would be teaching all classes online, I would have said they lost their mind. I genuinely couldn't understand how one can sit in front of the screen all day and hold lessons without physical presence in the classroom. Every time I tried to imagine myself teaching online, I felt puzzled. Why? Here are couple of reasons.
For me, the classroom is my kingdom, where I set the rules together with my students and organize the learning process. My lesson would start with greeting the students, answering some questions and their chat before the actual time of the class. Some of them would exchange little gifts or sweets, drink coffee and discuss their day in English, again, before the lesson started. Then during the lesson they would mingle and create a buzz, exchanging questions in TL and making jokes.
This actual physical presence in the classroom and energy of all students created a unique atmosphere which encouraged them to return to this classroom again and again.
Unlike face to face, online class starts with every single student joining via link separately from their own environment. It takes a while to find a way to create this online learning safe space for each of them as well as for the whole group. And once you find it, the lesson is over and they disconnect back to their reality. Creating a Telegram group helps to keep them connected, so not only materials can be sent there, but also the students send their questions, reactions, stickers etc.
Sometimes my colleagues would ask 'Do you live in this teacher's room, Tory?' And I would laugh and say 'Sometimes I feel like I do' because I was always printing some additional materials (not eco-friendly, I know), colourful cards and board games etc. I had course books and carried a big bag called 'Tory's stuff' with loads of tools from small white boards to counters and dice.
When online was forced into our lives I had to find a way and keep the interactive part intact. I will be sharing some of the tools which helped me personally.
Like I said, it helped the students to stay connected with each other and with me. It also gave me an opportunity to send necessary materials, links to online exercises and screenshots from the lesson there. The students can also ask some questions there or share the useful links they find on their own. With my teen groups I create polls or quizzes to practice vocabulary or grammar.
This is a life-saver! I upload pages from the course book there and then can share a screen in Zoom and highlight or underline something, use sticky notes, spidergrams, type text upload pics for warm-up. There are only 3 boards available for free per one account. I shared it with my students so that they could compete in word search, for example.
This one is really cool for controlled and semi-controlled practice of TL or feedback after the test. One can find ready-made sets or create personalized quiz for their students. There are several modes one could use. For practice in class I use 'live' game where the students have a competition and they see a leaderboard. Then we discuss the most problematic questions in the whole class.
There is 'instructor-paced' mode where each question is answered by the students and then discussed at once, so everyone is on the same page. And (my favourite) 'assign for homework' mode where one can choose a time limit (up to a week in free version) for the students to complete the task. Then they send screenshots with the result in Telegram.
There are ready-made tasks already, but one can create games and tasks as well. For the free version there are only 5 activities, but the subscription is a bargain considering what one can get in exchange. Why I love it so much is because the students can transform created activity into different ones or even games. Also, there are printable versions of match-ups, word searches, fill in the blanks available.
When I click on 'show all'
If there is place for competition in your lesson, try it. There is a choice of the number of teams and questions in TL. Teacher moderates and everyone sees the score of another team, the teams answer one by one. I use it whole class when there are up to 6 students in class.
Most of the content here is for subscribers, but I use free grammar games printables or survey worksheets. Students can edit the picture sent in Telegram or just use it for speaking and then report on the findings.
I created a couple of worksheets for my ZNO (external state exam in English) students there. It was comfortable, because after they finish they have to write the email of their teacher and one gets students' papers already checked in a personal box! While creating a worksheet the teacher programs the correct and the wrong answers. It takes a while to create, but then pays off.
I use this one for controlled grammar practice for homework, because there are explanations of wrong answers included. However, this site has a variety of reading. Listening and writing tasks of all levels.
Do you use any of these tools in your classes?
The biggest problem and challenge for me was to deal with turned off cameras. It was hard enough not to be able to get the full spectrum of the non-verbal communication and then this. I felt like talking to myself at times. Some of the students connected to the lesson on the way somewhere from public transport or a car, some were trying to lay low and not participate.
Another problem was internet connection, as using video takes much internet traffic, so people from remote corners with bad coverage had to sacrifice the video.
I found breakout rooms in Zoom helpful as they were forced to work in pairs or groups and then report back in the main session. Also, texting in chat and showing reactions helps to check if the person is engaged.
As an example, I ask my students to send me different emojis in the chat if they agree or disagree with the statements. Or I ask them to type the answers to the exercises in chat secretly to me, so that I know that they are actually working on the task and at the same time can monitor which part of the task they are on.
One more challenge was to sit in the chair at the table during the whole 90- minute lesson. I was used to monitoring the students' work by walking around the classroom or explaining something at the board.
After half a year of teaching online I 'earned' spine curvature (because one arm was leaning against the table all the time and the other one was using the computer mouse), so I had to see the massage therapist and include regular exercising into my daily routine.
Separating work from life
Energy spent during offline lessons is totally different from the energy used online. At the beginning of my online experience I was more tired after one lesson than after the usual 4 lessons offline. The reason for this was stress, everything was new, I had to find the tools and learn to use them quickly, plus scary COVID times with an unknown future.
Another reason for energy drain was the desire to control everything like in an offline class, which is impossible. One can control only as much as the program allows, with time I realized and accepted this.
Teaching online can be challenging as opposed to traditional teaching
But you can improve your skills with our course!
One of the ways to deal with such fatigue I found was zoning my living space. I had a so-called 'free from work' zone where I could relax, watch some movies and drink tea. It was tempting at times to take laptop to my favourite armchair, but by keeping work in its zone (for example, I have my table at a balcony) you keep psychological boarders between different activities.
Humans are adaptable creatures for sure. If you asked me today, I wouldn't mind teaching in both formats, because I have found my comfortable techniques to deal with both. Something that works for me will not necessarily work for you as well, I just shared my experience.
I wish you to find your set of tools for whichever format you are considering!