5 things to do before the start of the new school year
5 things to do before the start of the new school year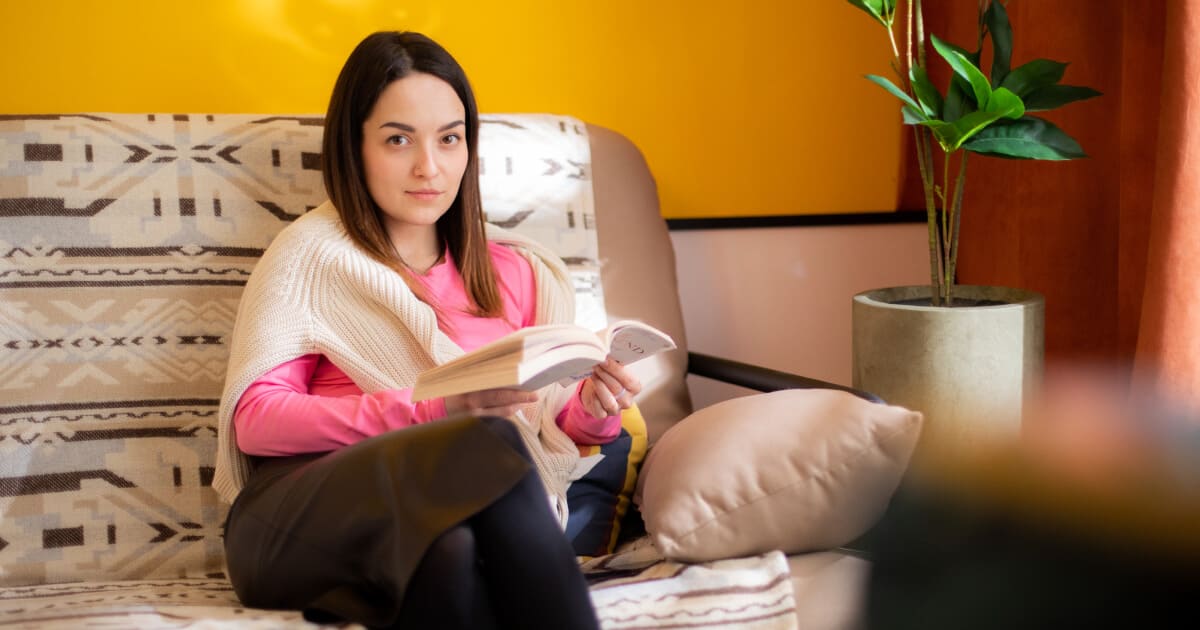 As the new school year approaches, teachers often think about their first lessons and prepare to meet new students. What should you pay attention to? How to make the year start smoothly and without unnecessary worries?
Of course, lesson planning and organisation are important. However, it is much more important to prepare yourself for the start of the new school year. After all, even the best plan cannot compensate for a teacher who is exhausted and burned out.
According to wellbeing expert Hugh Clench from OLT International, there are many different definitions of wellbeing that we need to consider when exploring the challenges teachers may face, such as:
Cognitive wellbeing — how we process information to succeed in everyday life and work, and to gain knowledge and understanding.
Emotional wellbeing — self-awareness and emotional regulation as reflected in how well we cope with life's challenges.
Social wellbeing — establishing positive social relationships and the ability to empathise with others.
Physical wellbeing — feeling of physical health, security and safety in our environment.
Spiritual wellbeing — our sense of meaning and purpose in life, which may be related to culture, religion, or society.
Challenges in any of these categories can cause a person to experience stress and manifest in depression, anxiety or exhaustion if left unresolved.
Would you like to know how to prevent this? Keep reading.
Evaluate your successes and achievements
Take the time to not only list, but also celebrate your accomplishments over the past school year. Knowing what you did well will help you better understand the challenges you faced.
You should evaluate both your achievements and your problems. Next, move on to what you want to improve in the new school year.
This is how, for example, you can reflect using glows & grows:
1. Glows — these should stay the same
2. Grows — these need minor tweaks
Grows — these need a major overhaul
3. Stuff I need to figure out
It is best to write everything down on paper, then you will definitely not miss anything. When you complete the task, do not forget to mark what you did and write how exactly.
Determining what you want to change or improve will help set goals for the new school year. Make sure they are specific and achievable. Vague goals are difficult or impossible to achieve, which will ultimately affect your accomplishments and success in the new school year.
Improving student performance, developing professional knowledge, and good relationships with students and their parents are the common goals of teachers starting a new school year. By setting goals, you will help increase your own motivation for better development.
This task may seem difficult. But this way you can at least warm up your brain and decide on a starting point for more in-depth lesson planning – online, offline or a combination of both.
The first few days of teaching will be filled with rules and procedures that can be really boring for students. So make sure you have no issues with classroom management.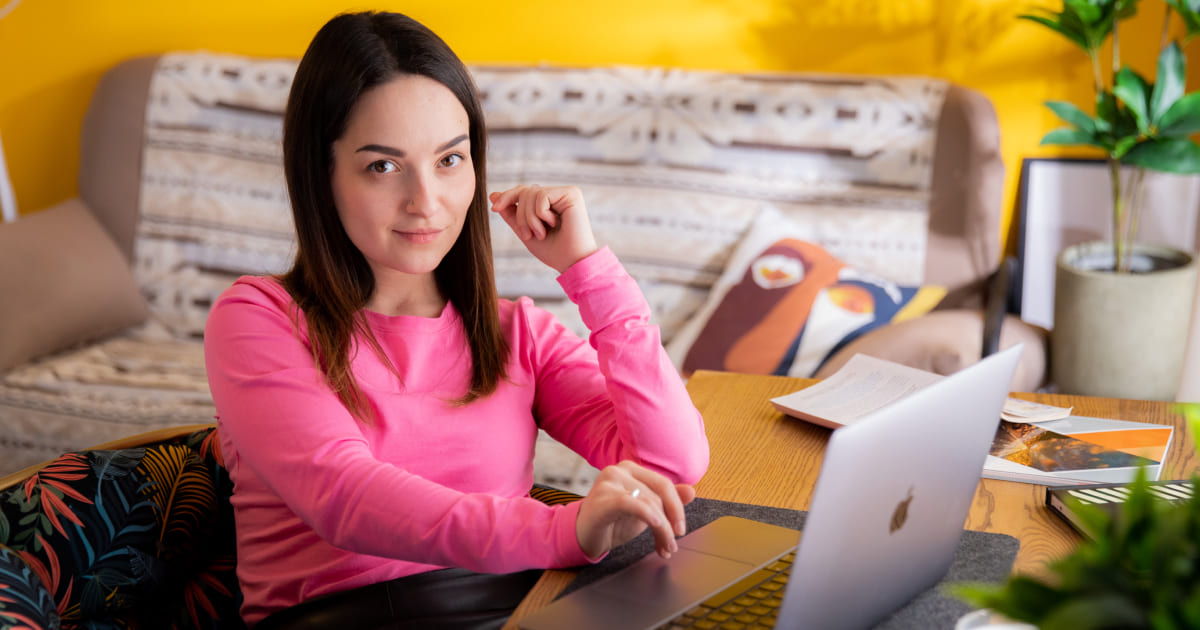 Summer is a great time for self-study because you can better focus on learning the material. Consider taking online teacher training courses, improving your English, re-reading the teaching blog or relevant books.
Acquiring and mastering new skills will help you on your professional path, and will give you greater confidence and comfort at work.
During the summer, find time to communicate with other teachers from your city/area or find a conversational partner on the Internet. Talking to colleagues about your teaching challenges and achievements can give you new ideas and rekindle your passion for teaching.
Set aside some time not only to prepare for teaching, but also some time when you are not preparing.
You can schedule specific hours to help students outside of classroom hours.
Tell parents and students about it.
Set and stick to a time period before going to bed when you will not use gadgets.
Use the last month of summer to spend time with family and friends and, of course, to just relax. Make time for yourself by exercising more, eating a balanced diet, and doing things you don't spend a lot of time on during the year is also a great way to recharge for the new school year.
Even a short 10-minute walk will improve your mood and give you an incredible feeling of happiness. If you can't go to the gym every day, play with the kids, sing karaoke or have a dance party.
Lesson planning for English teachers
Also, trying something new is a great way to reduce stress and grow as a personality. Make a plan to go somewhere you've always wanted to go or learn to cook a new recipe.
Think positively and enter the new academic year with enthusiasm!