What You Shouldn't Do to Get Good Profile Pictures For School
What You Shouldn't Do to Get Good Profile Pictures For School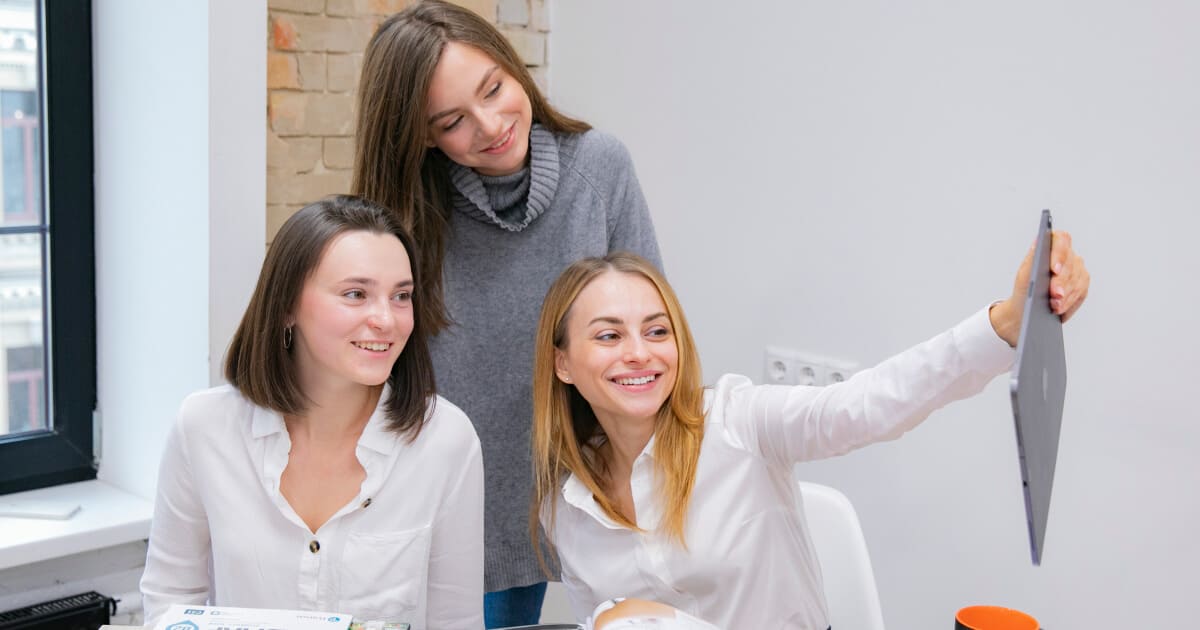 True professionals are certainly not judged solely by their appearance but we can't deny that a good profile picture often influences the first impression of your potential student or employer. So, today we have created a checklist of things you need to avoid while creating your profile picture.
Don't ignore an upload-photo step
When you create a profile at a specialized site or come to a new position you are often supposed to present a good-quality picture of yourself. It is very important not to skip this step.
The communication process is much more pleasant if the person can see you through the picture at least. In addition, in case you are going to publish your own articles or proceed with your teaching blog, which is possible for some platforms or compulsory for teachers in some educational establishments, understanding who actually stands behind the texts and every piece of advice always makes your students and audience trust you even more.
This tip is not that obvious as many professionals often forget that a pretty selfie or even a nice outdoor picture is not the same as an official photoshoot.
Make sure to avoid fake facial expressions, extraordinary make-up, or inappropriate location.
The best option would be to make a studio photo on a calm plain background wearing semi-official clothes which are comfortable for you and suitable for your position.
For sure, we don't mean wearing only suits or pencil skirts. Being or not being too casual is more about colors, fabrics, length, patterns, and so on.
The most important thing about a profile picture is making your personality brighter than your clothes and not letting the fit take the viewer's attention away from you.
Formal or semi-formal clothes are designed to keep the focus on the performance rather than trends, so wearing something comfortable but still not very catchy may help you to create an elegant and classy image.
Being too serious can be perceived as unfriendliness, exhaustion, strictness, or grumpiness. So, don't forget to smile a bit and generally try not to put any pressure on yourself. Imagine that you are looking at your favorite student and take a photo.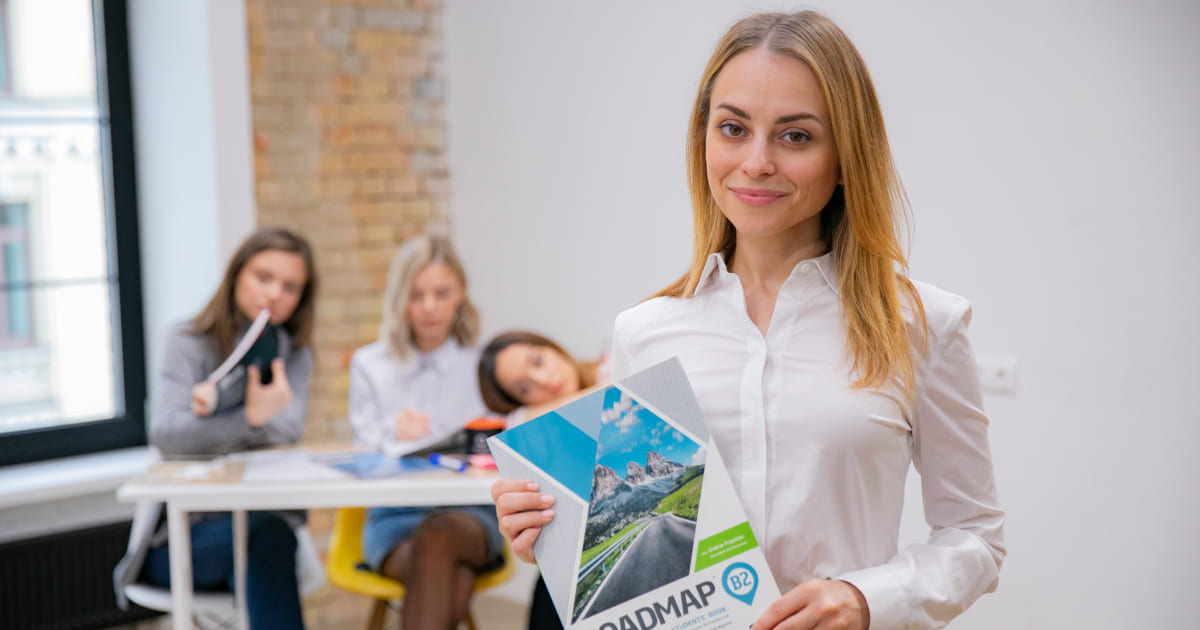 Don't assume that everyone has the same worldview
It would also be wrong if we assumed that all people have the same values, worldviews, and opinions on some topics. It has already been mentioned that avoiding bright make-up, expressive hairstyle, and crazy outfits would be a good idea. The same is about any kind of tattoo, piercing, and so on.
There is nothing wrong with expressing yourself the way you like, but the profile picture of a teacher may be judged by both open-minded and conservative people, so it is better to save yourself from self-explanation and debating on what is good and what is bad.
Don't show your friends or pets
Group pictures with your friends, relatives, and pets are also not an option. Your face needs to be easily found and recognized, and group pictures make this task very hard for people who may see you for the first time in their life. Cropped versions of the same pictures also look not good as the quality becomes lower and it is obvious that the picture was cropped or edited somehow.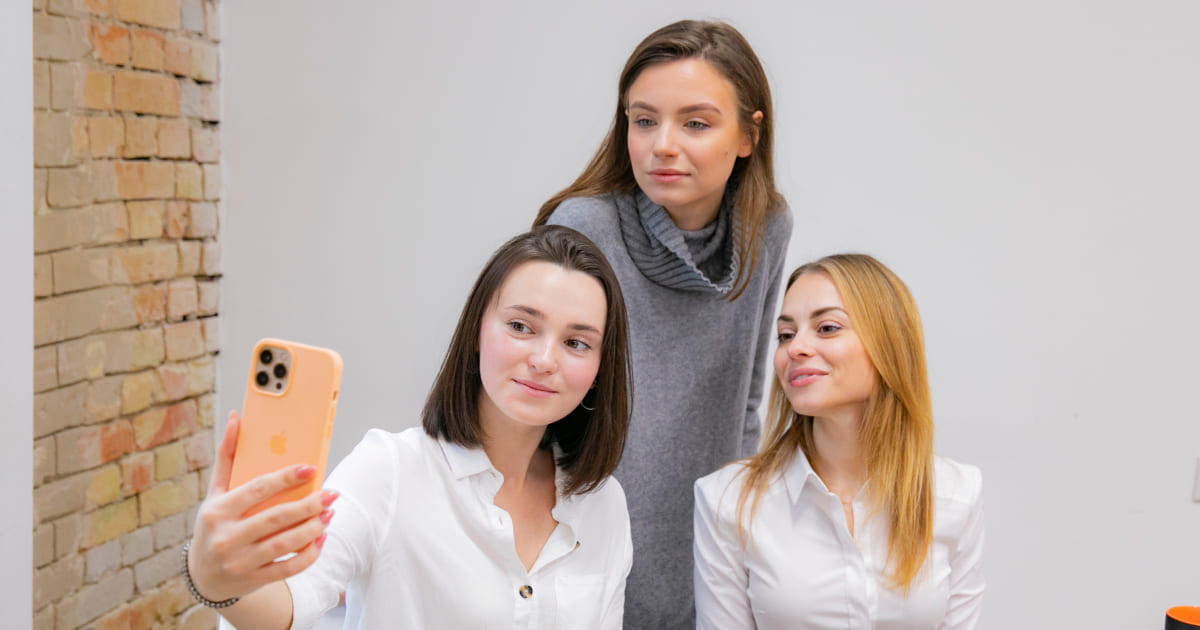 Don't use filters or Photoshop
As for the editing, using a lot of filters or Photoshop effects, changing your body or facial features is unacceptable because sooner or later you will have to meet with your students or colleagues. So, the situation may turn out to be very uncomfortable for you.
One thing is certain here: self-confidence is the best filter that makes other people love and respect you.
Don't be careless about light or background
A lot of people underestimate the power of light and background. Proper light and good background that suits your appearance can make you look gorgeous while ignoring these two factors reduces the quality of the photo a lot and makes you look worse than you do. So, before making the photo, ask for a trial shoot to see whether you like yourself under this light.
Why shouldn't we make the most of this experience?
Last but not least, stay yourself, praise your personality, and don't pretend to be another person. If you follow this tip, you will certainly get a bright genuine honest photo of an inspired and talented professional.
Discover the key to teenage motivation!