How to earn extra cash: 9 English teaching alternatives
How to earn extra cash: 9 English teaching alternatives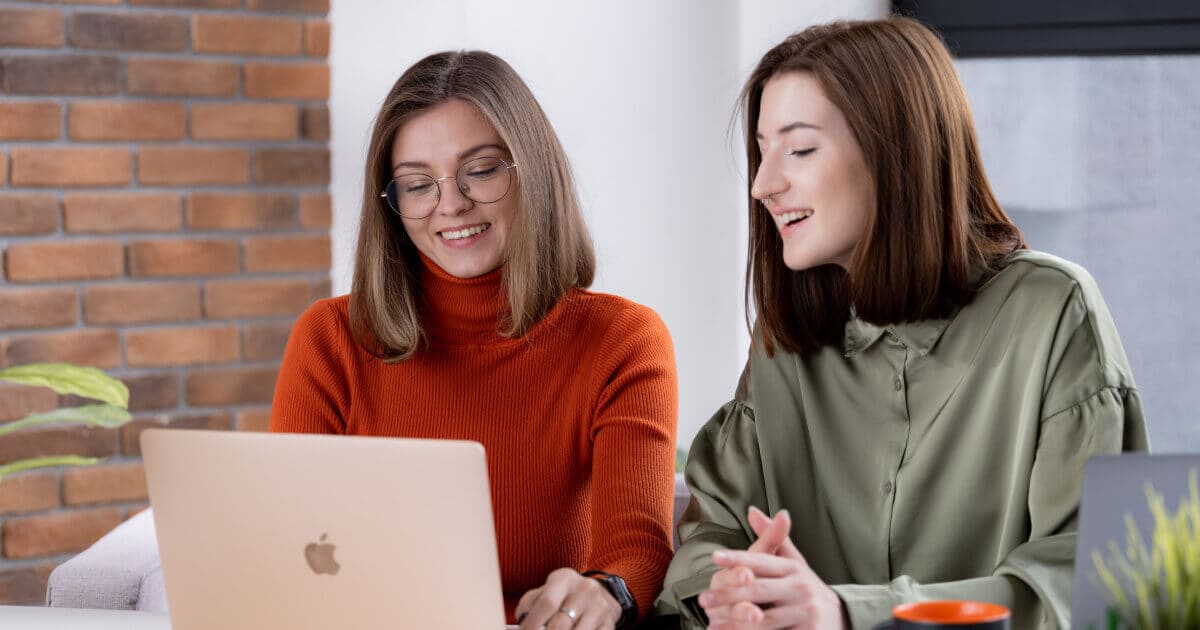 Teaching English to speakers of other languages is one of the most fulfilling careers. It is so pleasant to see that you help someone learn a language and how they benefit from it both in their personal and professional lives. At the same, it might be not as profitable as you had hoped when you started this job. Let's find out if there are any additional options for EFL/ESL teachers to make money.
Learn the basics of effective English teaching
It is one of the easiest ways to earn some extra cash. You can either advertise and find students by yourself or work with various platforms such as Preply, VIPkid, etc. These businesses frequently provide brief, one-on-one lessons. You can also enjoy a flexible schedule. Lesson planning is typically minimal, companies usually provide the teaching materials, and there is rarely any homework to grade.
You can teach general English to young learners, teenagers, or adults, as well as specialise in exam preparation, for example, deal with those who prepare for IELTS, TOEFL, Cambridge exams, etc. In-company tutors are also in high demand nowadays. For example, many IT companies, hire English teachers who will work on improving their employees' language skills. You will often have to work with individuals, pairs, or even groups of students.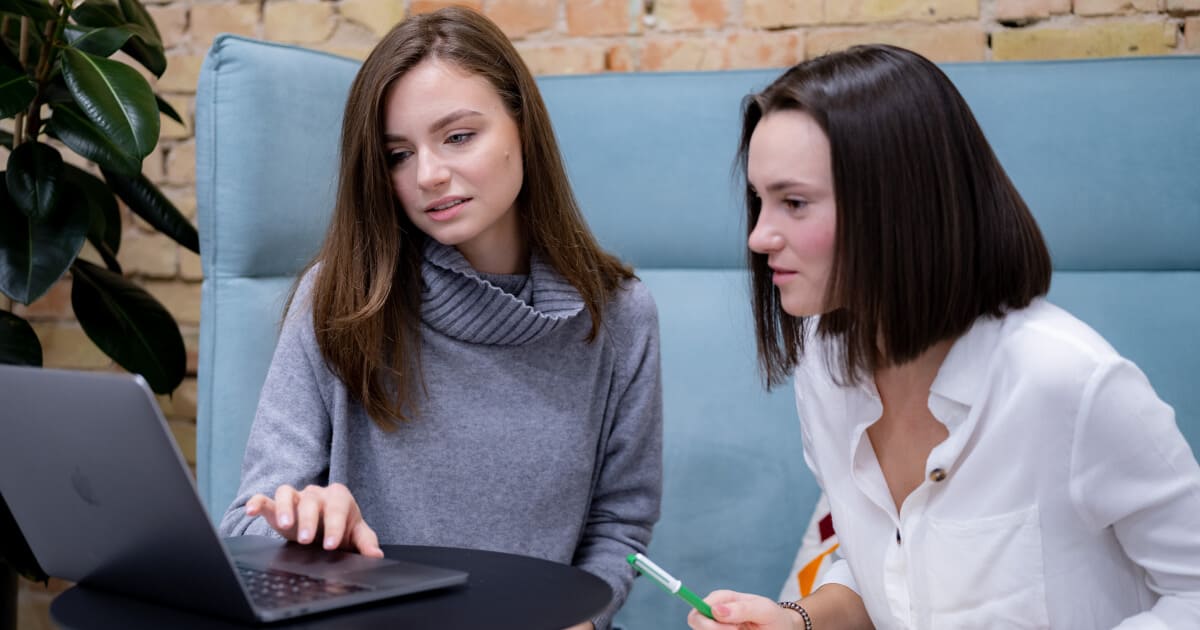 Tutoring is a great alternative to working at school. If you work on your own, most classes will start in the afternoon, which means that you will have more time for yourself, your family, and for professional development. You can have as many working hours as you like, and as many days off as you need.
If you choose to teach online – you can work from the comfort of your place, and do not need to spend time on commuting. One more benefit of tutoring online is that you can have students from around the globe, which means that your schedule might be even more comfortable and your pay rates higher.
Many teachers who start tutoring often open their own language schools within a year or two, earn international qualifications, or even start coaching other less experienced colleagues. Tutoring business doesn't require a lot of overhead or startup costs, especially if you don't plan to have an office for your work. If you do your job well, you won't need to think about how to advertise yourself. The information about you will pass by word of mouth.
Do you prefer creating your own worksheets? Do you usually think of creative new ways to teach the future perfect, for example? Why not take that job for pay?
There is a demand for language learning resources, from books and quizzes to stories and podcasts, so teaching doesn't always have to involve in-person interaction.
You can create internal resources for numerous ELT publishers or language schools, or you can sell your works online to your colleagues. Don't let your resources sit in a folder on your desktop accumulating (virtual) dust when they could be just what other teachers are looking for! You can try selling them at one of the largest marketplaces for teachers such as Teachers Pay Teachers.
Additionally, you can run your own website to offer quizzes, grammar materials, vocabulary lists, audio lessons, and whatever else you choose.
Here is a list of the top-selling materials for education in 2022:
Lesson plans
Worksheets
Syllabi
Study guides
Lecture presentations
Exams, quizzes, tests
Task cards
Outlines
Graphic organizers
Games
Posters and bulletin board ideas
Consider a market niche you could fill. Do you ever have trouble finding a certain kind of content online? Other teachers are also likely to experience this problem. Or perhaps there's something that you'd never even consider downloading because you could make your own version much better. All of this may serve as the foundation for a product that other teachers would be willing to purchase.
You must have a strong command of the English language if you teach it, which means that you must also to be able to write rather effectively. It's simple to gain experience writing even if you don't have any. Writing blog posts, online articles, and website content can help you make extra money. You are not required to write only materials for ELT, and you are free to write about any topic you find interesting.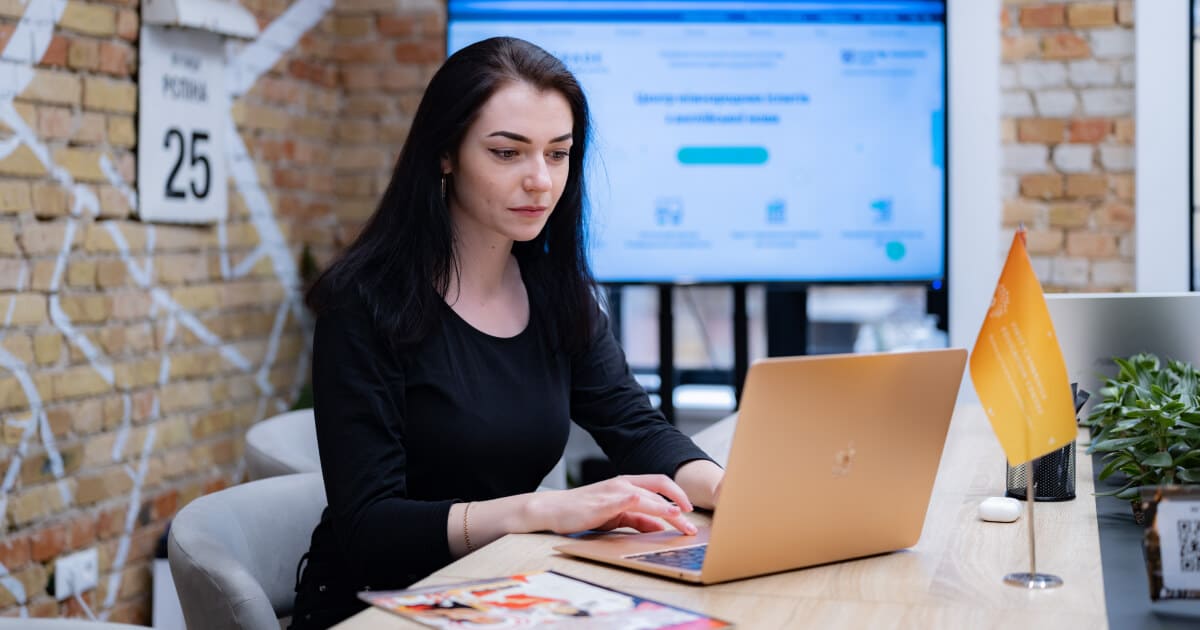 For example, our Teacher Training Centre is looking for a content manager. We are looking for not only good English writers who are not afraid of responsibility, but also English teachers who can share their knowledge in engaging and thought-provoking texts.
Our ideal candidate strives to achieve great results and is also ready to generate and bring bright ideas to life. It's an interesting job where you will have to write and edit articles about ELT, publish them on the website, update and edit existing content on the company's website, and coordinate work with a SEO specialist and employees of various marketing departments.
Like writing, you may get freelance proofreading jobs online. Since you are probably skilled at identifying errors in writing, why not get paid for it? Consider such freelance marketplaces as Upwork, We Work Remotely, PeoplePerHour, etc. They offer tons of copywriting, marketing, sales, and other jobs.
Videos have grown to be the most popular source of information, although blogs and websites are still popular among English teachers and learners. Blogs are excellent resources for English learners, and they can also assist you to advance your career and online presence even in other countries.
As an English teacher, you have expertise in what other people don't. YouTube and written blogs are a brilliant way to support learners of all ages, and there can be cash in it too.
For example, you can write or talk about:
how to remember vocabulary
how to sound like a native
useful phrases and expressions
common mistakes in English
confusing words, etc.
Consider monetising your blog. As long as you put advertising alongside your content or include links to books, applications, or products in your spiel, blogs and YouTube videos may be quite profitable. You can make money doing what you love by using affiliate programs, placing adverts, or simply trying to secure sponsorship for postings.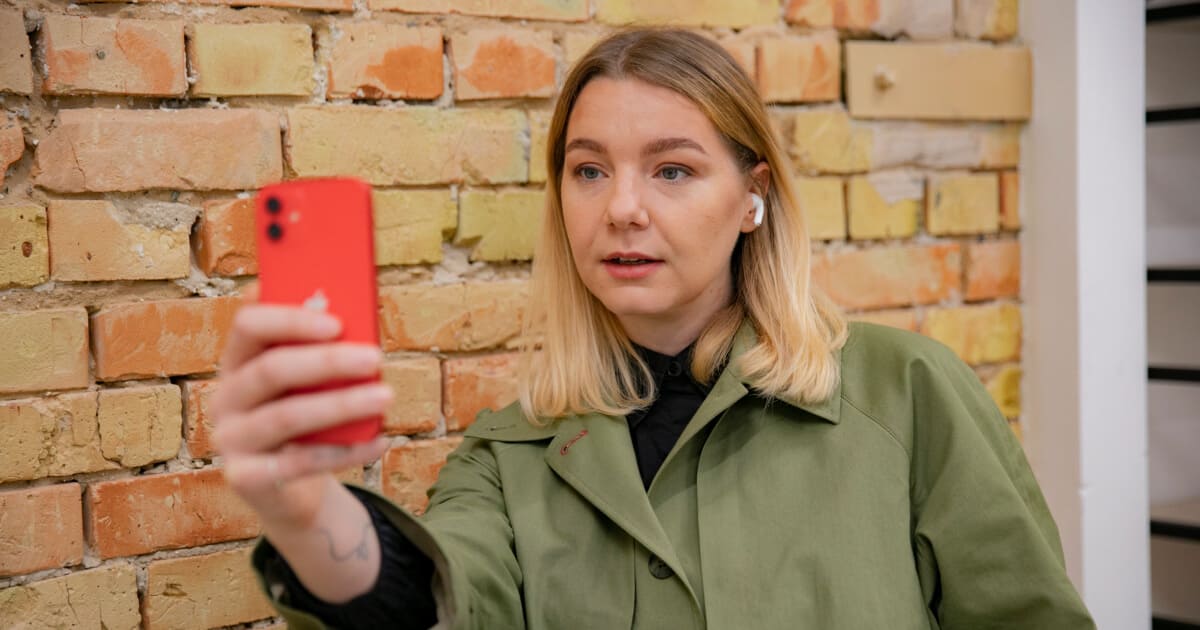 You may start by launching your own blog. However, if you'd like to dip a toe in the water first, consider looking at some websites that pay education writers.
With years of classroom teaching experience, you have stories to share! You can organise webinars for like-minded colleagues and share your own teaching tips and techniques.
Some ideas are more appropriate for the webinar format than others. The following, for instance, would be fine for a webinar:
a thorough analysis of a niche topic from a new perspective
a discussion of a timely, news-based issue in the ELT industry
a comprehensive, example-based "how-to" guide
an adaptation of a presentation from a conference speaking engagement
an interview with an industry thought leader, etc.
Resist the temptation to organise the most amazing webinar you can think of on an all-encompassing subject. Choose a topic that you can elaborate on in great detail instead.
Nowadays, social media is very popular. It takes time to tweet, post on Facebook, pin, use Instagram, and so on. Don't forget about stories and reels, though. Many businesses and brands lack the time necessary to devote to social media. Why can't you do it when all you need is a reliable internet connection?
In short, an SMM specialist builds communities and public pages for businesses on social networks, populates them with content (posts with text, photographs, videos, and links to the site), moderates, and engages in social network advertising.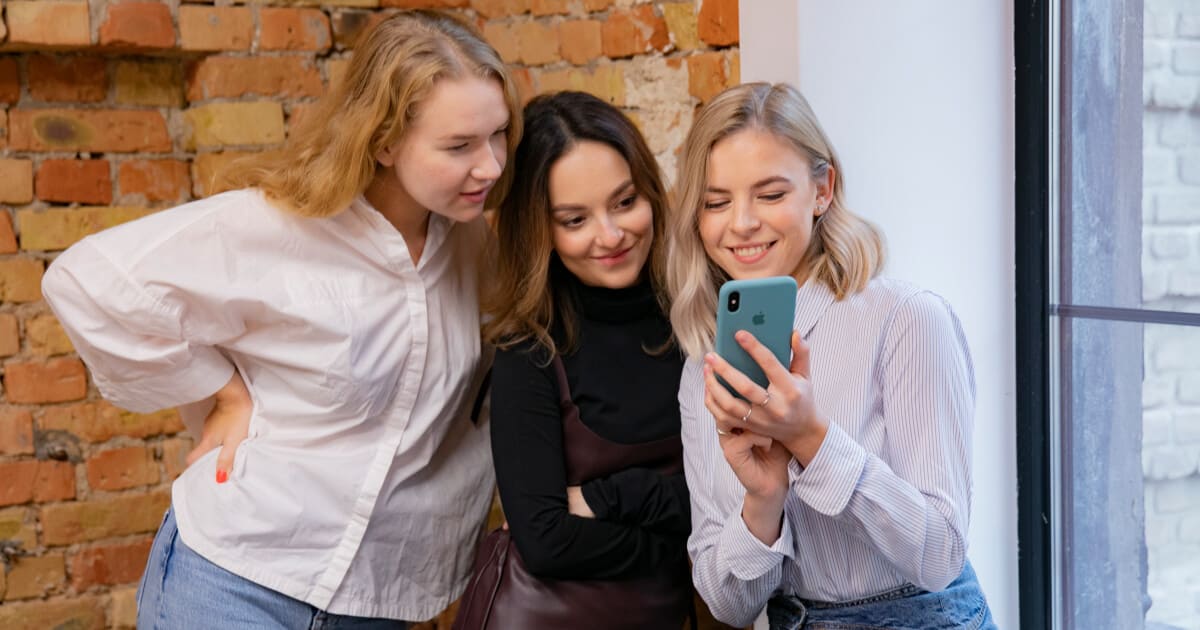 You can work as an examiner if you've had some teaching experience. Examiners are employed by examination boards and are qualified to mark or supervise tests like the Cambridge English exams and IELTS. Invigilating will be on-site, although online marking is also an option.
IELTS Writing and Speaking tests are carried out by trained and certificated examiners, all of whom are qualified and experienced English language specialists. The examiners work to clearly defined criteria and are subject to extensive and detailed quality control procedures.
If you are interested in becoming an IELTS examiner, here is everything you need to know about the recruitment and training process.
Find more information about how to become a Cambridge English Assessment Specialist here.
Transcribers type up transcripts from audio recordings for a living. Naturally, this will appeal to educators with a keen eye for detail and a love of the English language. It will be excellent if you can type quickly.
Flexible hours and regular payment are offered by businesses like TranscribeMe and REV. To get started, you'll need a computer with a strong internet connection. No prior experience is required, although you could be asked to take a test to demonstrate your language proficiency.
Tour guiding can become your line of work if you enjoy travelling or walking around your hometown. It's also one of the few freelance jobs you may start without any credentials or certifications. Whether they're locals or just visiting, people are always looking for fun ways to learn more about the place they're in.
Knowing your city well and having social skills are essential for being a great tour guide. To ensure that your excursions go smoothly, you need also to have a strong sense of direction and keep track of time.
You may also find local tour guides in your area and simply offer to tag along as an interpreter rather than starting something from scratch.
Check if there are any organisations offering tours in your region that you may join to get started. If not, start by contacting nearby hotels to see if you can collaborate with them. Your tours will be more successful as a result!
As you may see, your work options will increase as you think of more skills. What else are you good at? Make a side hustle out of your interests.