12 LinkedIn Tips for teachers
12 LinkedIn Tips for teachers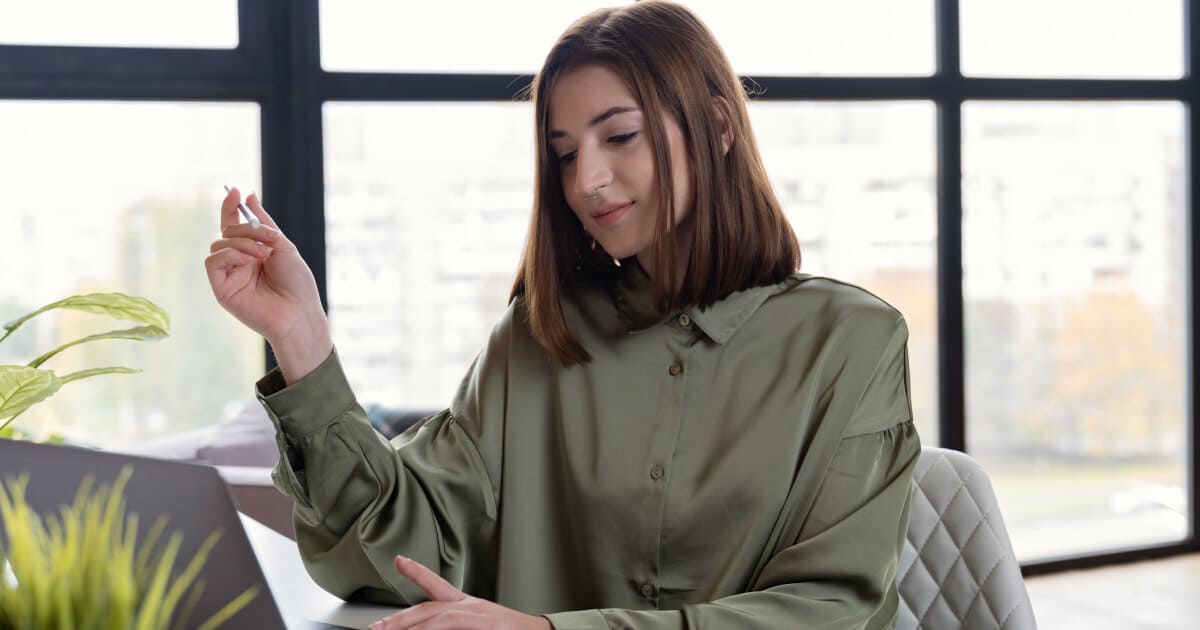 Looking for a job is always a challenge. Despite modern technologies being very helpful in this question, we still need to present ourselves really thoughtfully.
Everything starts with choosing certain channels of searching, writing a resume, and developing connections.
LinkedIn is one of the most popular platforms to advertise yourself. Here you can introduce your personality, experience, and skills, as well as follow interesting communities, find like-minded professionals, and get the job you dream of.
If you are looking for a job as a teacher and need to promote your LinkedIn profile and CV, here are some tips on how to do it.
Your profile photo is the first thing a future employer will see. So, it should be high quality, light, and professional.
It is better to choose a photo where you are teaching or smiling and just look presentable. You could also hire a professional photographer for this purpose.
Anyway, your headshot has to show your bright side and encourage an employer to contact you. Remember that the first impression is vital, so choose your profile photo wisely.
A background header photo is also one of the ways to prompt a visitor to surf through your LinkedIn page. It can be a perfect opportunity to show off the best qualities of your personality.
You may choose an image that tells more about your professional background or hobbies. Use your phone's library or find something suitable on the internet for your background header photo. In any case, it must leave a positive emotional impression of you.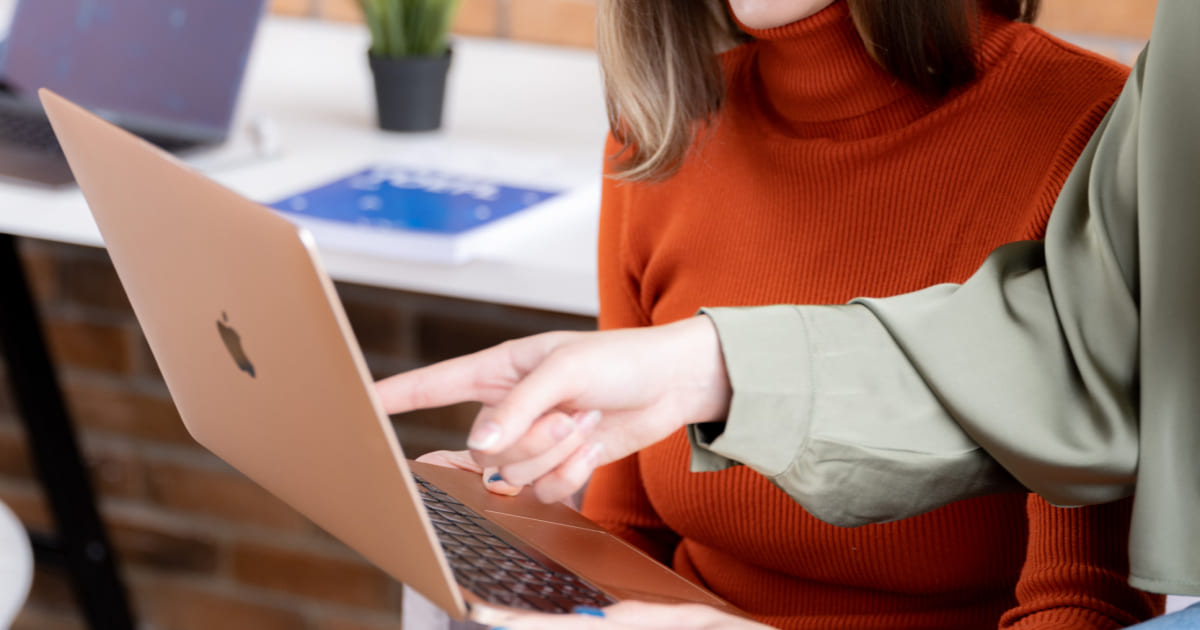 A descriptive headline should definitely be added to your profile. It serves to sum up your skills and experience. Be creative and think of your headline as your personal advertisement.
The best-catching headline could be the one that is funny or impressive, like "Congenital Teacher" or "Schoolman is my second name".
Try to think of something that best describes you.
The main purpose of your summary is to describe you briefly. It should be short, nice, and to the point. Here you can tell about your educational experience, skills, and achievements.
You may compose your summary so that your profile will pop up more often for a position you are looking for.
The trick is that you put some key words in it, like "IELTS trainer", "Young Learners", "Teacher", or "CELTA certified".
LinkedIn provides an "Open to Work" feature. It helps recruiters find you. If you are looking for a job, change your status to "open to work" and keep your profile up-to-date.
In this section, you may add up to three positions that you are interested in. Include some key words as well, so that your resume appears more frequently in search results and employers can find you faster among other candidates.
Learn more about Superb EFL/ESL Classroom Management
A favorable bonus is that you can make the "open to work" feature private and hide it from your current employers; that way, they won't know that you are looking for another job.
Social networking is crucial on the LinkedIn platform. Your connections may lead you in the right direction and open the door to the right person and a desirable position.
It is important to connect with people from your professional sphere — colleagues from your previous or current place of employment. You can also reconnect with friends through your educational activities.
Stay in touch with useful people and try to keep well-respected education professionals as direct connections. Apart from linking to a dream recruiter, they may share valuable information and knowledge.
Continuing the previous tip, it would be needless to say that connecting with your professional friends and colleagues will expand your professional network. And the more you connect with people who share your experience, the more likely your profile will appear in search results.
*This happens because LinkedIn uses a certain algorithm to present candidates to employers.
You may even add people you don't know to your network. But be polite, and together with a request for connection, send them a short note explaining that you are looking for educators like you to grow your network and professionalism.
Your profile is going to be at the top when you gain 200 to 500 connections. Still, you have to be picky. Don't add anybody from a proposed list; only those who work in the same field should be added.
Basically, LinkedIn is an online resume. So, check your latest CV and include here your:
education,
qualifications,
work experience,
hard and soft skills,
hobbies,
and interests.
You can also mention languages you know, your professional achievements, certificates, and courses you have taken for career development. Note that the skills you list are relevant to those in the position you are interested in. More about the last tip in the next paragraph.
9. Skills, courses, and confirmations
Of course, a qualified and skilled teacher has a better chance of finding work. A listing on LinkedIn of your professional attainments and certificates will provide you with a ticket to a wishful interview.
Another interesting feature is that your connections can confirm your skills if they know you have them for sure.
For example, if you mention ESL teaching as your skill and have 22 confirmations, it will increase the rating of your LinkedIn account.
This works with certificates and courses as well. So, if you have a CELTA certificate, definitely add it to your profile!
This is another useful option from LinkedIn to boost your virtual CV. Again, your previous connections will help you with this. There is a special section to recommend you according to your experience and projects.
By the way, negative responses won't be visible on your LinkedIn profile if you don't want them to be.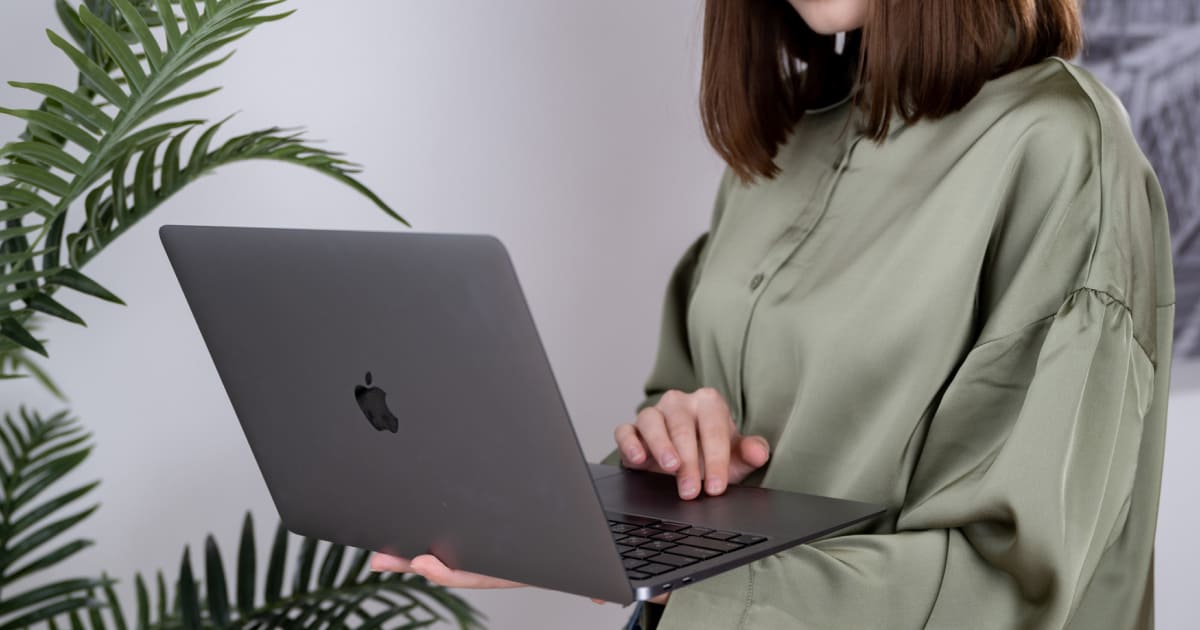 11. Extracurricular activities
Are you fond of activities that indicate additional skills that could be useful for your future position? If yes, mention them by all means.
For example, playing musical instruments or singing, writing poems, inventing quests, having acting skills, or taking part in board game championships may add vital points to your profile.
Be sure that your leisure time can tell more about you than meets the eye! Extracurricular experience, in particular, is highly valued by placement coordinators and recruitment agencies at schools all over the world.
12. Influencers and companies
Globalization has its bonuses. And LinkedIn's platform allows you to take advantage of them. Here, you can follow any influencer or company you like. Are you fond of any educational luminary — a scientist, an organization, a university, etc.? Just find them on LinkedIn and get involved in a great world of learning and teaching.
Following leading experts and institutions, taking part in discussions, and keeping focused on modern educational trends will elevate your professionalism and enrich your experience with important insights.
So, now you are fully equipped to start your journey on LinkedIn. Follow our advice, fill in all the necessary information into your profile, find connections, gain recommendations, and enjoy the results! All the best on your path to a dream job and a brilliant teaching career!
What features do you have to include in your LinkedIn profile to boost your rating on the platform?
How many connections do you need on LinkedIn to increase your chances of being noticed by recruiters?
What influencers are you advised to follow for your professional development?
Let us know in the comments what features from this blog are included in your LinkedIn profile, how many connections you have, and what influencers you have.