Teaching English in China: An Insider's Perspective
Teaching English in China: An Insider's Perspective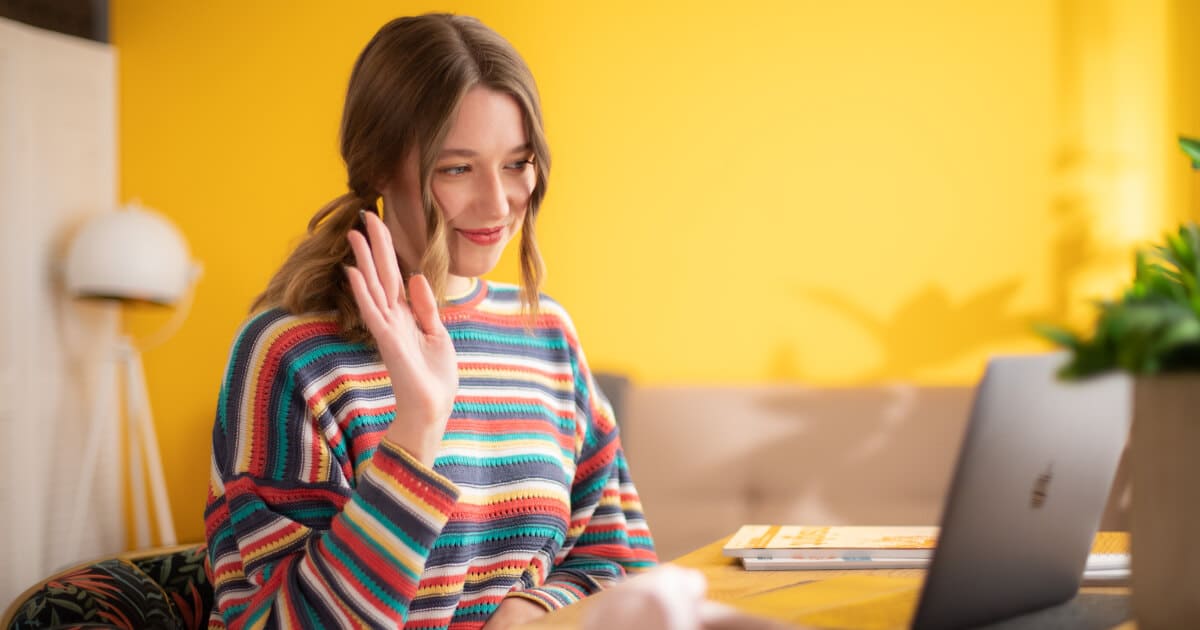 English language education has become increasingly popular in China in recent years, with many families eager for their children to learn the language and gain an edge in the job market. Teaching English in China can be both a rewarding and challenging experience, as it offers the opportunity to work with enthusiastic students while navigating the cultural differences of a foreign country.
In this article, we speak to Inna Ramska, an experienced teacher from Ukraine who has been teaching English in China for almost 5 years. Inna shares her insights on what it's like to live and work as an English teacher in China, from the qualifications and education needed to find a job to the challenges of teaching in the classroom and the salary ranges.
Qualifications and Education for English Teachers in China
China is a vast country, and regulations for teaching English can differ depending on the province and city. In most first-tier cities, native speakers are preferred, but non-native speakers can still find job opportunities in smaller cities.
Some job agencies don't want to deal with non-native speakers. According to my experience, it's still possible to work in China legally in smaller cities. What you need to have is a valid passport, TEFL/CELTA/DELTA, a bachelor's degree in education (in my city, a Master's degree in philology was required), and 2 years of experience.
Inna Ramska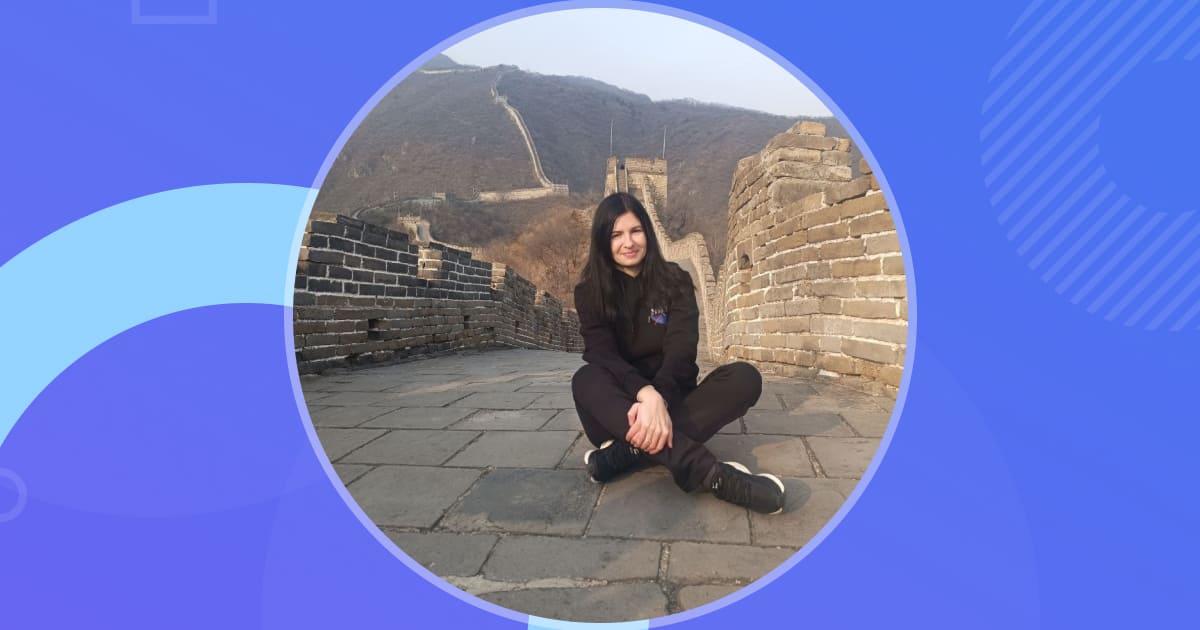 Although some schools may not require these certifications, and they may be more focused on your qualifications and teaching experience, having a TEFL, CELTA, or DELTA certification can increase your chances of getting hired and help you command a higher salary in China.
The Challenges of Teaching in China
Teaching in China is challenging because of the number of students in the classroom. In my school, there are 40 students in each class. In public schools in rural areas, there can be even more. It's hard to maintain discipline if you don't have a teaching assistant. a teacher has to set the rules and make students respect them.
In private schools, there are cameras in the classrooms so parents are able to observe all the lessons. Some students may be a bit spoiled but overall, they are enthusiastic about learning.
Inna Ramska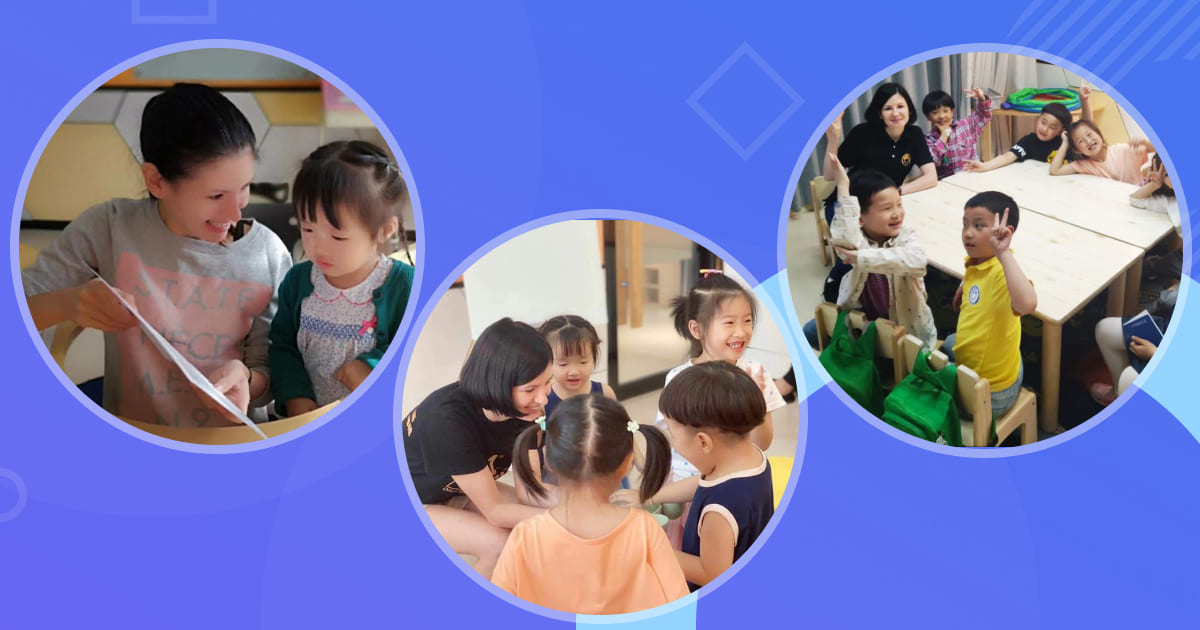 Salary and Job Opportunities for English Teachers in China
I've been teaching in China for almost 5 years. I spent 3 years teaching in a training center for children and now I'm a public school teacher. In 2021, the Chinese government issued a new policy that banned a huge amount of out-of-school educational institutions. As for now, public schools and colleges are the best options for teachers. You will have longer vacations and all the public holidays there.
Inna Ramska
Teachers in China earn a salary in the range of 1700 to 3000 USD per month, but the exact amount can vary depending on factors such as the type of school (e.g. public vs private) and the teacher's credentials, such as education and teaching experience.
Because of the pandemic, there was a shortage of teachers. It was beneficial for those who didn't leave.
Inna Ramska
At what age do Chinese children start learning English? Do they learn any other languages?
Some Chinese children start learning English at primary school at the age of 7-8. If parents can afford a good kindergarten, their kids learn English from 3 y.o. They usually learn only English, but I know a few people who do business with Germany. They want their children to learn German as well.
Inna Ramska
How is Chinese school education different from Ukrainian? (kindergartens, schools, etc.)
Children aged three to six attend kindergartens. There is a nine-year compulsory education system in China: 6 years in primary school and 3 years in junior secondary school. The next stage is a senior secondary school which isn't obligatory. In the last year of junior secondary school, students take the Gaokao exam*.
Gaokao is the national college entrance exam in China, taken by high school students to determine eligibility for admission to universities.
The exam is highly competitive and considered a critical factor in determining future career and educational opportunities.
Learn more about lesson planning
How do Chinese teachers assess their students?
Chinese teachers usually assess their students through homework which is checked every day. Also, students take the test regularly, but the most important ones are midterm and final tests. Usually, an English test consists of listening, language use, and an essay.
How many hours per week do you teach?
I am very lucky to have 18 teaching hours per week. Typically teachers' working time is 40 hours per week including teaching and office time.
Inna Ramska
The workload for an English teacher in China can vary depending on the school, type of school (e.g. public, private), and the teacher's role (e.g. full-time, part-time).
Generally, the workload can include preparing and delivering lessons, grading assignments, and attending meetings and training sessions.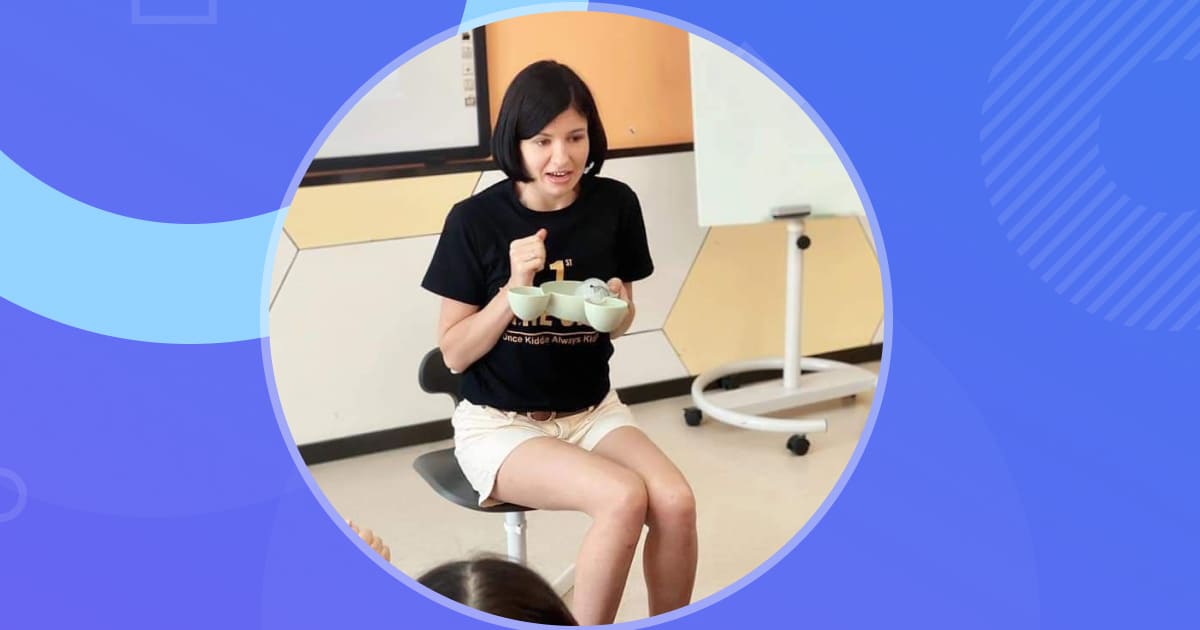 Can you teach private lessons?
You can work only in the institution which applied for your work permit. If you want to take on a side job, it's better to talk to your employer.
What can teachers be fired for?
I've never met anyone who had such an experience. Usually, these things are mentioned in the contract. They include violating school rules and disrespecting values or cultural differences
Inna Ramska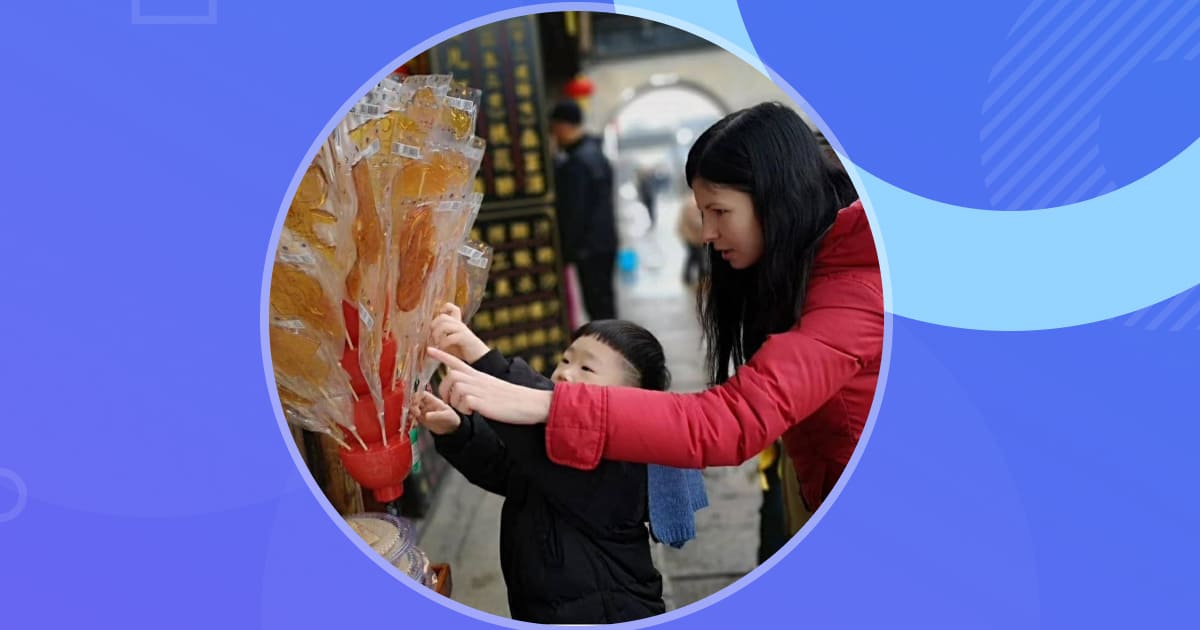 What children are not allowed to do at school/ bring to school?
Students aren't allowed to bring their phones to school. If they need to talk to their parents, a teacher can let them use their phones.
Girls don't wear makeup and accessories like earrings or hairpins.
Some schools have very strict discipline policies. Students are punished or expelled if they break school rules.
All the students in China wear school uniforms.
In her current school, Inna has a lot of academic freedom. She teaches an oral English course and the students aren't provided with a coursebook.
I can implement my creativity and make the lessons engaging. On the other hand, I'm not allowed to assign homework. So students feel rather relaxed.
What I also like about my school is that the classrooms are well-equipped. There is a projector, a computer, or a smart board.
Inna Ramska
Find out more about language analysis for teaching and CELTA
3 things every teacher should know if they want to teach English in China from Inna
Check and follow proper procedures to get employed legally. Don't trust the agents or schools which claim that you don't need a working visa to teach. Also, negotiate your contract and try to include all the details in your working contract not to get fooled by it.
Foreign teachers aren't required to speak Chinese. What is more, even if you can speak Chinese, you aren't allowed to use it in your lessons. Since English isn't widely spoken in China, you'll need some basic Chinese to survive.
Enjoy your precious time in China. It's a real adventure and a very rewarding experience.

We would like to thank Inna for the interview and the interesting insights. Wishing you the best of luck in your teaching journey in China! May you have a fulfilling and enjoyable experience.
As you can see, teaching English in China can be a rewarding and challenging experience that offers the opportunity to immerse yourself in a foreign culture and work with enthusiastic students. If you are thinking of moving abroad and starting your teaching career, our online TEFL courses and teaching credentials are a perfect option.
Do you teach English in a foreign country? Tell us about it!