Teaching English for IT: challenges and opportunities
Teaching English for IT: challenges and opportunities
This is a Free Video. Please register to watch it.
Authorisation
About the Video
Level
New to TEFL/TESOL, Experienced
Your Students
Adults
Format
webinar
In this session, we will discuss teaching techniques and methods to ensure successful learning:
- how to set goals and tailor the curriculum to learners' needs
- where to find materials for classes and adapt them to our needs
- how to incorporate needed grammar into your classes and encourage students to use it at their meetings.

Keywords
Teaching adults

Approaches to teaching

Online teaching

Professional development
Speakers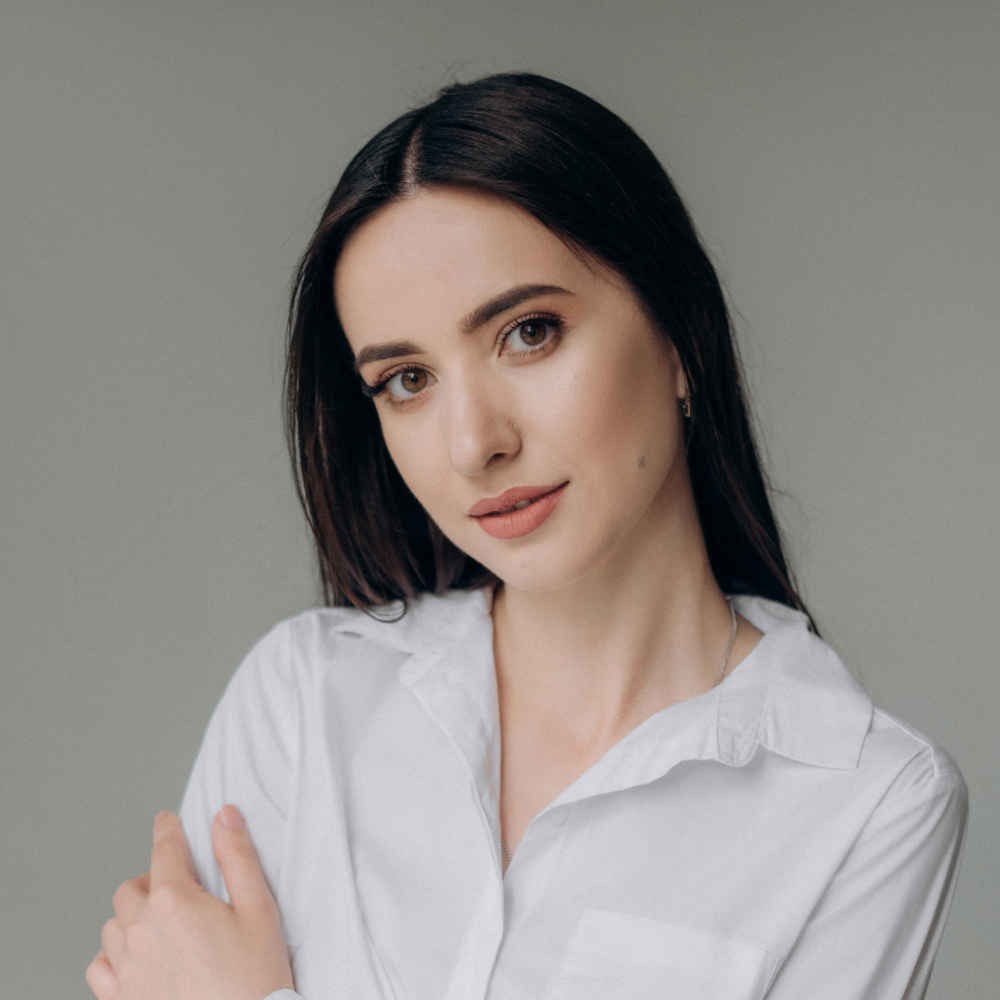 Liubov Muntian
Speaker
Team Lead at Softserve, Neurolanguage coach, PhD, Lead Educator at SoftServe
Who is this Video for?
teachers who would like to start teaching English for IT
teachers who already have considerable experience in this field