How to Check Learner's Understanding of Grammar
How to Check Learner's Understanding of Grammar
This is a Free Video. Please register to watch it.
Authorisation
About the Video
Level
New to TEFL/TESOL, Experienced, Expert
Your Students
Adults, Teenagers
Format
webinar
Imagine this - you explain a new grammar structure to your students and everything seems to be going well. You spend a lot of time teaching how to build sentences with it and which auxiliaries to use, and you even drill the structure. And then one student interrupts saying they don't know how to use it. Patiently, you start explaining again, pointing to the subject, the auxiliary and the rest but you are interrupted once more. "I understand how to make the sentence, but what does it mean?" All too often we evaluate how well our students understood a new grammar structure based on their ability to build accurate sentences with it. We pay a lot of attention to endings, word order and other elements of form, somehow assuming that the meaning is clear. It's time to turn this round and focus on meaning first. In this session we will discuss what stands behind the phrase 'understanding of meaning' and how to check this understanding using concept checking questions (CCQs). In the process, we will answer some of the most frequently asked questions. What do I explain first - how to form the new structure or what it means? When do I check understanding? What makes an effective concept checking question?
Keywords
Teaching teens

Teaching adults

Teaching grammar

Online teaching
Speakers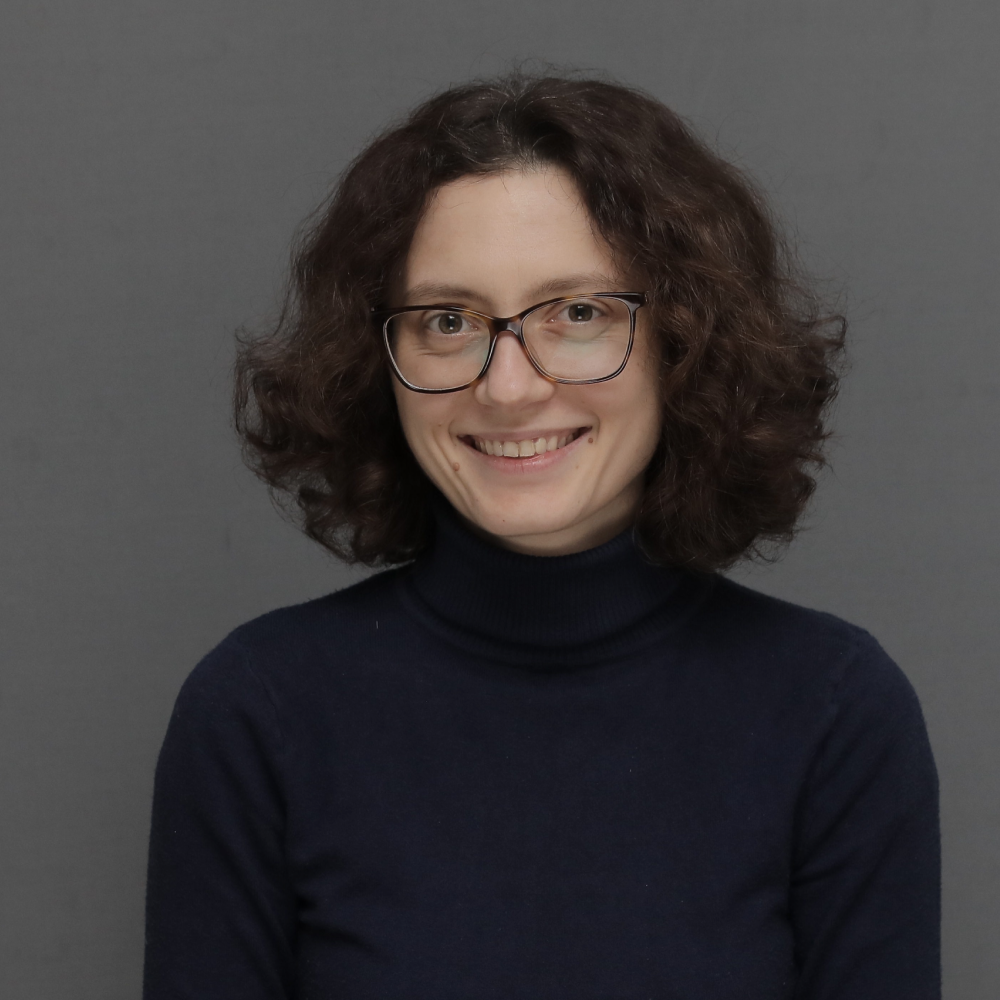 Oksana Nazarchuk
Speaker
DELTA Modules 1&2, CELTA, CELTYL, TKT certified teacher of Young Learners & Teenagers, General English, International speaking examiner
Who is this Video for?
teachers who work with teens and adults
eachers who would like to learn more about effective techniques for developing students' grammar