Teaching YL: How to Use Stories in the Classroom
Teaching YL: How to Use Stories in the Classroom
This is a Free Video. Please register to watch it.
Authorisation
About the Video
Level
New to TEFL/TESOL
Your Students
Young learners
Format
webinar
Stories play a major role in early childhood education and are a key element in any good English programme for young children. They have become a key resource for providing a natural, engaging context for learning a language. When we read to children, we are encouraging their imagination, exploring other cultures and teaching them about the world. Listening to and participating in stories also develops a range of linguistic, psychological, cognitive, social and cultural skills. Therefore, it makes perfect sense to make storytelling with your English language learners a regular part of your routine. Join our free webinar to learn practical tips for choosing, delivering and using stories for memorable and meaningful language learning.
Keywords
Speakers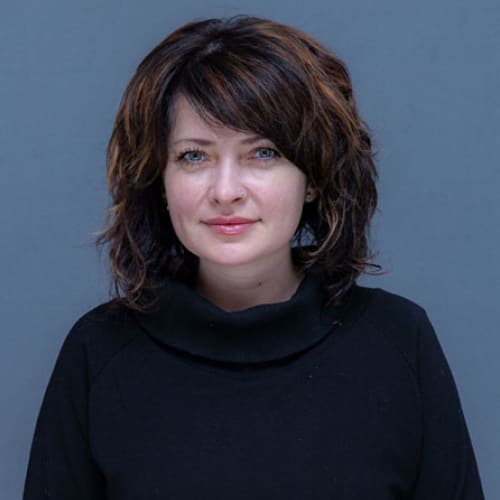 Yana Gridasova
Speaker
CELTA, TYLEC certified teacher of General English, Young Learners & Teenagers
Who is this Video for?
teachers who work with individual YL
teachers who work with groups of YL
teachers who would like to learn how to choose, deliver and use stories to make their lessons more memorable and meaningful for YL