Managing Pupils' Language Learning
Managing Pupils' Language Learning
This is a Free Video. Please register to watch it.
Authorisation
About the Video
Level
New to TEFL/TESOL, Experienced
Your Students
Teenagers, Young learners
Format
webinar
Taking part in different classroom activities is a core element of learning English in childhood. How does it happen? Of course, it doesn't happen without careful preparation. The conditions enabling young learners to actively participate should be set out. We'll consider creating the learning environment beneficial for both learners and teachers. We'll focus on:
• the value of a positive student-teacher relationship in class
• positive classroom atmosphere development
• organizing learners in groups
• the concept of an ideal teacher or a teacher's self-esteem development
Keywords
Teaching YL

Teaching teens

Online teaching
Speakers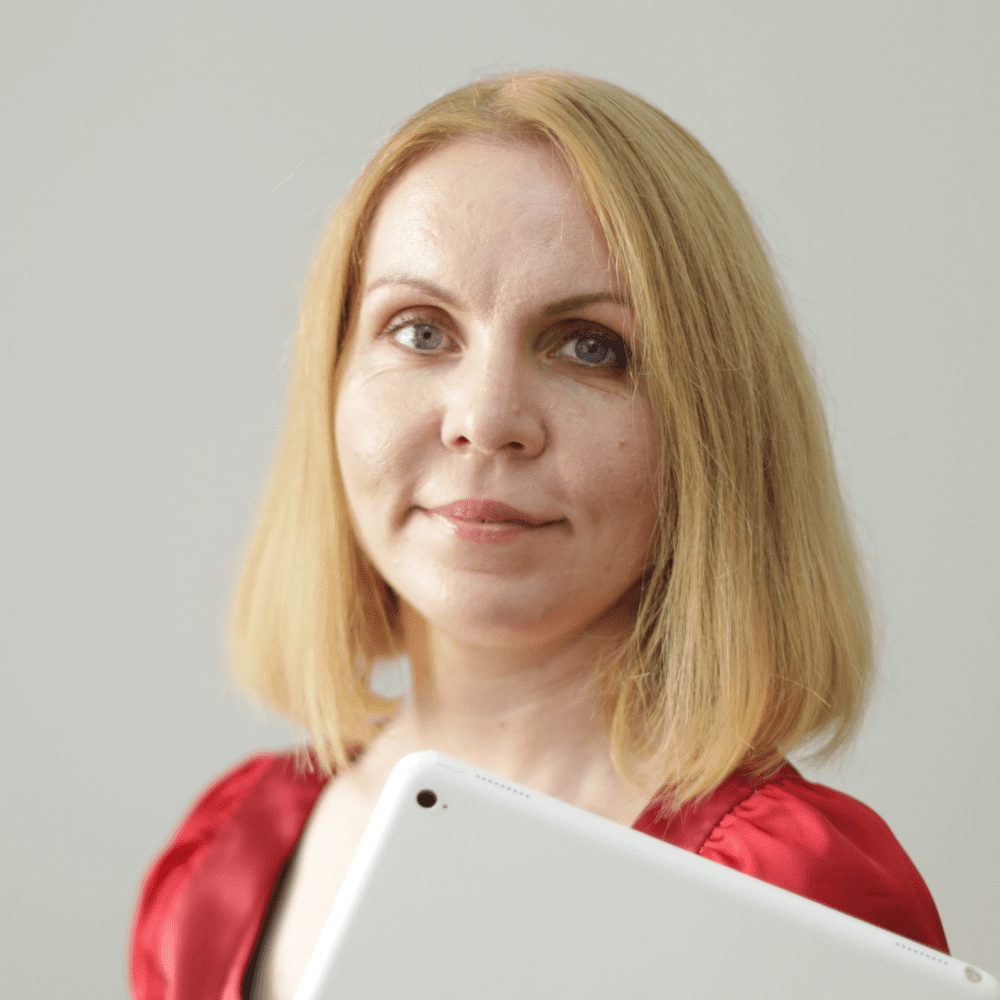 Yuliia Pronina
Speaker
TKT Course Trainer, CELTA, CELT-P, TKT, IH CYLT certified teacher of Young Learners & General English
Who is this Video for?
teachers who work with YL and pre-teens
teachers who would like to improve their classroom management skills