Task-Based Learning Approach: what, when, and how
Task-Based Learning Approach: what, when, and how
This is a Free Video. Please register to watch it.
Authorisation
About the Video
Level
Experienced, Expert
Your Students
Adults, Teenagers
Format
webinar
What does a task-based language learning class look like? What is the difference between a task and an exercise? How to stage a TBL lesson? What is essential to know to use the approach effectively? These and many other questions will be answered in our webinar.
We will look at the main principles underlying the TBL approach. We will consider each stage of a TBL lesson, common problems with the approach and practical solutions, as well as some ways in which you can help your students benefit from TBL classes.
Keywords
Teaching teens

Teaching adults

Approaches to teaching

Teaching grammar

Teaching vocabulary
Speakers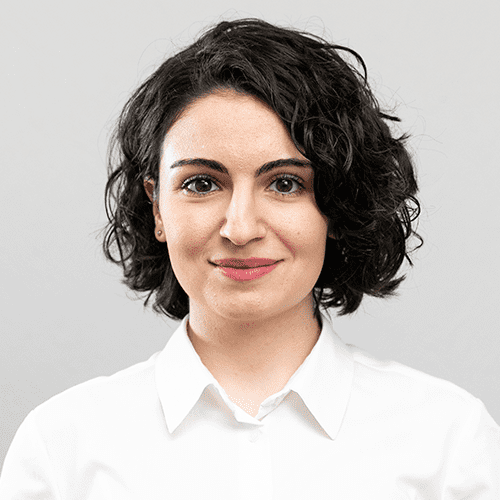 Irina Avalishvili
Speaker
DELTA Module 2, CELTA, CELT-S certified teacher of General, Business & Legal English
Who is this Video for?
teachers who work with teens and adults
teachers who would like to try new approaches
teachers with some experience and teaching background
teachers who would like to impove their learners' proficiency through authentic communication