Teaching Grammar through Critical Thinking
Teaching Grammar through Critical Thinking
This is a Free Video. Please register to watch it.
Authorisation
About the Video
Level
New to TEFL/TESOL, Experienced
Your Students
Teenagers
Format
webinar
Every teacher has a certain Grammar topic that seems to be a disaster: you understand it perfectly, but your students still don't. In addition, you continue scanning your syllabus waiting for another disaster to come. Having experienced these situations herself, Iryna started looking for a solution that will be suitable for teachers and students equally. In this webinar, we will look through a few Grammar topics that appear to be the most challenging to be taught to teenagers and will come up with some effective solutions to decrease TTT over the clarifications stage and make your lessons more student-centered.
Outcomes:
a better understanding of teaching Grammar through Critical thinking to teenagers;
practical tips and ideas on how to cope with teaching any Grammar topic;
new online tools that will help.

Keywords
Teaching teens

Teaching grammar
Speakers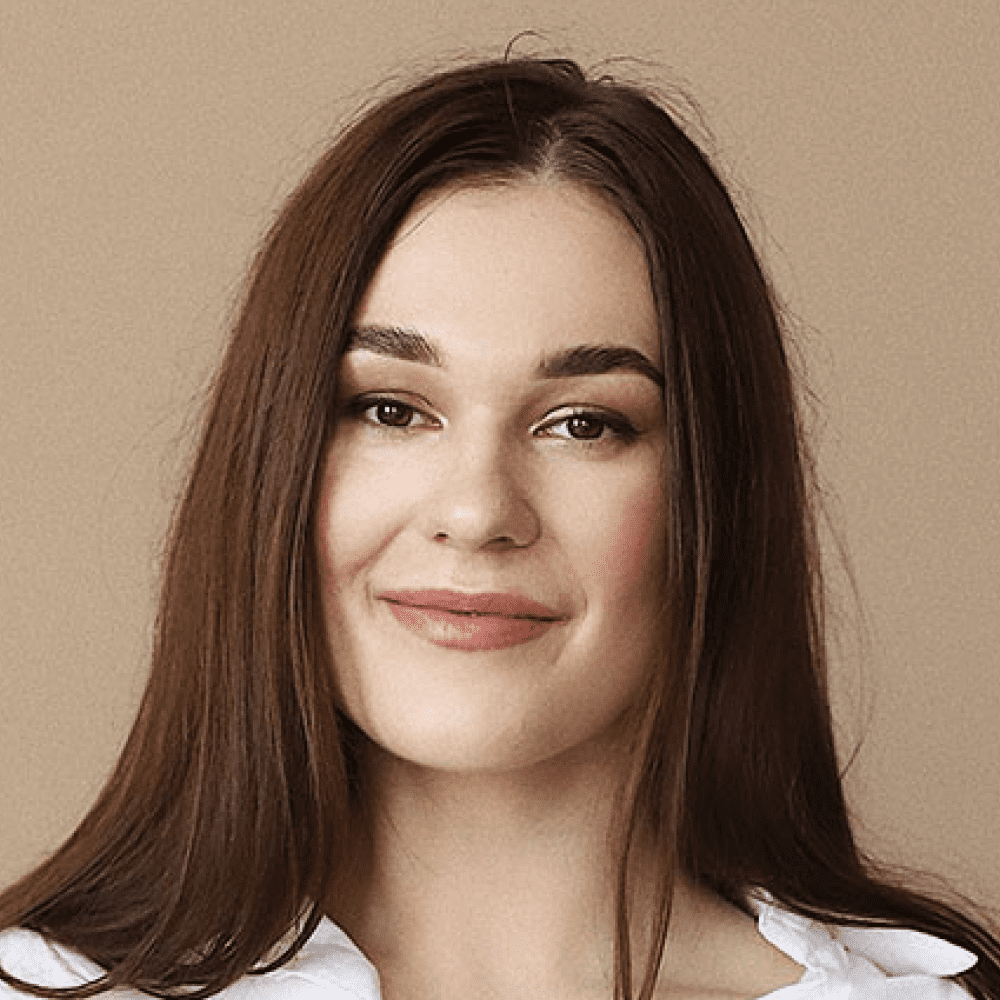 Iryna Chernivchan
Speaker
TKT, TESOL/TEFL, and CELTA certified teacher of English
Who is this Video for?
teachers who work with teens
teachers who would like to extend their repertory of grammar teaching techniques