Using authentic materials to make your students really care about learning
Using authentic materials to make your students really care about learning
This is a Free Video. Please register to watch it.
Authorisation
About the Video
Level
New to TEFL/TESOL, Experienced, Expert
Your Students
Teenagers, Adults
Format
webinar
Have you ever opened a textbook and seen a picture of the first iPhone under the text that says, "Newest technology"? And when you tried to use an audio file about the first season of "Simpsons" as a listening task, you found your younger students yawning and glancing at their phones in hopes of ending the lesson and their suffering. Then you also might have wondered how to work with materials so outdated, that they are no longer relatable to both you and your students. But it is in our power, as ELT professionals, to light our students' eyes up with interest by having a more modern approach to our lessons.
In this session, we will talk about the importance of relevant exercise sources both to teachers and students. We will look through different approaches to creating reading and listening tasks, as well as how to find the best and the most up-to-date, popular resources that will spark up your students' interest.
Key takeaways:
- Ways to stay on top of modern tendencies in media and literature to create relevant and relatable tasks;
- Different approaches to creating original learning materials based on listening and reading sources;
- Importance of storytelling in teaching and incorporating it into your classroom.
Keywords
Teaching teens

Teaching adults

Approaches to teaching

Teaching listening

Teaching reading

Online teaching
Speakers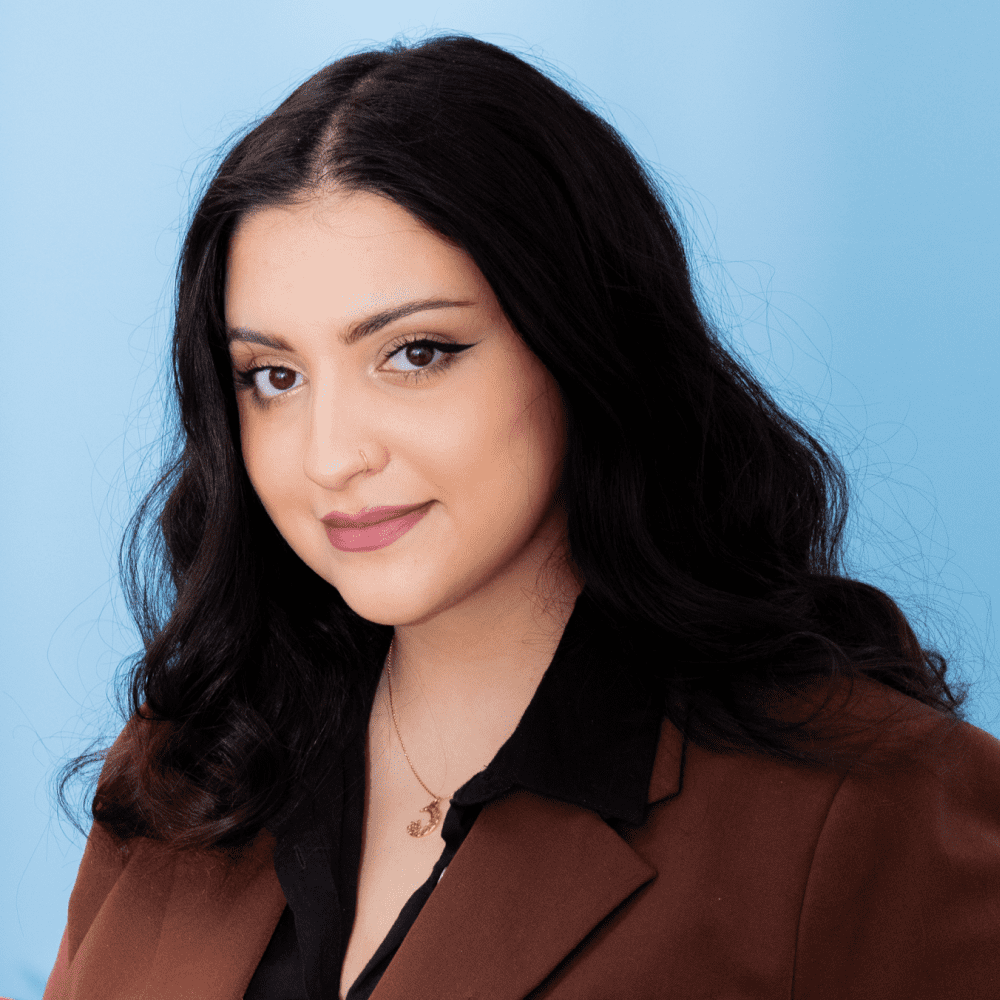 Maryam Kiazymova
Speaker
CELTA certified teacher of General English & Business English, Teenagers
Who is this Video for?
teachers who work with teens and adults
teachers interested in improving their teaching skills and using modern materials in their lessons
teachers who are looking for ways to update their lesson plans and keep up with modern trends in media and literature
ESL/EFL teachers who want to incorporate more relevant and engaging materials into their lessons