Accuracy VS Fluency: What is more important in a lesson?
Accuracy VS Fluency: What is more important in a lesson?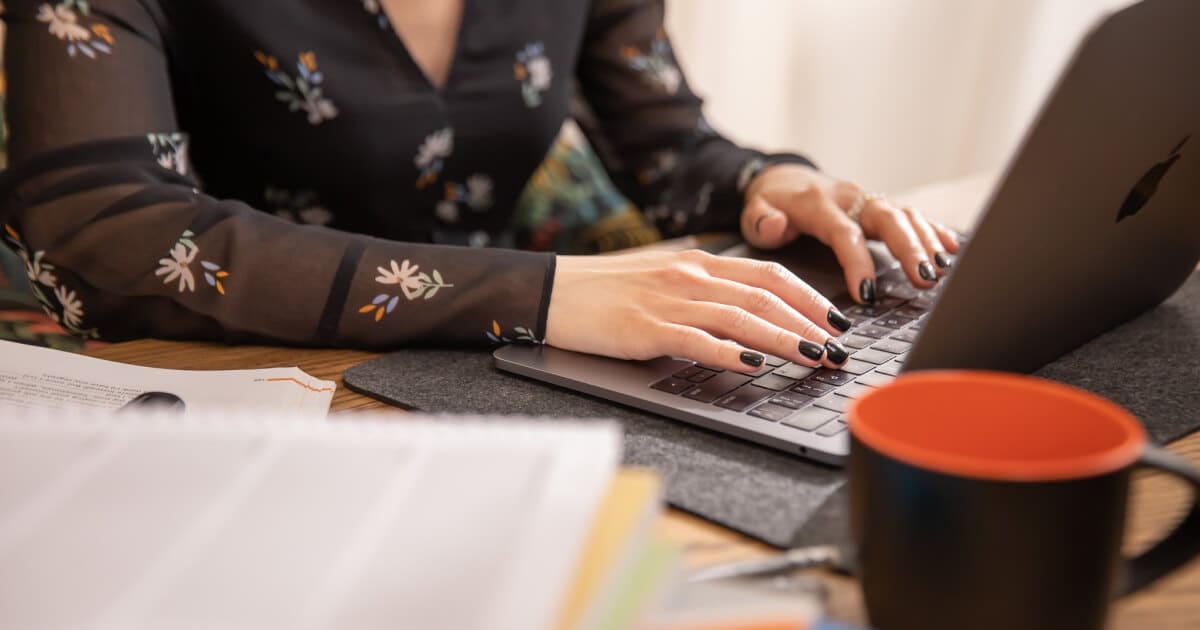 Any English teacher knows that the two most important things to teach in every language are accuracy and fluency. However, what is more important to pay attention to? What matters more? How to improve the fluency and accuracy of your students? Let's have a look.
Reasons Why Accuracy Matters
Accuracy is crucial as being accurate basically means the ability to correctly and appropriately recreate words and phrases, vocabulary, and grammar structures. Gaps filling, correcting mistakes, rephrasing – all of these activities are aimed to improve accuracy.
English proficiency is defined not only by the level of fluency but rather by the level of accuracy as you can be pretty fluent in using the language and still make a lot of mistakes which may lead to misunderstandings in communication. That is why accuracy is often a priority for learners and every teacher's responsibility is to make the student as accurate as possible.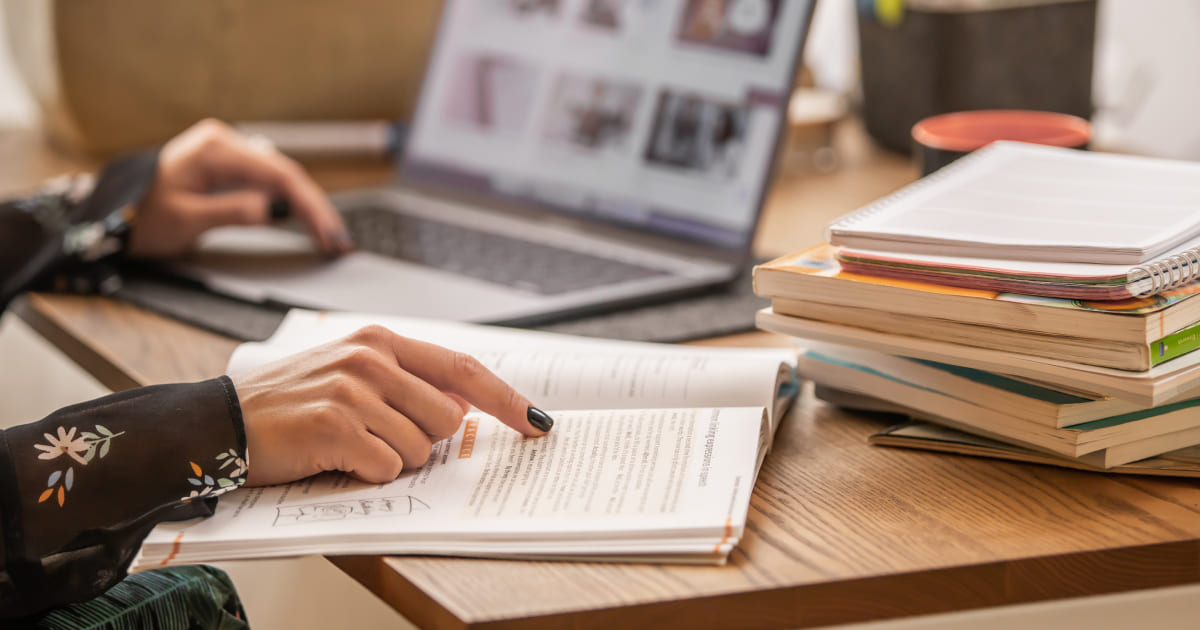 Here are some key characteristics of an accuracy activity, mentioned by Christopher Brumfit, that give a better idea of how accuracy activities are designed:
students are focused on a particular target item
the output is predictable
students are assessed on how many mistakes are made
the mistakes are corrected and explained
tasks do not simulate real-life situations.
Reasons Why Fluency Matters
However, being accurate is not really helpful if you don't feel comfortable while speaking. So, working on fluency means helping to overcome a language barrier, gain confidence in using the language, and get the ability to express the thoughts coherently and quickly.
From this perspective, the student doesn't need to be perfectly accurate to start practicing speaking especially when it comes to students with lower levels. Such students still need speaking practice to try using new words and grammar rules.
students are focused on communicating information and expressing ideas
the output is not always predictable
students are assessed on how well ideas are expressed
the mistakes may not be corrected unless they clearly influence communication process
tasks often simulate real-life situations.
Summing up all previously stated ideas, we get the following situation:
Accuracy
Fluency
Important to
use language correctly and appropriately
speak freely and coherently
Types of activities to improve

fill in the gaps
rephrasing
correcting the mistakes
choosing the correct option

discuss the questions
answer the questions (reading, listening)
explain the meaning (vocabulary, functional language)
peer/group projects
role-plays
games (debating, never have I ever etc.)

Advantages

the student becomes accurate and confident in using certain structures
the teacher is sure that students got the idea of how certain structures can be used
practing accuracy often corresponds to the students' idea of learning "something useful", so they are always eager to complete tasks on accuracy.

the students get a chance to practice speaking during the lesson which can actually be their only chance for them to do it
students feel inspired by the ability to express their thoughts
students eventually get rid of a language barrier
practicing fluency is usually fun

Disadvantages

students who focus on accuracy more often have troubles with fluency
the struggle to be accurate provokes overthinking and results into being rather slow or uncertain in the speech
students that are too focused on accuracy often feel demotivated or ashamed after making mistakes
the activities on accuracy tend to be repetitive

may be hard with lower levels who have strong language barrier and are driven by the idea that they know not enough to start speaking
students who are either too worried about the accuracy or are used to old methodology may feel like such kind of activities as "not productive" or "a waste of time"
students who are too focused on reaching fluency may not pay enough attention to the accuracy activities due to the popular belief that "you don't need to practice grammar if your goal is speaking"

Characteristics

show classroom use of language
the focus on achieving correct examples of the language
require the ability to use the language outside the context
the choice of language is controlled

show the natural use of language
focus on achieving communication
require meaningful use of language tools in the context
need to link separate knowledge to the context
And before we move on, let's briefly answer a couple of questions:
So, why is accuracy so important?
And what about fluency? Why is it so important?
At this point, this question seems to be rhetorical. On the one hand, there is the urge to tell that of course fluency is much more important as it gives us the ability to communicate which is basically why we need a language. On the other hand, would anybody be able to understand us properly without being accurate enough? Proposing the one and only answer to this question means justifying a lack of attentiveness toward one of these two essential components.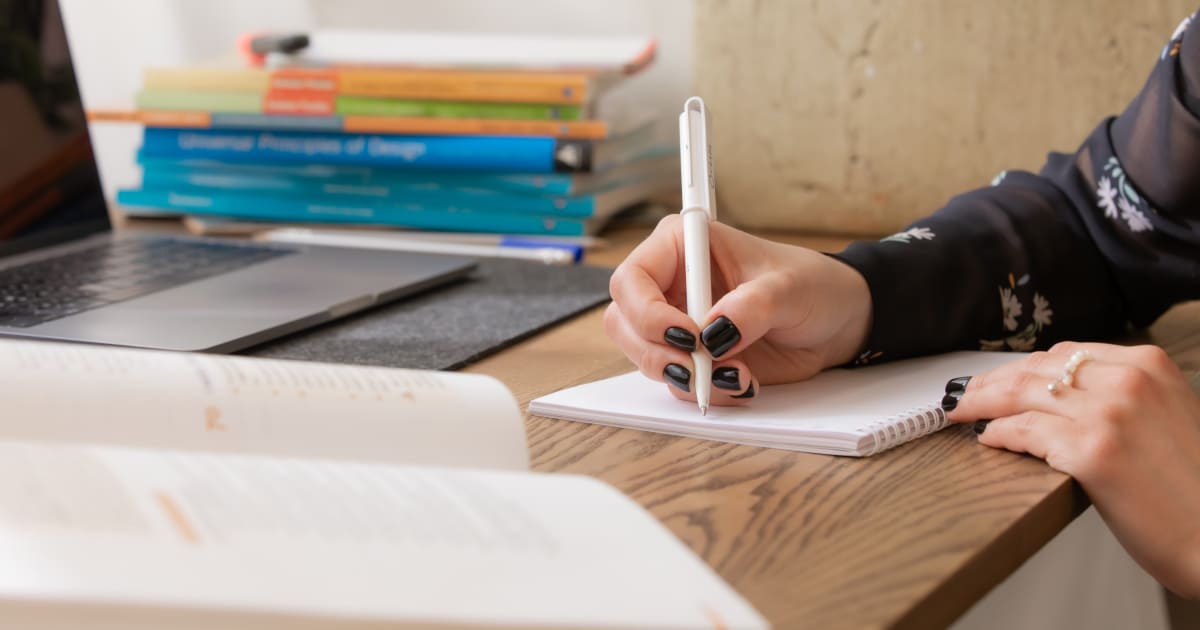 We feel like the only possible answer here is balance. The responsibility of every teacher is to build a balanced and structured program where every student gets a chance to work on both fluency and accuracy no matter what their priorities are. That is why it is vital for a teacher to decide what goal every task has at the stage of planning a lesson as well as plan how exactly you are going to give your students feedback (is it an instant error correction or delayed?).
In addition, teaching in this context is immensely helpful in actualizing accuracy activities. Clearly, there are plenty of things to take into account to reach a never-changing and pretty challenging goal of every teacher – conduct interesting and useful lessons while growing along with your students.
Unlock the secrets to successful reading lessons