Classroom management tips for online classes
Classroom management tips for online classes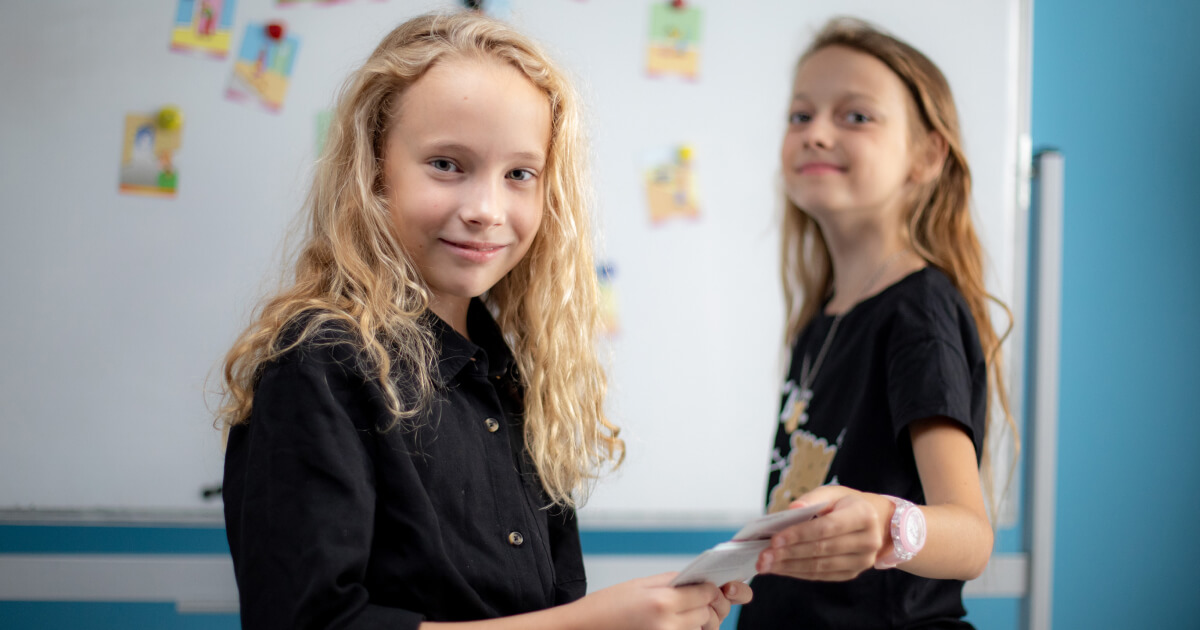 We often face challenging behavior when teaching students in a physical classroom, don't we? But what if students do not behave the way we would like them to during online classes?
Here are some situations that can happen during an online lesson:
someone is distracted and may interfere with others' learning;
someone uses online tools, such as chat, and engages in online bullying;
someone does not take an active part in the class because of performing some other tasks at work or for another subject, cooking, cleaning, etc.;
display of disrespect or violation of classroom rules;
some students will not complete the task due to technical reasons, etc.
If you are familiar with these or those manifestations of "challenging behavior", read on. Today, we are sharing with you some strategies to help prevent unwanted student behavior while teaching online.
Become a motivation guard!
Strategy 1. Create a positive learning environment
It seems obvious, but in practice, creating an environment where everyone feels safe and respected can be quite difficult.
Creating a positive online learning environment means that you focus on trust and connect with your students so that they understand that you care about them.
Trust is based on a two-way relationship, and as a teacher, you can build it in your online classroom.
To create a positive environment during the online lessons, try the following:
smile and stay positive;
ask students about their lives;
build tasks so that they can communicate and share with others;
support positive behavior.
It takes time to build trusting relationships, and students don't always expect the teacher to take care of them, so sometimes we have to work a little harder to gain their trust.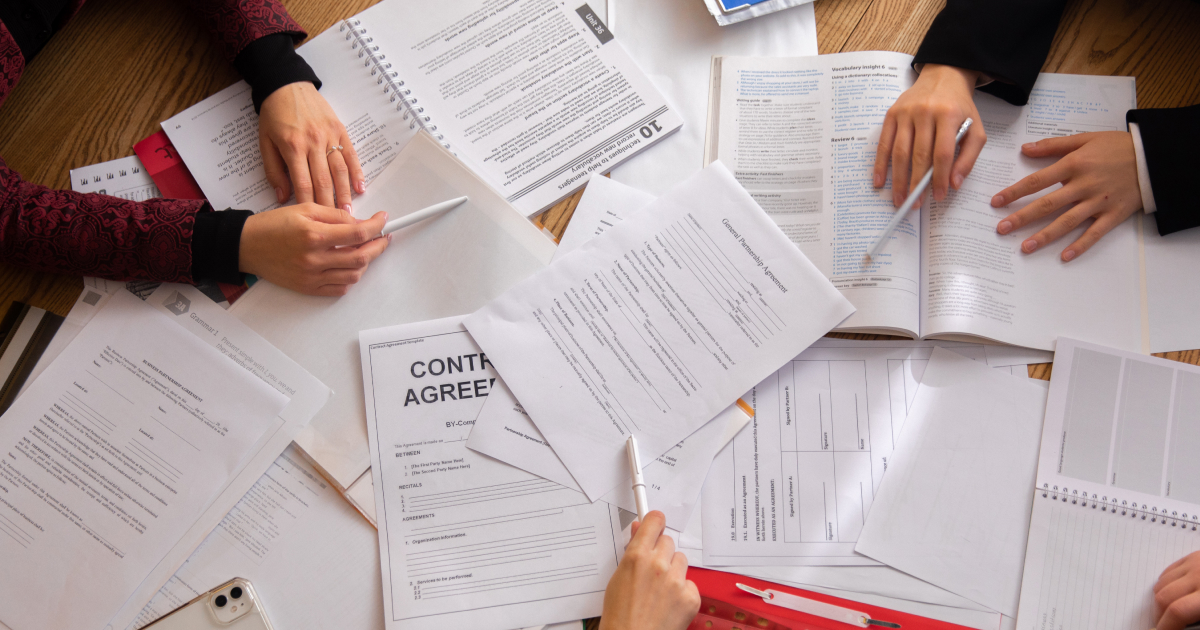 Strategy 2. Set clear rules
You probably know how to set expectations for students in physical classrooms, but many colleagues aren't sure how to do it in a virtual environment. It works this way!
Tell your students and make sure they understand what you expect from them when it comes to appropriate online behavior.
Create clear and understandable rules and explain the consequences of violating them. You can do this with students, but these should be rules that all students agree on. And it's best to do this before you start teaching online. Or you can create a short presentation that describes these rules in an interesting way.
Involving students in the creation of these rules is our best way because they "invest" in their creation and feel that they are an integral part of it because they helped to create them.
12 tasks to motivate students
Strategy 3. Create routines
Most people like a certain sequence and routine in their lives. Students and teachers are no exception. Therefore, when it comes to learning, the process is no different. We all want to know what to expect from an online lesson.
Answer the following questions:
How will you start your lesson each time?
How do students get to class (e.g. password, link, code, etc.)?
What happens when a student needs to turn off the camera?
How do students ask questions?
What are the rules for submitting works?
What do you do during class breaks or how do you move from one task to another?
If you know the answers to these questions, you will be able to establish a clear and understandable routine, as well as regularity in your classes.
Why is this really important? When students know what to expect, they connect to the lesson and feel safe with a clear understanding of your expectations. This relieves them of stress, embarrassment, or lack of control over the situation.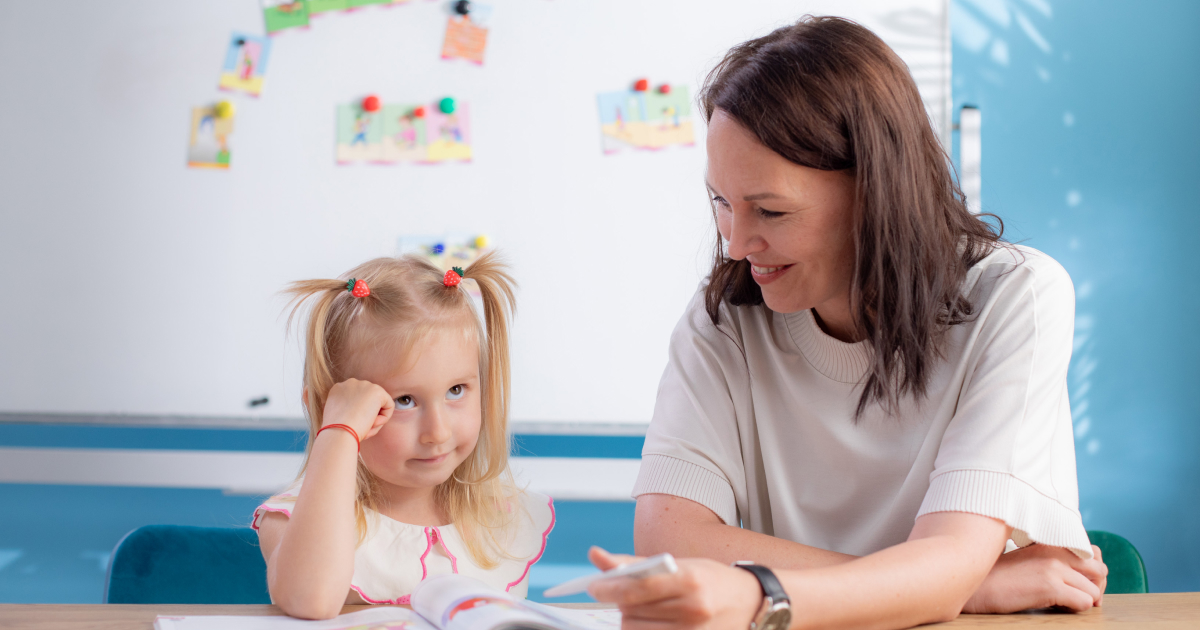 Strategy 4. Engage your students
No one likes boring lessons or lectures. Online tutorials can also be boring if you don't understand how to use and don't use the tools you have on hand.
At the same time, online classes can be extremely interesting for your students if you take the time to learn what tools and tasks are there to keep your students interested.
Using spreadsheets, PowerPoint presentations and long lectures can distract your students from the lesson, and they will move on to more exciting things that they can easily access in seconds.
Here are some easy ways to get your students more involved in online learning:
start the lesson with a question/task that will make students talk;
use videos where possible to add variety to your lesson and dispel the monotony of listening to your conversations;
allow students to control and use tools that facilitate the exchange of ideas and information, as well as allow them to contribute to the lesson;
if you use Zoom for learning, use breakout rooms, an interactive whiteboard, quizzes, and polls for quick assessment;
allow students to make suggestions about your classes because they probably have ideas on how to make online lessons more fun;
find out what is really "fun" for your students and see if you can improve your lessons with their help!
Strategy 5. Always be prepared
Believe it or not, preparation and planning are one of the most important strategies to prevent challenging student behavior in online classes.
Most of the complications and difficulties with student behavior during online classes occur due to a lack of preparation.
It is not just about proper lesson planning, but also about knowledge of technology, tools, and a basic understanding of how to manage students on an online platform. When you know how this technology works, and you use it confidently, your classes will go smoothly.
Your ability to troubleshoot and solve problems quickly helps to avoid many difficulties! Make sure you know all the ins and outs of the software, and then you can teach students how to use the resources you offer.
It's not crucial to set the rules at the beginning of the course.
It is a good idea to invlove students in creating the rules.