7 online tools for developing listening skills
7 online tools for developing listening skills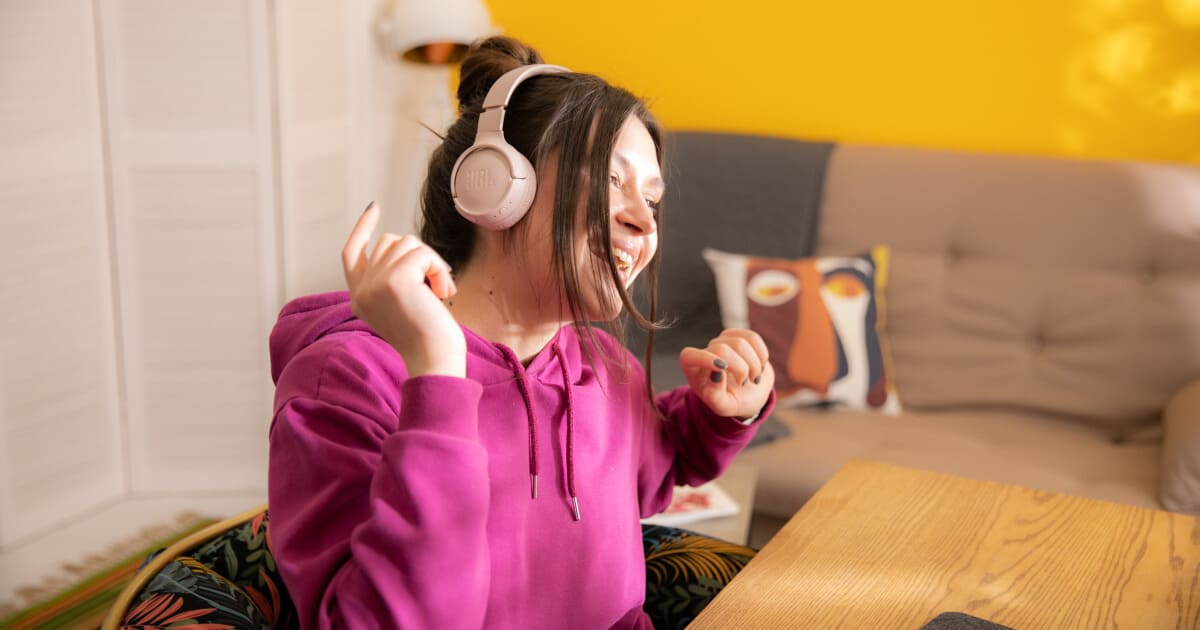 Listening often becomes the most difficult part of the exam for many learners, and in general this skill is harder to master than reading, for example. What we do in class is sometimes not enough to develop their listening comprehension.
Teachers often use listening activities only as tests. Or, if we do it in class, we mostly listen to tracks from the coursebook that are not always interesting to students.
Sure, it is convenient for the teacher, but this approach does not always allow students to differentiate tasks, choose what they like and listen as many times as needed.
This is where the internet technology comes to our aid, as there are many great tools on the World Wide Web that we can use with students to create interesting lesson materials and make the English learning process more independent.
Today, we are offering a selection of useful online tools for you and your students to help develop their listening skills in the classroom and beyond.
Student assessment online
This website and mobile app allow you to listen to songs and learn English at the same time. Students can choose a song and do a gap-fill task, which is also differentiated by levels: Beginner, Intermediate, Advanced, Expert.
The exercise looks like a game because the music stops at the end of each line, and students need to fill in the missing words in a certain amount of time. If they do not fill in the gaps, they need to start all over again.
Students can listen to the song as many times as they want.
You can also register on the platform and track their progress, add videos and lyrics and contribute to the website's collection.
There is also a karaoke feature that can be used when students have learned the lyrics.
This application is similar to the previous one, but the resources and materials it offers are more diverse. There are movie trailers, popular science videos, IELTS tests, popular series episodes, etc. Tasks are also divided by levels, and there are different modes:
Full mode — you need to write down everything you hear;
Quick mode — write only the first 2 letters of the words;
Blank mode — fill in the missing words;
Correction mode — write down a complete sentence and correct mistakes in it.
What's more, on this platform you can compete in the Listening World Challenge with people from all over the world.
It is a platform where students can listen to English phrases from more than 300 video clips and repeat what they hear. You need to enter a word or phrase in English in the search, and the platform will find all episodes with such a statement.
The app is similar to the online corpus of authentic spoken English. It can be used in different ways, primarily to present new vocabulary. For example, you can't come up with an example sentence for a word.
Find it on playphrase.me, and Dr. House, Ross from 'Friends' or even the character from 'Game of Thrones' will do it for you! Here's what the search results for "Happy Thanksgiving" will look like.
The website offers a wide selection of quality audio content. Audio stories will be a great tool. For example, they can be used as a summary of the lesson topic at the beginning, and as a settling activity or a reward at the end.
Since most of the tracks are less than fifteen minutes long, you can easily include them in any lesson plan, and some of them are suitable for almost all levels. Another advantage of audio recordings is that you can adjust the playback speed for your students. The website also offers a large number of tasks for audio tracks that your students can do individually or in groups.
You can prepare a quiz to test how well they understand the plot, and conduct a game show in teams; invite students to arrange events in chronological order; use a script and delete some words to fill in the gaps while listening, etc.
Before listening, pre-teach the necessary vocabulary and make sure the students understand the meaning. Then, play the story and ask them to tick the words on the list as they hear them.
1. Watch videos daily. The platform recommends them based on level and interests.
2. Mark unknown words.
3. Learn new words by filling in the blanks when interacting with the video.
4. Use new words in context, getting instant feedback on pronunciation and fluency.
Synth is a fun way to make podcasts more interactive and engaging for students. You can record your podcast, message, question, or audio file for students to listen to. Students then record the answer or add it to your message.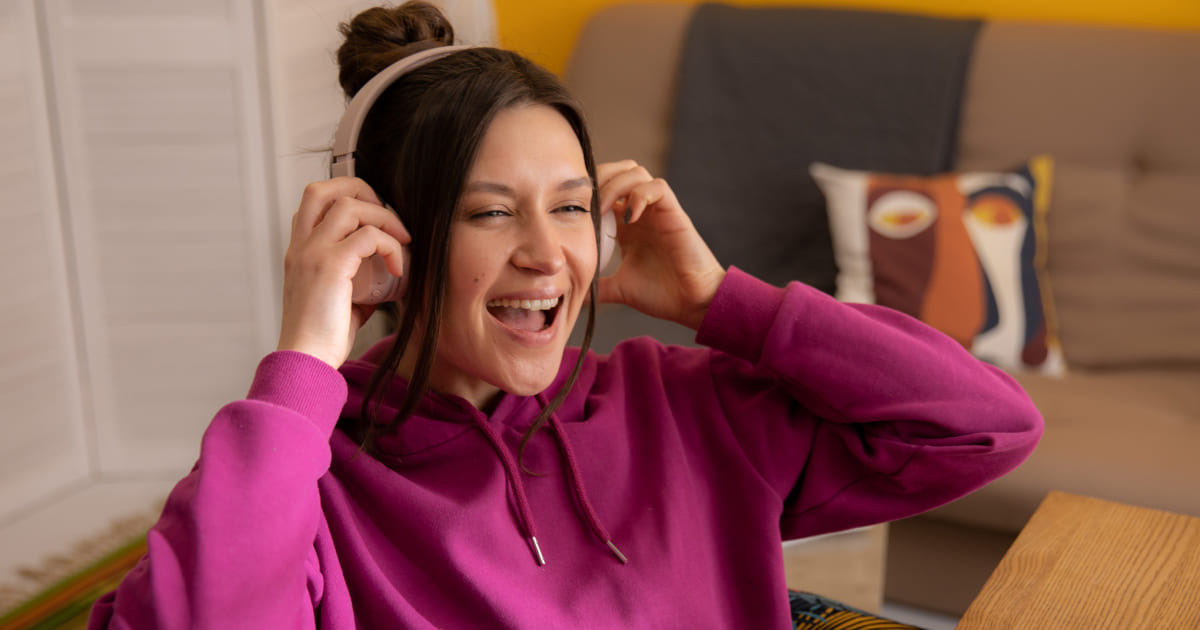 This is a great way to engage in dialogue with students, developing their listening skills. The app is compatible with iOS or a web browser. Teachers can also use Synth to model correct pronunciation, for example, and students can replay the recording.
In addition, due to confidentiality, students can practice without any disapproval for as long as they need.
Each Synth can be linked to other materials, programs, and experiences. Up to 10 at a time! Here you can present new topics, give instructions and examples of tasks, as well as provide instructions for using other programs, such as Edpuzzle, Padlet, Quizlet, Seesaw, Nearpod та Wakelet.
This resource offers over 3,000 free listening activities by levels from beginner, to intermediate and advanced. Video lessons fall into three categories:
natural English conversations;
One Minute English – videos of International speakers;
mixer – Six International speakers answer the same question.
Each lesson contains scripts, as well as a short test of listening comprehension.
There are also grammar lessons with dialogues and conversations that cover certain grammar issues. Learners can study idioms and academic English because there are such materials on the platform too.
Teach English online like an expert
Whatever resource you decide to use, it has to be interesting for your students. Then you will have to make a minimum of effort, and listening will bring students not only knowledge but also pleasure and fun.