16 essential tools you will need for lesson preparation
16 essential tools you will need for lesson preparation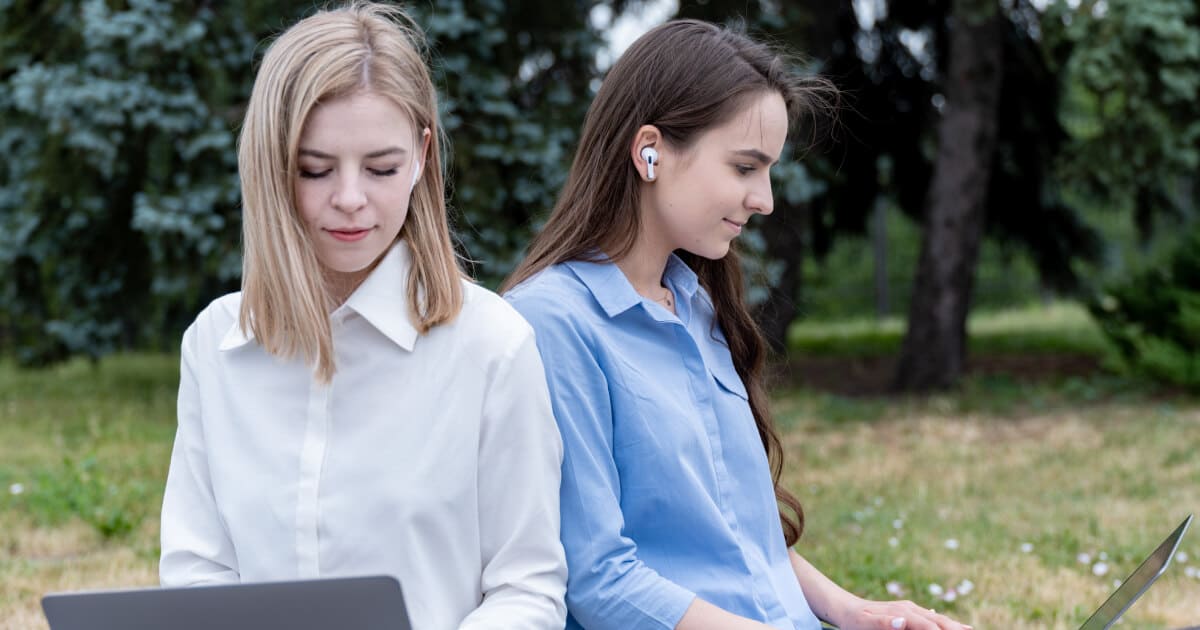 Most of us remember that in the past, materials for English lessons consisted of a Student's book, a Workbook, a dictionary, and audio cassettes. Sometimes teachers could get videos with subtitles. Other entertainment tools, such as posters and cards, were often produced by teachers. Yes, schoolchildren used to play, sing, and organise performances in English. However, all this would seem terribly boring to modern students.
What can be found on the Internet today is beyond our wildest dreams. Progress allows you to take advantage of unlimited opportunities for both learning and teaching. Of course, this contributes to better mastery of a foreign language.
If you are lucky enough to live in the 21st century, it would be a huge mistake not to use all its preferences. So we've put together the top useful free resources for English teachers that you can use in both real and virtual classrooms. Grab a notebook, and let's go!
We will divide the blog into several parts: in the first, you will find links to sites with a wide variety of materials for planning and conducting classes; in the second, resources for practising language skills and interactive portals; in the third, tips and tricks for using useful resources.
The Macmillan publishing house has created a special section for distance education on its website. Here you can find free materials for teaching students of all ages, levels, and specialties, including preparation for language exams and Business English. The center also offers opportunities for professional development, including instructions, webinars, and trainings.
Among other resources, UsingEnglish is a real find because the site offers a full range of materials for teaching English: lesson plans, quizzes, articles, tasks to practise any grammar, vocabulary, language skills, and much more.
Cambridge English offers a teacher support package with study materials for students at different levels. In addition to professional development information, you will have access to lesson plans, quizzes, games, videos, posters, vocabulary and grammar exercises, and tons of other digital resources.
This is another resource with materials that will save time on lesson preparation and diversify learning. The site is designed for teaching English to students from the youngest age to 8th grade and is organised by categories: Grade, Subject, Theme, Type of material, Genre, and Mini-Books.
The interactive website is divided into 4 main sections:
Reading,
Grammar,
Pronunciation,
Graphic dictionary.
A convenient interface and quick access to materials allow you to look at teaching English in a different way.
Rules and activities for vocabulary, grammar, reading, listening, test preparation, and games are all available on the ESL Lounge website. This is another effective resource for preparing and conducting classes both online and offline.
The BBC portal is known all over the world and, among other things, has earned a reputation as an excellent resource for learning English. The site offers a variety of free video lessons and live radio broadcasts with native speakers. Listen to live language with your students and test their understanding with interactive features like quizzes and games. This modern format will allow you to teach new words, phrases, grammar, and pronunciation.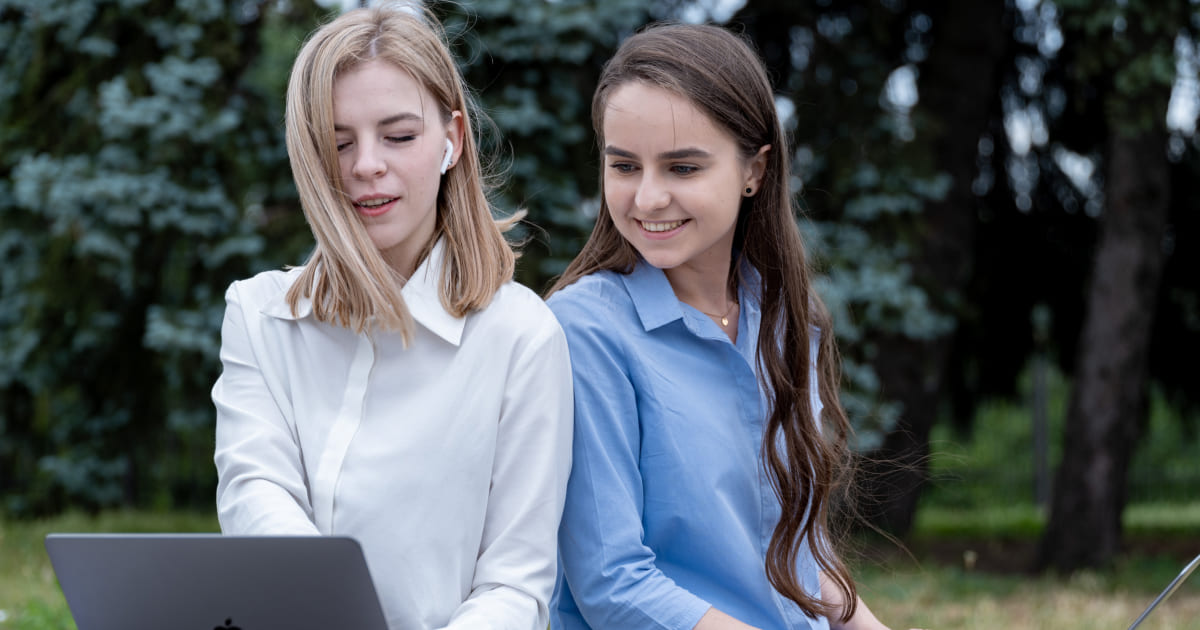 Create comics in the classroom with this online platform. Choose characters and topics, invent lines, and do not limit your creativity when organising classes. Printouts can also be used offline. We are sure that such activities will appeal to students of any age.
You can now create your own quest room in the digital universe! It's unbelievable, but it's true. Special instructions from the blog will help you with this. Believe it or not, it will definitely be a new and interesting experience for your students to practise English.
Keeping your finger on the pulse of international events is something that will help bring your studies closer to real-life conditions. The portal offers tasks and lessons based on the latest world news. Choose relevant exercises according to the level and requirements of the students and save your time scrolling through the news feed.
A complete introduction to teaching English online
The FluentU platform offers a wide variety of videos. Choose from trailers, music videos, and speeches on any topic. The integrated dictionary will help explain complex concepts with definitions, audio, and images. In addition, the site offers interactive tasks and quizzes. The only drawback is that you can use this resource for free for only 14 days.
Another free site with videos and special tasks is The Literacy Shed. A great resource for visual learning with more than 30 topics. As you browse the site, you will also find other materials for various teaching needs.
To improve your students' grammar, we recommend EnglishGrammar.Org. This is a great resource for learning and practicing English rules at any level. Be sure to try this format in class!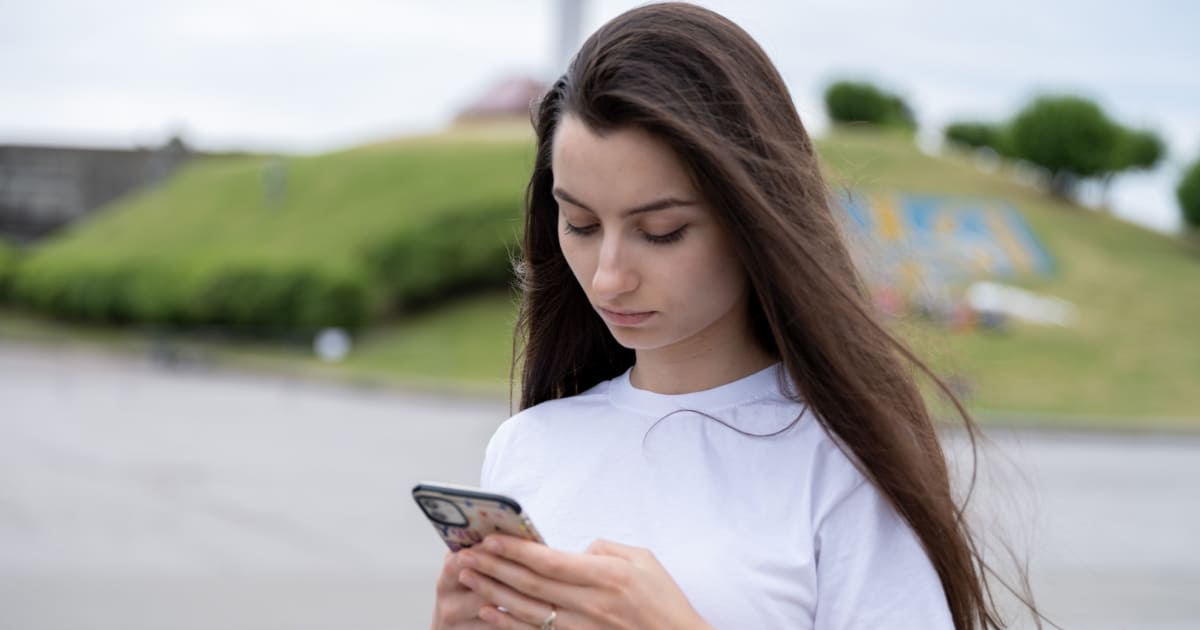 Well, singing in class sometimes doesn't hurt either! Music and songs are great ways to learn a foreign language. Practice listening and pronunciation with students, teach new words and play a musical game with the Lyric training app.
And finally, resources with advice, instructions, and guidelines for further teacher development in the field of modern education.
Given the ever-changing need to transition to a distance learning format, Kathleen Morris' educational blog will be really relevant. The teacher provides a lot of topical recommendations for planning lessons and organising the educational process, links to useful sources, instructions for using educational programs and applications, and a lot more.
The portal helps teachers navigate the world of technology. Reviews, tips, and tricks for using the latest educational tools will help you find the site, app, or game you need.
Of course, it will take time to research all the links and choose the right resource for you. Bookmark the most interesting ones, test them during the learning process, and surprise and delight students in English! So you will be one step away from the title of "favorite teacher"!
Learning is ongoing for a true professional. Join Grade University for knowledge in the field of teaching. It will be relevant for those who want to learn more about communication technology and obtain an certificate in the future. Learn more about the course on the website and join the community of experts!
Free professional development sessions by ELT experts
Learn more about teaching in our webinars!