5 first day activities for EFL classrooms
5 first day activities for EFL classrooms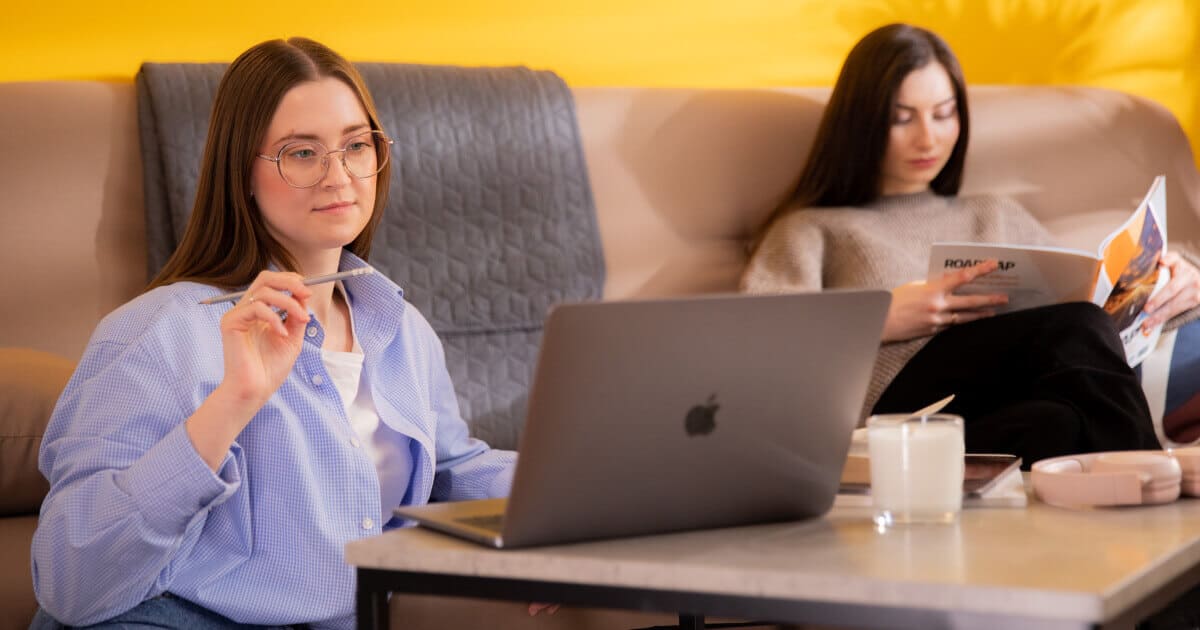 The new school year is just around the corner, and very soon students in schools will sit at their desks, and new students will join our classes in language schools. Well, it's good if we know who we are teaching.
But what to do when you only know the names of the students and nothing about their knowledge, skills, interests, level of language proficiency, and experience of learning it?
Say goodbye to boring lessons and hello to engaged students
Today we will talk about how to return to or start teaching and make the first English lesson successful and interesting. Even experienced teachers have goosebumps before the start of the school year.
Let's try to get rid of it together and enter the new year off the right foot. Today, we offer a selection of communicative tasks for different levels.
Sometimes it is difficult to find a task for students who speak English well enough so that it is not too easy and does not turn into the idle talk.
"The Expert" is a structured game that provides a field for discussion and is student-centered.
Ask students to write down 5 things they are good at. Here is my list, for example:
Cycling
Budget travel
Thailand
Driving
Gardening
Then tell them to underline the three things that they think will be most interesting for their partner. Next, divide them into pairs. Students tell each other about their interests and ask questions.
After 5 minutes, change partners. This can be done 2-3 times.
Ask students to share their impressions and choose the most interesting activity they have heard about and justify their choice.
In this way, students will communicate, learn to listen to their partners, and they will have a communicative aim because, in the end, they need to make a choice. Even shy students will feel comfortable because they will talk about what they know well.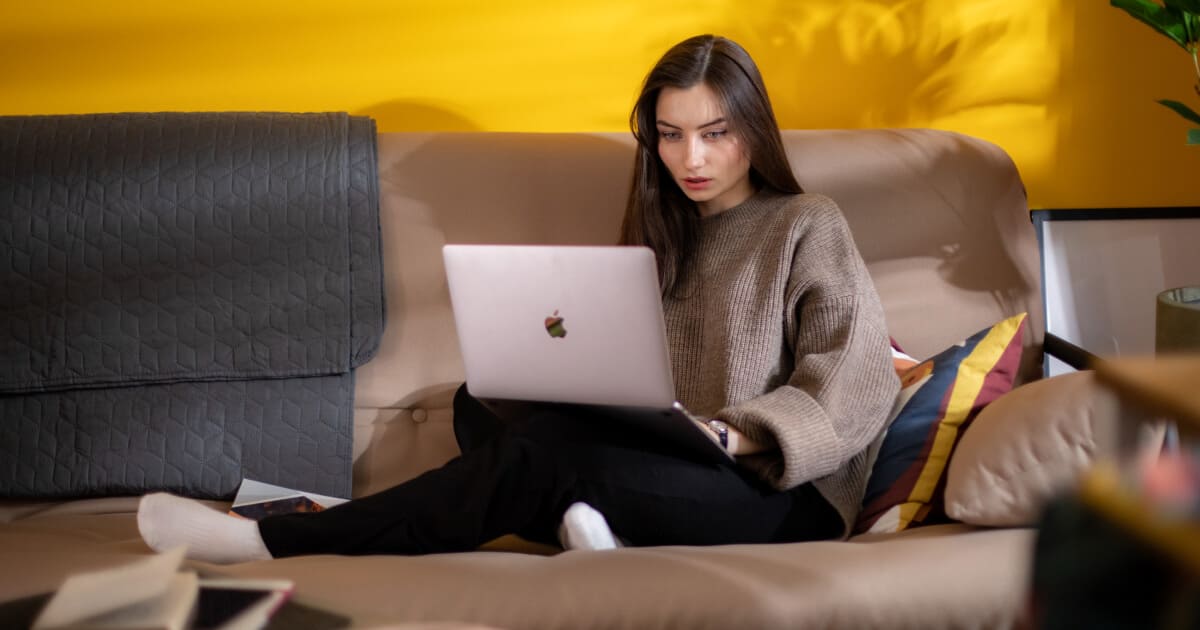 It is also an interesting game that will help students talk about their vacation in an unusual way. Prepare cards with ideas, for example:
You went hiking in the woods.
You went to London for an intensive English course.
You had a staycation and didn't go out.
You spent your summer in the village.
You won a trip and visited another country.
In general, there may be more ideas. After all, you know your students better. Also, make 3-4 cards with the words "Tell the TRUTH".
Divide students into small groups (according to the number of cards, for example, 10-12). Each student takes turns taking 1 card.
Emphasize that it cannot be shown to others. If the student gets a card with the words "Tell the TRUTH", he or she tells a real story about how they spent their summer vacation.
If the student receives a task card, he or she must invent a story and tell about their imaginary experience.
Ask students to add as much detail as possible. Other students have to guess whose story was true and whose was not.
This task focuses on fluency in English and will also allow students to speak on any topic. Find the detailed description in the following video:
This is a wonderful task for any level that does not require special preparation. It aims to break the ice and to organize teamwork because students have to work hard to make a puzzle.
You can give students 1 or 2 pieces if the puzzle is large. It should be emphasized to students that the description has to be only in English.
Depending on the level of students, they may or may not show their piece of the puzzle when describing it to others. Students can also describe its shape if needed.
An example of the puzzle can be downloaded here.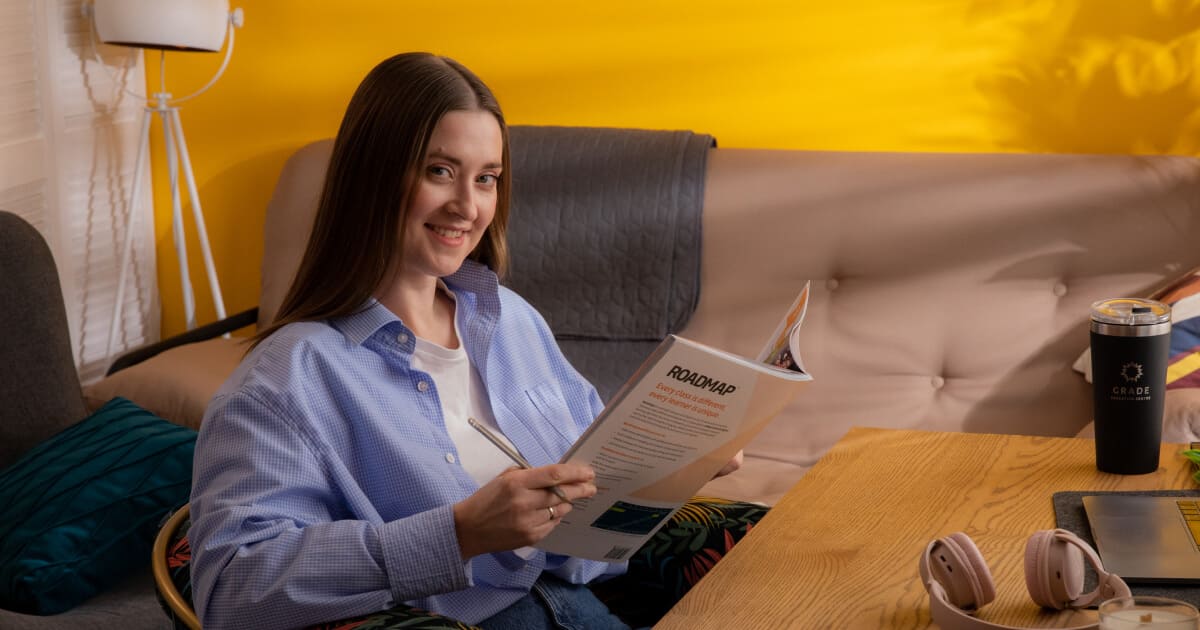 The best way to learn English
At the beginning of the school year, it is important to motivate students to study. The best way is to talk to students about how they are learning English and what motivates them. This can be done as follows.
Write the phrase "The best way to learn English is …" on the board and complete it with your own ideas or ask students to share their own.
Example:
in class with a professional English teacher;
in a café with friends who are good at speaking English;
with a native speaker of English;
living in an English-speaking country;
doing business in English;
watching films and TV in English;
listening to English podcasts;
keeping a notebook of new words;
doing some English homework;
having lots of tests in class to help us remember;
using an English-English dictionary all the time;
reading in English;
speaking English with other students in the class.
When the ideas are collected on the board, ask students to divide them into "good", "not very good", and "bad" ways of learning English.
Discuss everything with the whole class or offer to divide students into 3 groups, prepare arguments and have a debate about the best way to learn the language.
Remember, the main goal of the first lessons is to interest, motivate, get acquainted, determine goals and personal motivation, set the pace for the first semester or the whole year. Therefore, it would not be a very good idea to start immediately with boring grammar or intensive study.
Have a good start!