Assessing students' writing
Assessing students' writing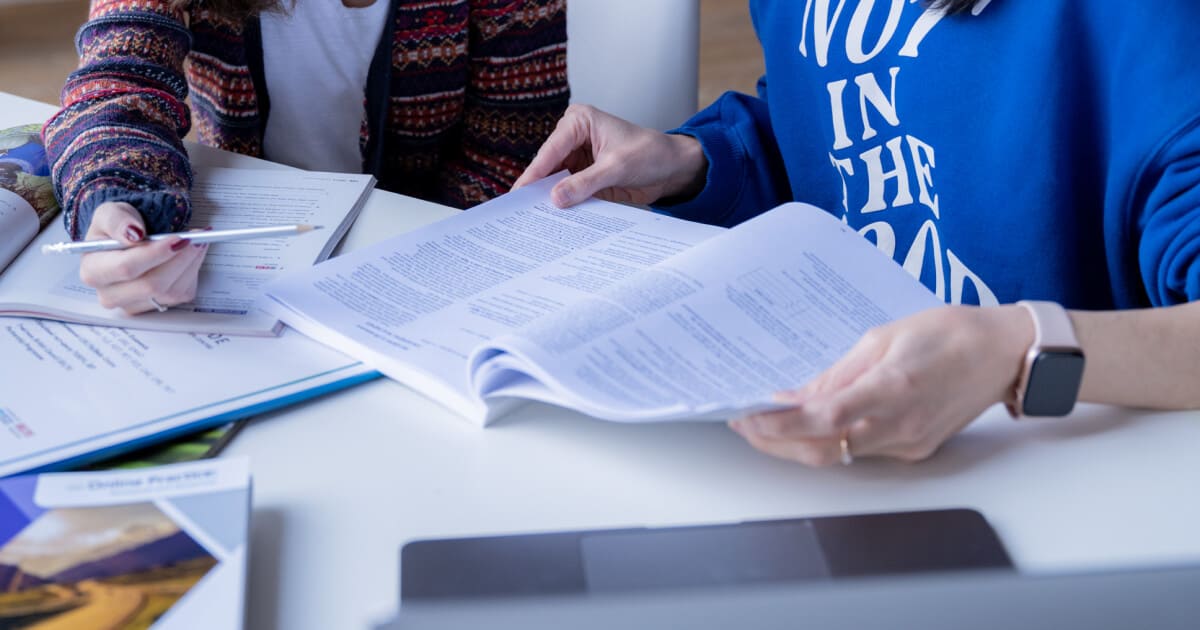 When it comes to productive skills, their assessment is often more of a challenge for a teacher: it's more subjective, it's more time-consuming, and the criteria often vary. Yet, it doesn't have to frighten you. In this article, we'll shed some light on assessing writing.
But before we talk about response to writing, let's analyse what we need to do during the planning stage. This is something that will be very important during assessment: identifying the purpose of writing. According to J. Scrivener,
In real life , we can judge if our writing was successful by whether it did what we wanted it to do
Scrivener 2005, p. 201
In other words, whether we achieved the communicative purpose or not. Students should be aware why they are writing: to complain? To inform? To entertain? Even if it's an imaginary situation, it will increase learners' motivation. Considering the importance of the purpose and the audience in real life, we're going to include it in our writing assessment list:
Achieving the communicative purpose
It is important for the learners to fully realise why and who they are writing to in the given task. Yes, it is mostly the teacher who will end up reading their work and giving feedback, but they should bear in mind there is also an imaginary target reader who they should refer to.
When assessing a piece of writing, ask yourself: is the purpose of writing successful? Would the target reader be satisfied reading this?
Students should also be aware of genre conventions before they do the task, such as greetings in letters, formal or informal register, personal or impersonal style, etc.
This will help them make a better impression on the target reader.
This criterion is closely related to the first one. Is the information provided by the writer relevant to the task? For example, if they are supposed to write an essay about the role of the Internet in our daily life, the answer about the importance of computers wouldn't be relevant.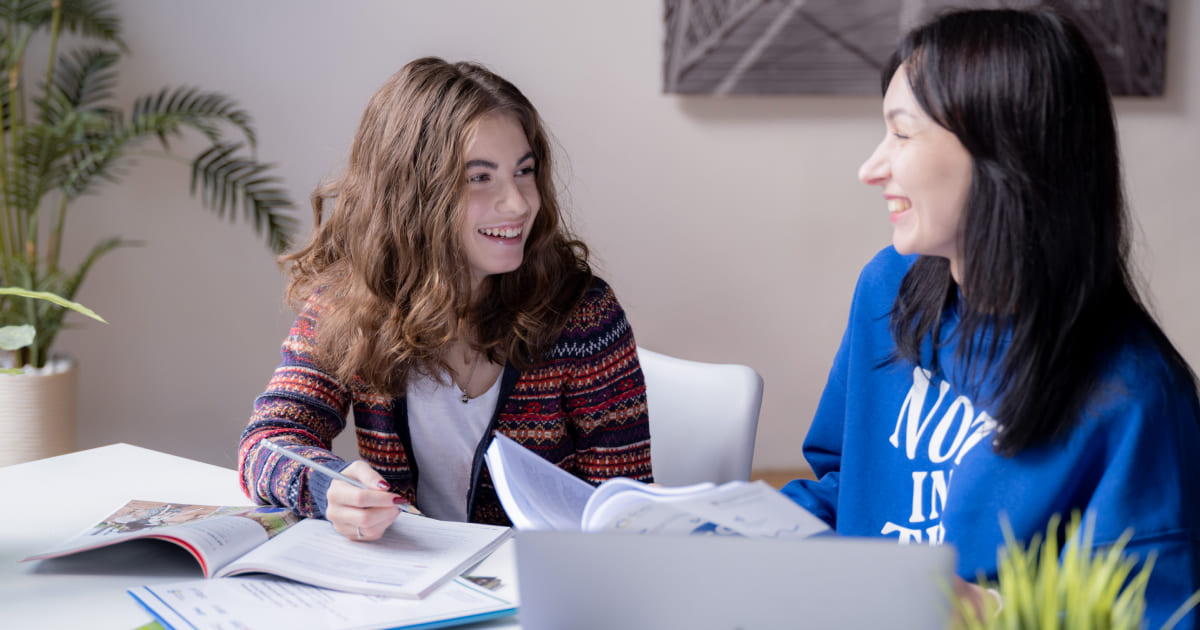 It includes organizing ideas, cohesion, coherence, and a range of linking devices. Naturally, depending on the learners' level, the expectations for these criteria will vary.
Language (grammar and vocabulary)
Finally, writing is a great tool to assess learners' knowledge of grammar and lexis. The task topic should give them an opportunity to apply the acquired knowledge, or to demonstrate their level. At lower levels, it would be a good idea to use grammar and vocabulary as separate criteria. Spelling and punctuation are also included here, as they are integral part of the writing skill.
Here are a few more top tips for making your feedback on writing informative and encouraging:
Learners should be aware of the assessment criteria. It's also good practice to have them assess their peers' work and their own. They can also be provided with checklists if possible.
Highlight not only areas to improve, but also things worth praising. Modern language examiners focus on what the learner CAN do instead of what they can't, which is more motivating.
You can use colour-coding in your marking: it could be marking positive/negative aspects or various areas (content / organization / language etc.) with different colours.
It's a good idea to add detailed as well as overall comments to your feedback.
Set deadlines in advance. If you don't do it, writing assessment is very likely to be chaotic. The students must know they should submit their works on time, and you should allow yourself adequate time for grading.
Keep in mind your students' level and needs. It would be useful to prioritise the aspects they are expected to consolidate or learn in your feedback.
If you want to do more research on writing assessment, you will find an informative video and some worksheets here. Also, feel free to share a practical Cambridge resource with your students who are willing to do extra writing practice.
Join our course about online tools for English Language Teaching!