Entry Testing Agony Aunt
Entry Testing Agony Aunt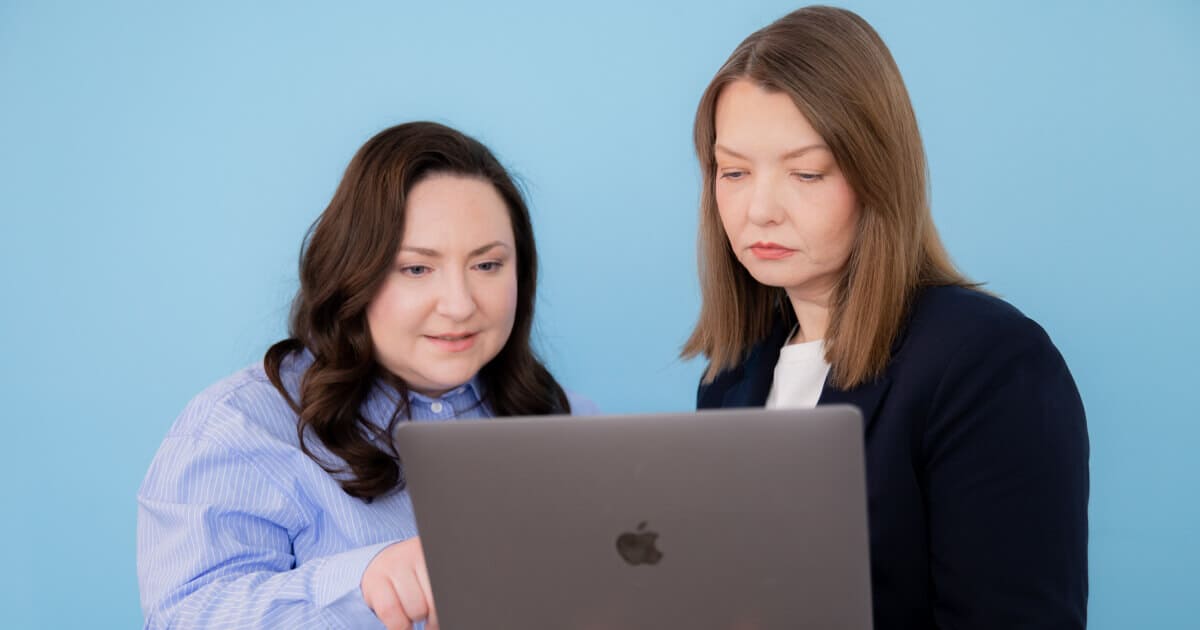 Any time students plan to enroll for a language course, they are likely to go through the entry testing procedure. It helps to identify the command of the language and choose the best course for the potential student. In this article, we are going to tell you more about the entry testing procedure, its purpose, types and structure of the test.
How to improve listening skills
What is the purpose of an entry test and what parts does it consist of?
An entry test aims to check the potential student's command of English and helps the client care managers to offer the best course according to this current level. The test normally consists of several parts:
use of English section — the tasks which are designed to check grammar and vocabulary. For example, students are supposed to choose the best option out of four or put the word in brackets in the correct form;
a writing task where students are asked to write a letter or an essay depending on the level;
a speaking interview when students answer the questions and speak on some topics.
The writing and speaking parts are essential because with their help the language school managers can have a better understanding of what vocabulary and grammar structures the candidate can use actively in order to produce written or spoken texts and not only recognise them in reading and listening.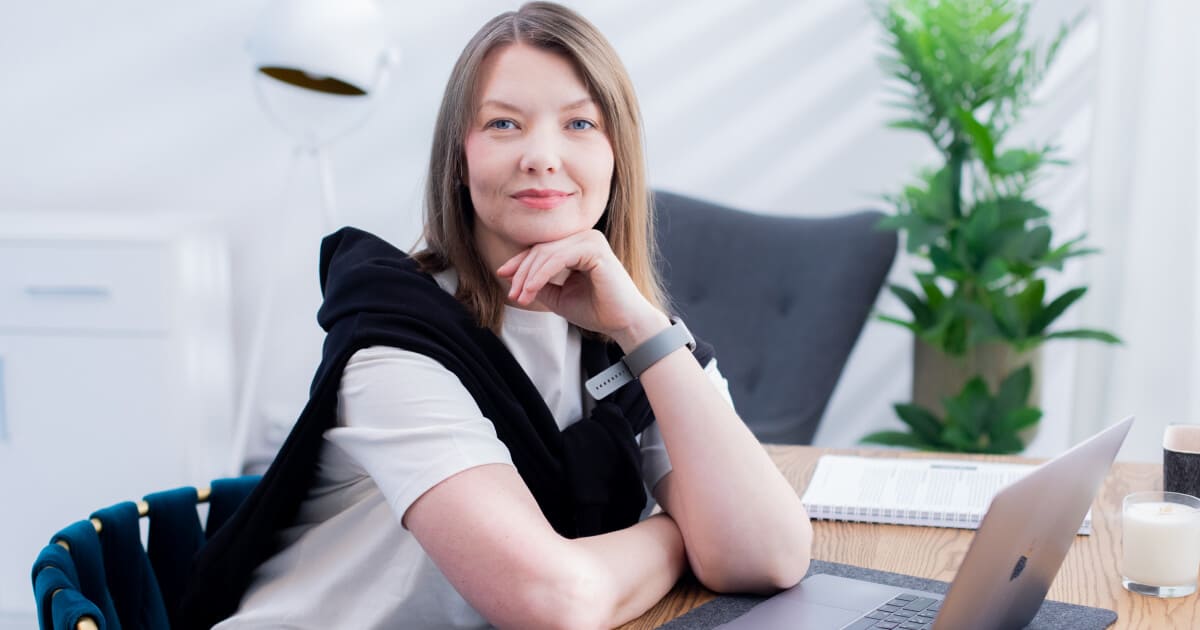 How many tests do you have for entry testing?
There are at least two ways of how entry testing can be organised. Firsty, the level of the candidate can be identified during a speaking interview and then a corresponding test with use of English section and a writing task is suggested. The disadvantage of this method is that there should be several tests for all the levels.
Another alternative is to use one test for all the levels where the complexity of the tasks grows, starting from easier and proceeding to more difficult ones.
The command of the language is identified depending on how many tasks of certain levels are done correctly. Such a test shows which levels are learnt well and where the candidate has gaps in the knowledge. Then, candidates fulfill the writing task which is relevant for their level. Finally, the speaking interview is conducted and the current level is confirmed.
Is there any limit in time?
Yes, there are some restrictions. Normally, candidates are given about 30 — 40 minutes to complete the use of English section and about 20 — 30 minutes for a writing task. It is important to limit the time of the test completion, especially if it is the same for all the levels.
Then, the number of correctly done tasks within a limited period of time can be used to identify the candidate's level.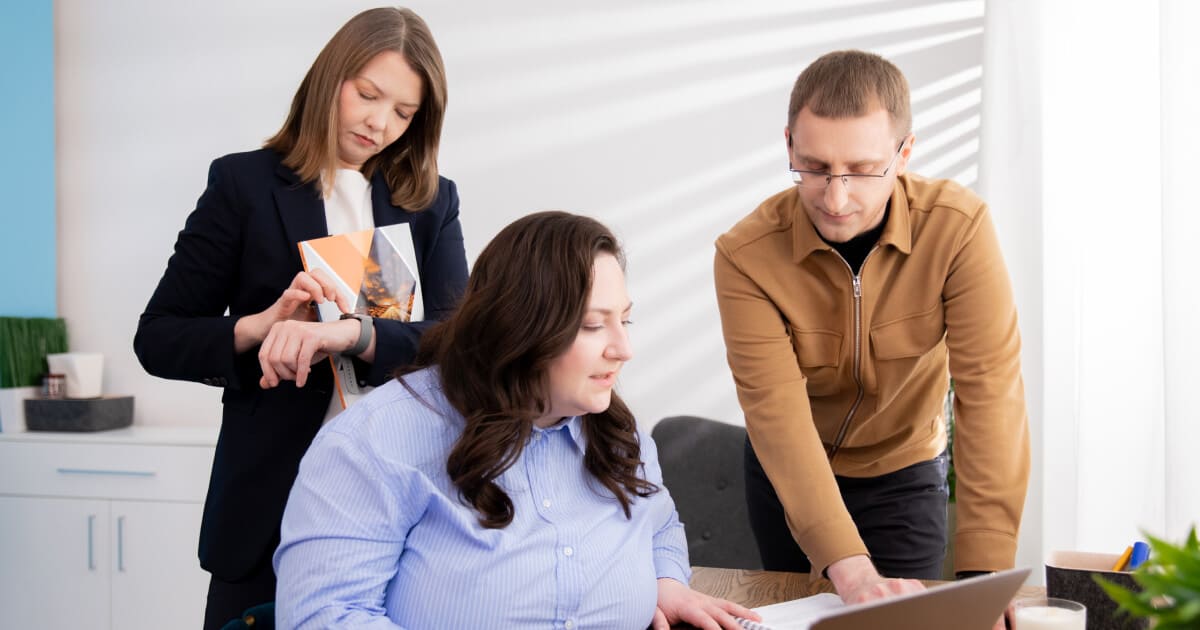 What if I want to enroll for an exam preparation course, do I need to take an entry test?
Yes, it is still necessary to go through the entry testing procedure but with a slightly different purpose. The aim of an entry test in this situation is to check whether the candidate's level of the language is sufficient to take the exam preparation course and do it effectively.
For instance, if you are planning to take an exam preparation course with the view to taking the C1 Advanced exam (CAE), you should have C1 level, and the test is supposed to test it.
Can I skip an entry test and join a group of a certain level?
It is obligatory to take an entry test fully, especially if you have not learnt the language for some time. Despite previous studies and achieving a certain level, there may be some gaps in the knowledge which are likely to prevent you from mastering the desired level effectively. Therefore, the test will help to select a better course to consolidate the knowledge.
How to survive in a mixed-ability class?
I have taken the entry test but I want to join the lower level to revise the language / higher level to learn the language more quickly? Is it a good idea?
It is not recommended to join a group that is either stronger or weaker than your current level. If your group is of a lower level, very soon you are likely to feel the lack of challenge, the lesson may appear not so dynamic, and you may start complaining about not making any progress. In this case, it is better to join a course which aims to revise and brush up on grammar and vocabulary that you learnt earlier.
On the other hand, if you join a stronger group, you may fall behind the group. What is more, you may fail to learn effectively without previously learnt solid knowledge.
In both situations, there may also be difficulties with pair and group work as students are not likely to work willingly with the groupmates whose level is dramatically different from theirs.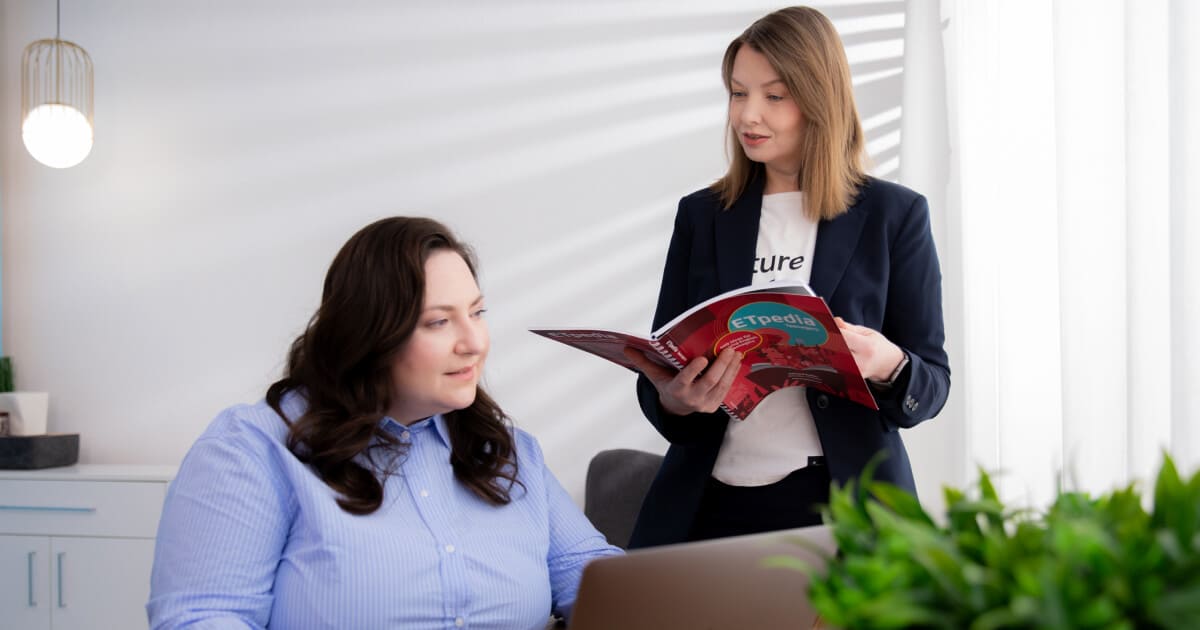 Which course can you recommend to a student who has excellent speaking skills but weaker grammar and vice versa?
It is always a good idea to ask the applicant about their aims in learning the language and find out which aspects of the language they would like to improve. Then, it is possible to select the optimal course which is suitable for the potential students.
In the case of well developed speaking skills but weaker grammar, it is a good idea to join a revision course that brushes up on vocabulary and grammar. In the case opposite to the previous situation, the candidate can be advised to join a communication skills course with the view to developing speaking skills.
Become a confident and efficient English teacher with our all-inclusive package
Do I need to take this test if I have a language exam certificate?
A language exam certificate is substantial evidence of the language level. However, it is important to take into account the grade in the certificate and see how it correlates with the desired course to do.
For example, if you have taken a B2 First exam and received grade A, you can join a C1 Advanced level, since the grade confirms your completed B2 level. However, if you have Grade C, it means that your B2 level is not fully completed and there might be some gaps in your knowledge. Therefore, before joining the desired C1 level, it is better to do a B2.2 course or a revision brush up course.