ESL Resources for Teachers
ESL Resources for Teachers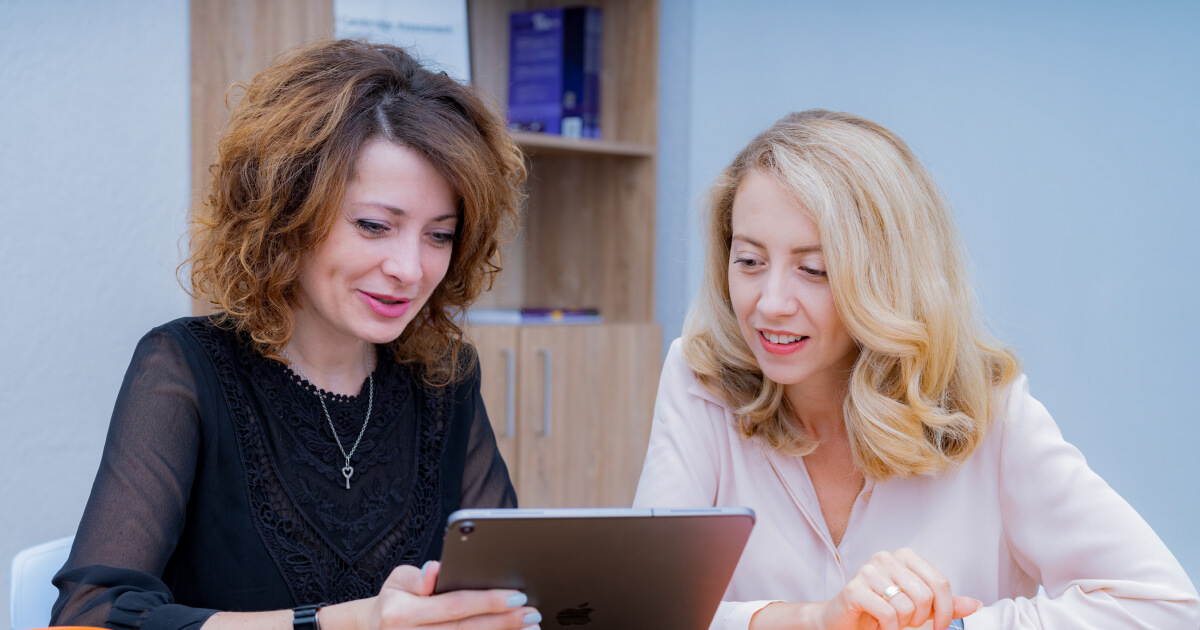 Previously, we have discussed how ESL teachers can make their classes more interesting, what games may be used during the lesson, and which short stories may be implemented. All of these articles cover the question of resources which is one of the most essential questions when creating a perfect lesson. So, today we are going to focus on the most popular and most valuable resources for any ESL teacher.
Wordwall is an old but gold life savior for any ESL teacher. The amount of interactive activities you can create here is just impressive! Wordwall gives a unique opportunity to turn almost any kind of task into a match-up game, quiz, crossword, etc. Moreover, the resource is super user-friendly, so even if you are a bit anxious about your computer skills, Wordwall is a nice place to start. There are more options available for Premium users.
Genially may be easily called an integral part of any lesson plan for an ESL teacher. It allows you to create interactive and fun presentations, spice up your classes, and present information in an unconventional way. Moreover, Genially has some project templates, so if you have never had experience creating an interactive presentation from scratch, templates are especially beneficial. Try using Genially if you want to boost the level of your presentations. There are even more options available for Premium users.
Recently, Padlet has been gaining popularity among ESL teachers. That is because it is extremely useful for group tasks, sharing ideas, brainstorming, and generally any kind of activities where you need a board for pinning some texts, pictures, or files. It is colorful and convenient, designed in your own creative way, and shared among an unlimited amount of people. A lot of professionals use it not only for the lessons but also to organize their own materials or information about the courses. There are more options available for Premium users.
Another resource to create interactive activities and tests with a couple of clicks. Quizizz is extremely easy to use and turns out to be very good-looking and fun. Cute motivational memes which students get after completing the task successfully deserve some special recognition. Premium users get access to a bigger variety of functions.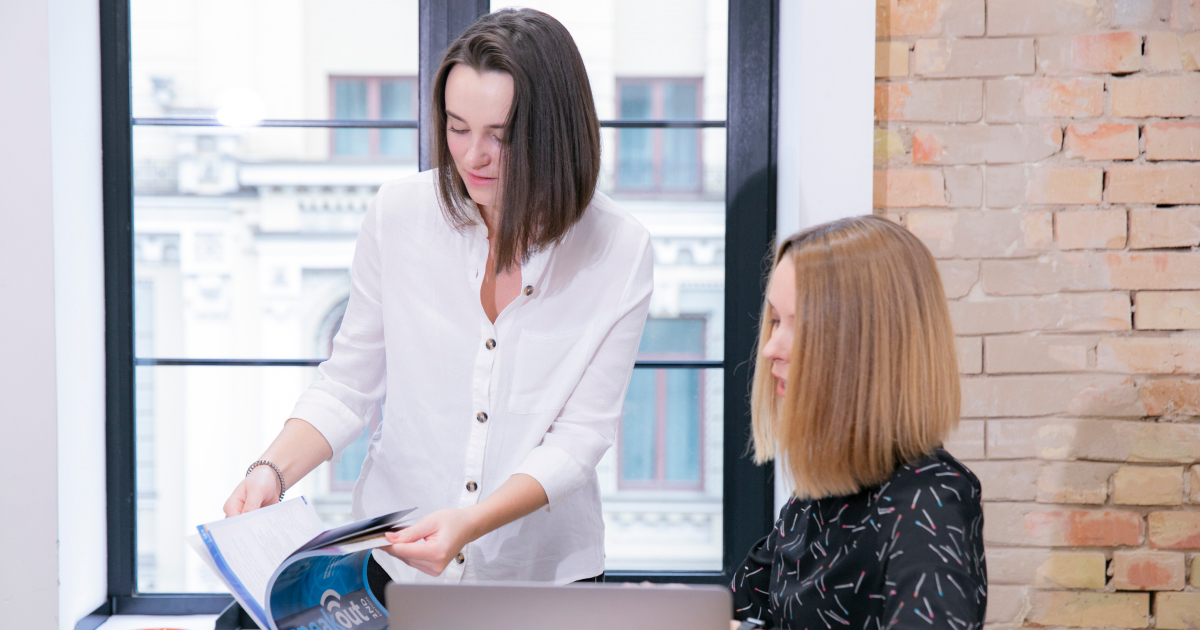 It is hard to imagine an ESL lesson without this tool. Miro is frequently used as a board for organizing pictures, tasks, presentations, videos, and much more within one space which can be easily designed according to your topic or taste. It is especially useful for online teaching because you no longer have to open hundreds of links. Premium mode is also available.
The developers of this tool say that Bamboozle helps teachers to create "the most fun teaching games on the planet"! And it is likely to be so as it has become one of the most favorite resources for creating interactive activities and making the most out of online studying. Bamboozle has a vast variety of options for what to create as well as some templates to start with. There are more options available for Premium users.
Nearpod is one more extremely useful resource for any ESL teacher. It allows teachers to create interactive lessons with fun activities and gamification. You can also see students' real-time results for every task and get some important insights. Nearpod turns every lesson into a truly unforgettable experience with its creative and user-friendly design and plenty of different modes to be used. There are some additional features for Premium accounts.
FluentU is another amazing resource for ESL teachers to note. With its help, you can access a lot of authentic materials from a vast variety of the best movies. Transliterated subtitles, video-based quizzes, assignments, performance tracking, and more personalized learning tools – all of these may become a part of your lesson with FluentU and not only improve your students' listening skills but also spice up ordinary listening tasks by making them more engaging with the help of favorite movie characters.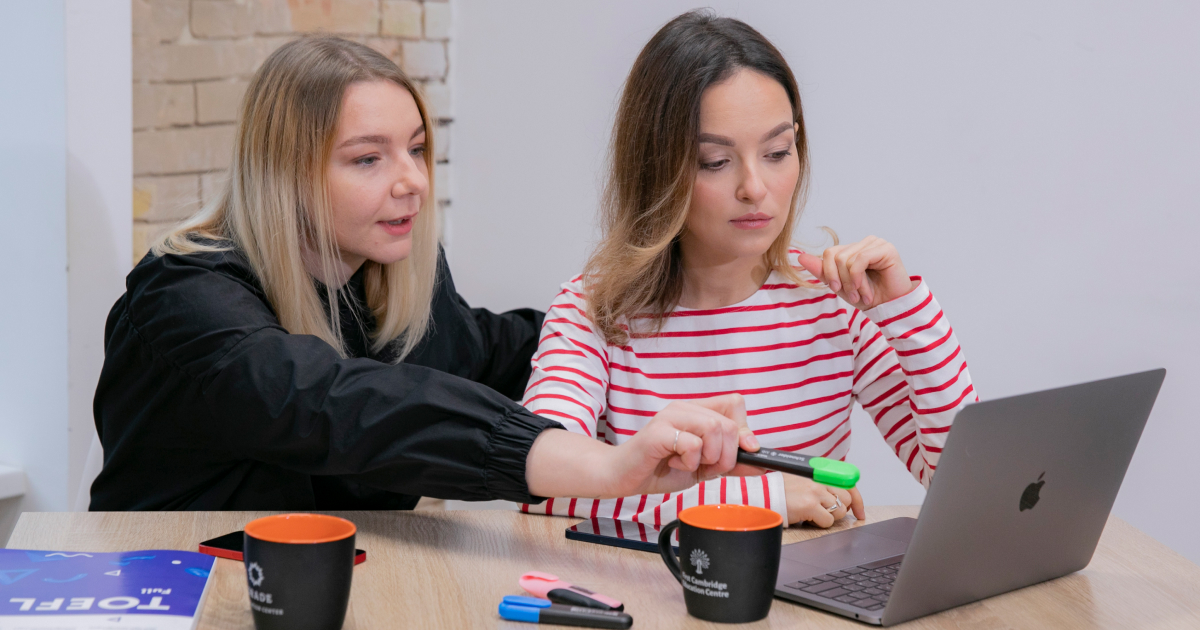 Randall's ESL Cyber Listening Lab
Here is another good resource for working on listening. This resource gives you access to lots of audio files divided according to the topics and levels of difficulty. There are quizzes, lists of vocabulary, and even a vocabulary practice section. Moreover, the resource is free which is definitely an advantage.
ESL Brains is a collection of professional, ready-to-use lesson plans in both digital and printable versions. You may use ready lessons' ideas or take them as inspiration. Anyway, by purchasing a subscription you get relevant, thought-provoking, and entertaining ideas for both online and offline teaching.
And what about you? Do you use any interesting resources to make your lesson even more professional and exciting?