6 online tools to spice up your English classes
6 online tools to spice up your English classes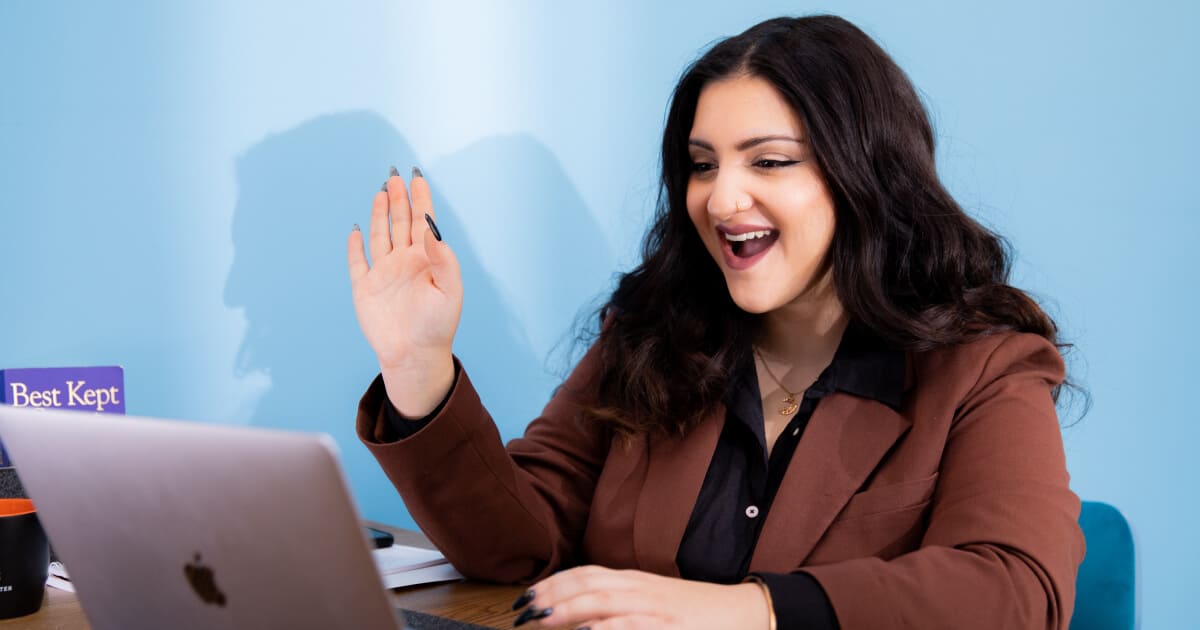 Some schools in Ukraine are returning to online teaching. Although it will be difficult for both students and teachers to get used to lessons, this is our chance to get back to normal life and give each other the warmth of our hearts. It's important to stick together and try to distract ourselves from the news and the sound of sirens, no matter how strange it may sound.
We have previously written about platforms and tools for English teachers who conduct online lessons, and today we are sharing some resources that will help you make online lessons more engaging.
When learning online, students spend a lot of time sitting and even lying down on couches. Therefore, their physical activity and health should also be a priority during English classes, especially when it is not possible to go outside. This is where an interesting GoNoodle resource comes in handy. Here you will find exciting videos on any subject, as well as action songs for almost all school subjects. You can also use them as a tool for working with young learners and teens.
There is a category dedicated to learning English, and there are songs about using commas, consonants, and abbreviations, for example.
You can play videos and share them during the lesson. Add them to your online lessons as a reward for a task or as a brain break. If students can't view your screen, you can send them links for homework.
One of the well-known websites where students can learn and interact with music videos. Video clips are divided by difficulty levels: easy, medium, hard. What you can do on the site:
sing karaoke;
listen to songs and do multiple-choice tasks;
fill in gaps;
compete with other registered users and set records;
the teachers can create their own exercises for each video clip and share them with their students;
create flashcards with words.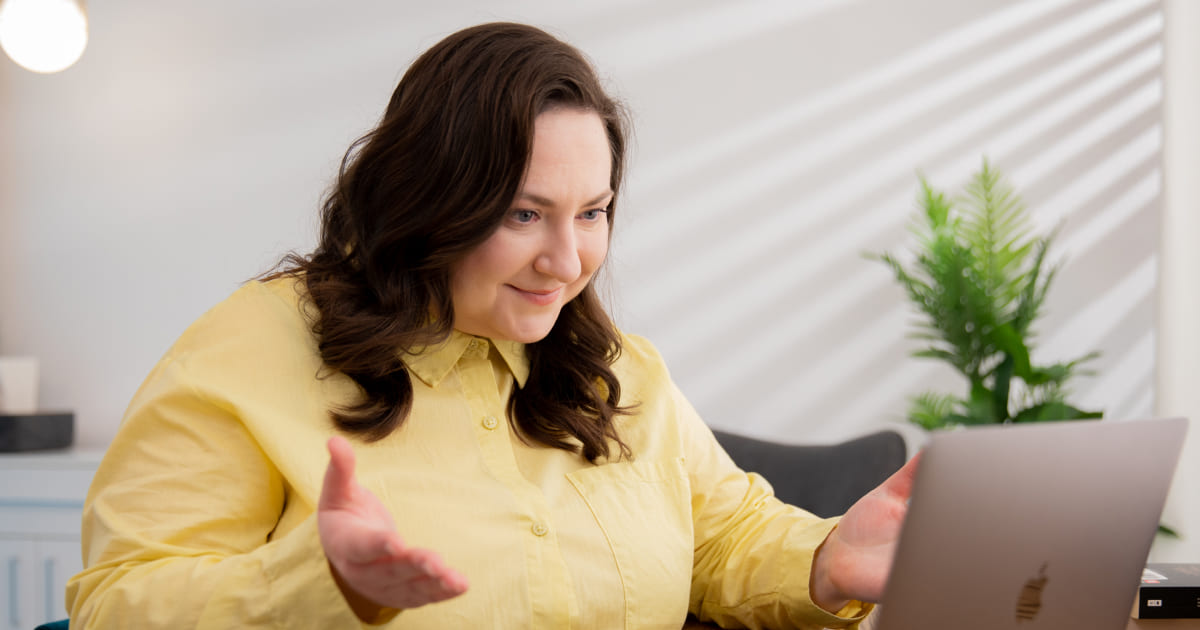 Crossword Labs is a website for creating your own crossword puzzles. You or your students can create, print, share and solve crossword puzzles online. And it's free.
During online lessons, your students can solve crossword puzzles online and send you answers by taking a screenshot, by e-mail, or as a PDF file by e-mail.
With this online tool, you can easily turn Google spreadsheets into cool things like:
Online Flashcards
Trivia Game Show
Random Name Picker
Memory Match Game
Word Search
Spelling Word Manager
Crossword Puzzle
Bingo Game
There is no limit to the number of users who can use Flippity links at the same time. But keep in mind that Flippity doesn't have a collaboration feature. Therefore, each user will have their own version of the task and will not be able to see what someone else is doing.
With Mentimeter, you can immerse students in learning, as they will be able to participate in presentations with their smartphones and see the results live.
You can add polls, word clouds, questions and answers, slides, etc. to your presentations and create an interactive experience for your audience.
This is a great tool for online classes because surveys can stimulate discussion and an interesting conversation, especially when you teach English at an intermediate level and above.
This application allows you to apply masks to your face while using your computer's webcam. You and your students can use Snap Camera in their favorite third-party programs for live streaming or video chat by choosing Snap Camera as their webcam device.
You can choose from a variety of masks Lenses, or create your own. And then, for example, Shrek, or an alien, or even a pasta or potato teacher will be able to come to class.
Become an online ELT professional
Of course, there are many resources online but we collected the ones we tried ourselves. We are sure each of you has your own favorite tips and resources. We will be glad if you share them with us!