A Guide to the World: an Introduction to Teaching Abroad Opportunities
A Guide to the World: an Introduction to Teaching Abroad Opportunities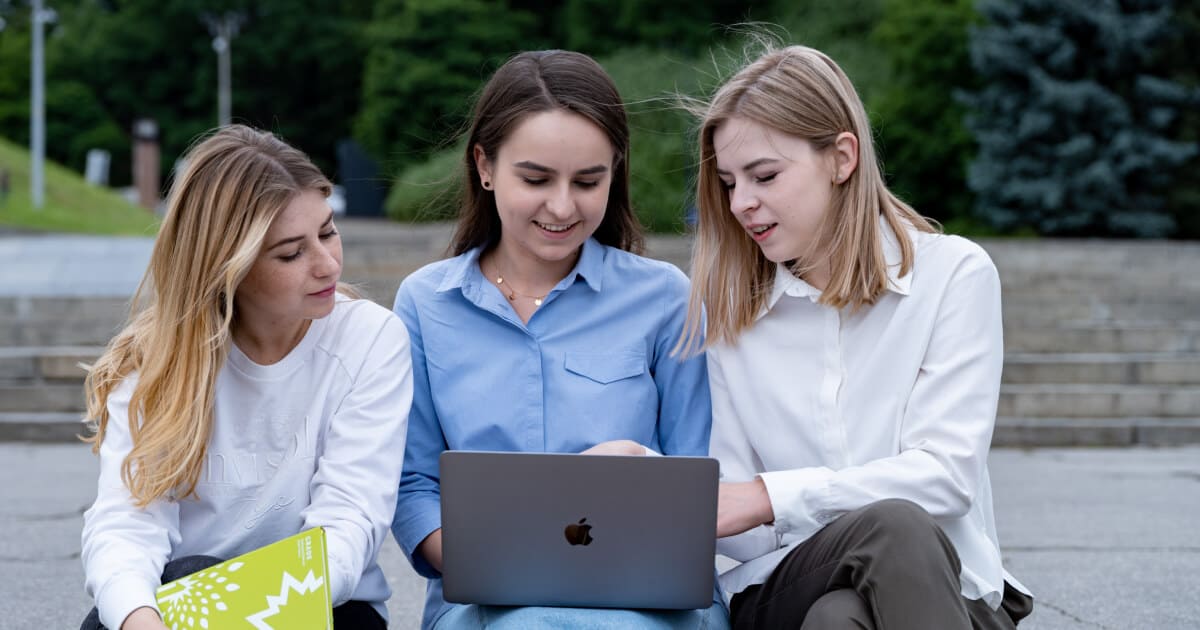 It doesn't matter if you are a newly graduated or experienced teacher. Interest in traveling and discovering the world can't be measured or limited by your age or experience. So, if you feel like you are ready to go out of the box, teaching abroad is definitely something to consider. However, there are more questions you need to ask yourself during the preparation step.
What is your most desired destination? What would you like to get from this experience?
Answering these questions will help you search for programs, which we are going to talk about, focus on exact countries and exact places., Some will turn out to be suitable and some – not. Think about your side interests: is there a language you'd like to learn, a climate you prefer, or a culture you are crazy about? All of these things may help you with narrowing the circle and choosing the best option.
Where is the greatest demand for English teachers?
But don't worry if you don't have any specific preferences or interests. Recruiting and training companies regularly create lists of top destinations for teachers based on the number of teachers that may get the job, conditions, and choices of the teachers.
According to TEFL, in 2023 the most popular places are South Korea, Thailand, Vietnam, and Colombia.
So, why don't you try starting from one of them?
What are the requirements?
After making a decision to teach abroad, you should check whether you meet some specific requirements which usually depend on the host country.
Education and qualifications
The majority of international schools are looking for people with bachelor's degrees in any field if they want to teach English. You should either hold a degree or be scheduled to receive it before the program starts. However, some employers are even ready to hire a person without a 4-year educational background if they have a special certificate that allows them to teach non-native speakers.
Here are the most popular ones:
Having at least one of them is a super common requirement for any job opportunity abroad. Chances to get a high-paid position without any of the certificates above are weak. Still, there are places that are ready to accept teachers without special training.
However, you must be ready for:
a long search,
poorer conditions,
more workload,
or even a volunteering position.
Experience
Here, everything depends on the country of your choice. Some counties like Malaysia, Austria, Belgium, Czech Republic, France, or Finland prefer people with experience.
For some places like the Netherlands, Saudi Arabia, or the UAE having prior experience is a must. Still, a lot of countries are ready to accept teachers with no teaching experience at all.
So, don't forget to check your eligibility before applying for the position.
Suitability for non-native English speakers
Don't worry if you are not a native English speaker. Again, here it may vary a lot and depend on the country. There are places where only native speakers can teach (Jordan, Brazil, Japan, and more). There are some places where you may be accepted if you got your degree in an English-speaking country (China).
You may still get a job in South Korea, Egypt, Saudi Arabia, the UAE, and more if you are not a native speaker but have proved your English proficiency. So, one thing is for sure in this case: there is a chance for everybody!
Age
The majority of countries have no age limit. However, some countries are ready to hire only people under:
52 — Myanmar,
55 — China,
60 — Hong Kong, Indonesia, Vietnam, Kuwait, Bahrain, Saudi Arabia,
62 — South Korea, Colombia,
65 — Japan, Taiwan, the UAE,
70 — Peru.
So this is also something worth being taken into the account.
Is there anything else that may influence my choice?
Undoubtedly, there are many more things that may be important for the final choice and that require additional research. Here are some of them.
Average monthly salary
The average salary is drastically different depending on the country you decide to work in. You can get more than $8000/month in countries like Hong Kong or $150/month in India. So, it truly depends.
Salaries in Asia and the Middle East generally tend to be higher ($2500/month on average) while in Europe the best salaries are proposed by Denmark (approximately $4000), Norway, and Switzerland ($3000 on average).
People who work in Georgia, Poland, Romania, or Turkey are not likely to get more than $1000.
Housing and flight
It is also important to check if housing and flight are included. Usually, it is not, however, some Asian countries are an exception. So, it is important to be financially ready for some expenses on accommodation.
Other expenses
Generally, starting a new job abroad is expensive, even though some countries may reimburse your flight.
There are some other essential things you may have to cover:
document legislation fees, visa fees, first month's rent, and enough money to live until your first paycheck.
Time to prepare all the documents
Every country has its own requirements. When it comes to documents, you may need different documents, different amounts of time for their preparation, and different requirements for the visa which may be more or less strict depending on the country, so it is essential to base your research and preparation on the exact destination to organize your time efficiently.
Help your students score high in IELTS essays
As you can see, there are many things you should take into account while choosing your perfect job destination. Also, both the expenses and the salary highly depend on the host country, so make sure to do some research.
Anyway, we are sure that the adventure is worth all the preparations. So, stay tuned because we are going to talk about the best places to find some job opportunities pretty soon.