Teaching ESL vs EFL — What's the difference?
Teaching ESL vs EFL — What's the difference?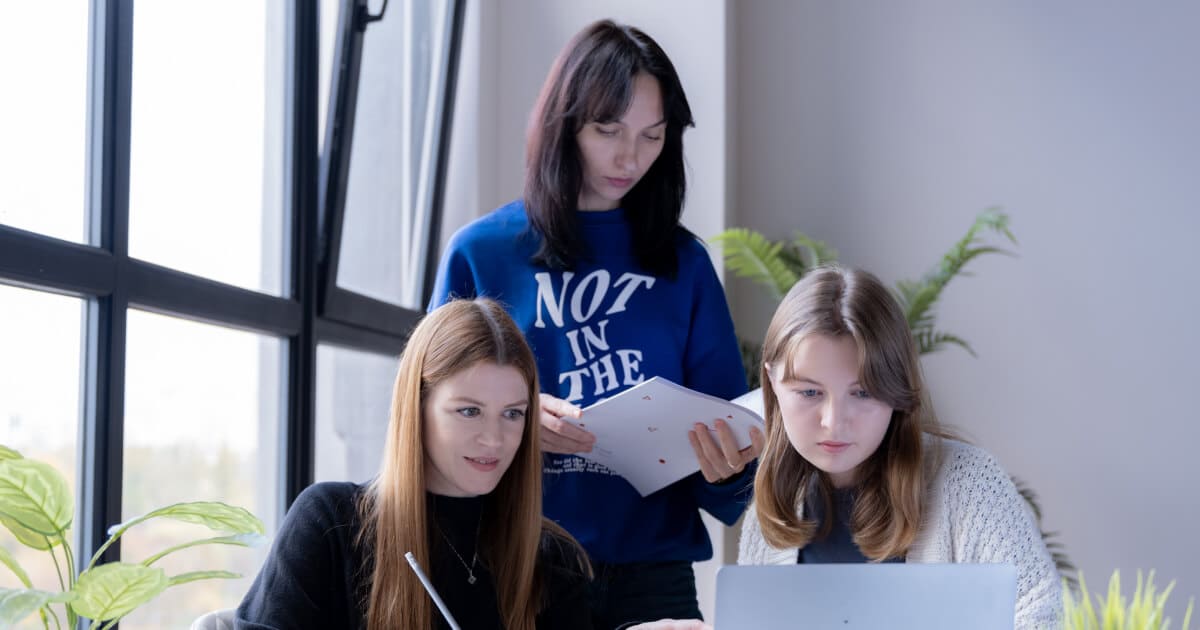 When it comes to teaching English to foreign students, there are two most common abbreviations related to this situation: EFL and ESL.
In this article, we are going to look at both EFL and ESL classrooms and analyse how teaching ESL is similar and different from that of EFL.
ESL (English as a second language) refers to the situation when foreign students learn English in an English-speaking country, such as the UK or the USA. In most cases, such students are immigrants and come from various national and cultural backgrounds. While learning ESL, students are found in the English-speaking environment and they speak English not only during the lessons, but also with their classmates and teachers after the classes.
English may also be the medium of instruction. Although ESL students are likely to speak their native language with the family, they have more exposure to English. ESL students should be able to communicate with people in English outside the school, and overall, they have practical needs for English, e.g., shopping, filling in the forms, looking for a job.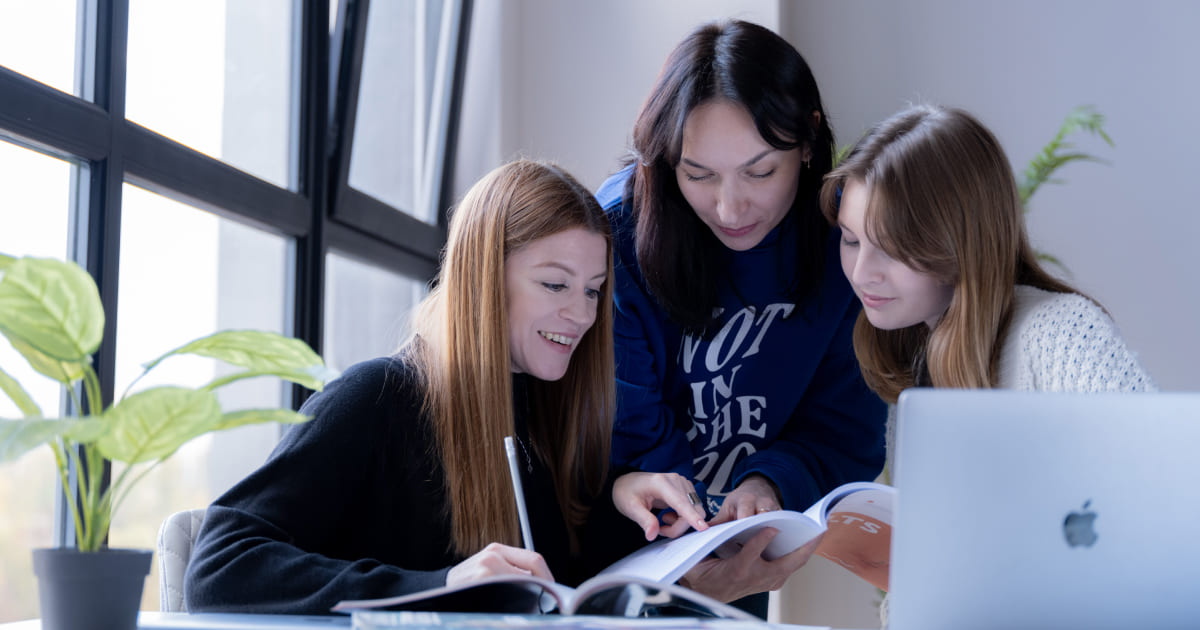 EFL (English as a foreign language) is taught to students in a foreign non-English speaking country. In most cases, it is a monolingual class where all the students speak one language. Although English is a medium of communication in many European countries, it is still not the native language.
Therefore, such countries refer to the situation of EFL. EFL students normally speak English during their lessons while the rest of the time, they can speak their native language with classmates, teachers, parents and friends. As a rule, the only exposure to English outside the school is books, films, or TV programmes in English.
Similarities between teaching EFL and ESL
Since we are speaking about teaching the same areas of language, for example, grammar or lexis, using the same approaches and methods, there will not be any dramatic distinctions.
First of all, both courses are designed for students whose first language is not English.
Moreover, both courses aim to develop the skills of reading, listening, writing and speaking, expand the range of vocabulary and improve grammar.
In both cases, students are likely to have a communication barrier, so the aim of both courses is to remove it or at least, reduce it.
Differences between teaching EFL and ESL
However, due to the differences in the country of living, the local community and learning environment, there will be some differences. What is more, for the reasons above mentioned, the students in each case will have different needs which have to be addressed in the learning process.
Teaching ESL
As the students are exposed to English outside the classroom and have real-life practical needs for English, the teacher should take into account the following points:
the need for doing some practical tasks in the lesson
E.g., filling in the application form or writing a job application letter. Therefore, task-based activities or role plays will be suitable for this classroom because students will be equipped with practical knowledge of solving their daily problems.
the emphasis on functional language the students will need in everyday life
In other words, the students should be able to apply what they have learned in the classroom straight away in real-life situations, such as shopping, buying a ticket, ordering food.
the use of activities with an information gap
Since an ESL classroom usually consists of students of various nationalities, it may be of great interest to discuss and discover the differences between their cultures and traditions.
helping the students to integrate in the local society in terms of cultural norms and traditions.
As students come from different backgrounds, the lessons of English can also provide them with the necessary information about the local standards of culture and behaviour.
helping them to integrate in the local community by helping to solve daily problems.
This point especially refers to newly arrived immigrants who are likely to experience certain difficulties with adaptation. In this case, the teacher of English may be the source of necessary information.
Teaching EFL
As we have mentioned earlier, an EFL classroom is mainly monolingual and consists of the students from the same country and similar cultural and traditional context. Therefore, a teacher should consider the following peculiarities:
providing the students with a lot of practice of English during the lesson since such lessons may be the only case of exposure to English;
avoiding the use of the native language during the lessons or using it as a last resort to explain some abstract notions. It will help to create immersive learning environment for the students;
providing exposure to living English – in most cases, EFL students learn English by mastering a range of grammar structures with the growing level of difficulty. However, they need the focus on fluency in order to be able to actually speak English and use grammar rules in practice.
maintaining the motivation to learn English in a non-English speaking country. Very often, students, especially young learners may be discouraged to learn English mainly because they hardly ever have a chance to practice English outside the classroom.
Learn more about Superb EFL/ESL Classroom Management