Becoming an EFL Teacher: A Step-by-Step Guide
Becoming an EFL Teacher: A Step-by-Step Guide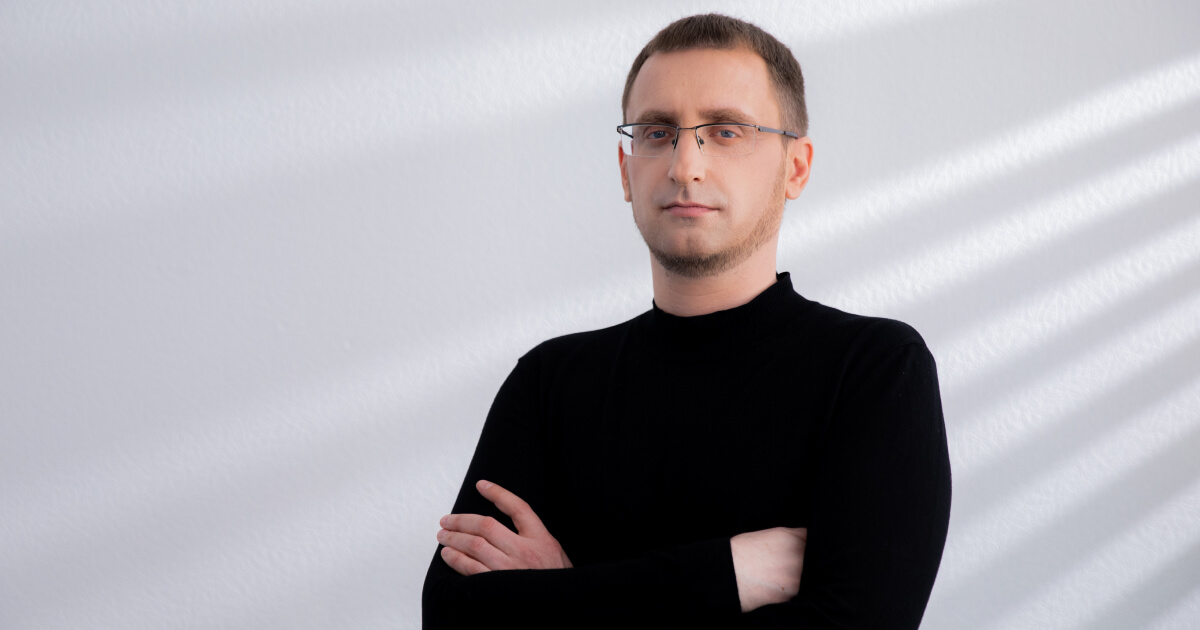 You have definitely heard the abbreviation "EFL" before. But what does it mean? Who is an EFL teacher?
In this article we are going to discuss everything you wanted to know about EFL teaching but were afraid to ask!
English as a Foreign Language is abbreviated as EFL. This typically applies to teaching English to people who speak a language other than English, but it can also apply to any circumstance in which English is being taught to someone who speaks a different language.
Italian or Ukrainian students being taught English is a typical illustration of EFL. TEFL, or teaching English as a foreign language, is another name for EFL.
It is also important to know that EFL is not the same as ESL.
EFL and ESL: what is the difference?
Considering where the learner is studying English might help you to understand the differences between ESL and EFL.
When someone has a chance to continue studying English outside the classroom because they live in an area where English is the primary language, it is considered to be a "second" language and is referred to as ESL.
Here, the student is mostly acquiring English so that they can communicate with others outside of the classroom.
If they are studying English in a place where English is not dominant, the situation is different. EFL studying requires learning speaking, writing, and reading too, which is the definition of learning a "foreign" language.
In this case, the student only speaks while learning English in a classroom.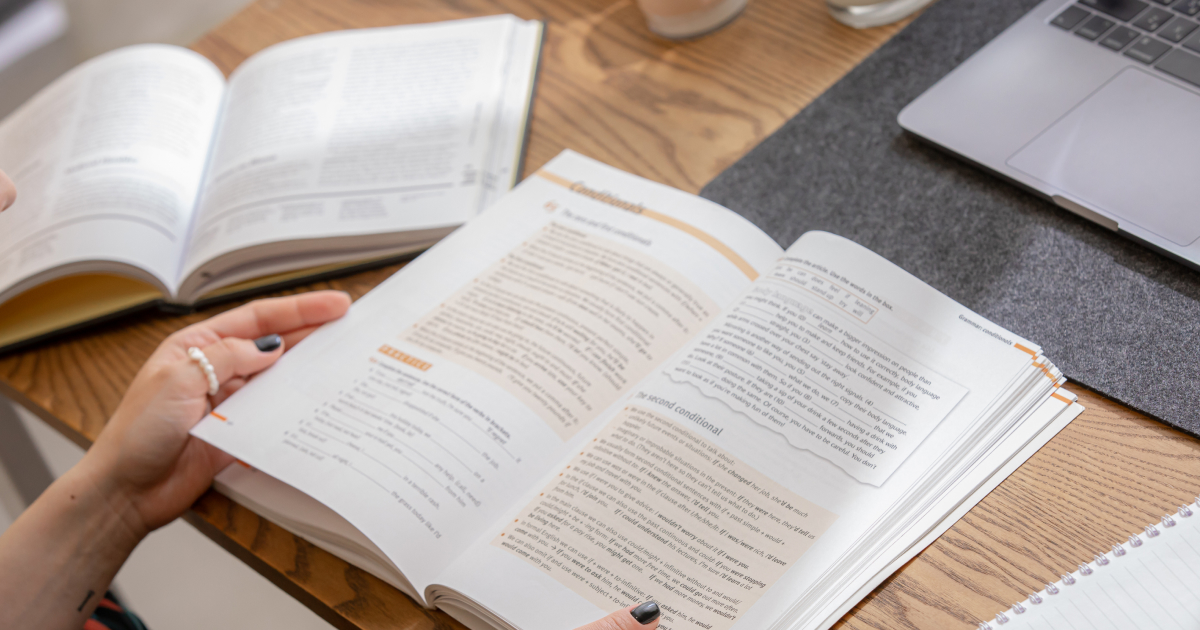 Difference 2: Environment
Comparing an ESL to an EFL classroom is another way to discover the differences between the two distinct approaches to learning the English language.
This method helps to meet one of the most important requirements for the teacher: to comprehend the context in which they are teaching, the needs, and the motivations of their students and therefore come up with an effective teaching strategy.
What are the main methodological requirements for EFL teaching?
Don't rely on the so-called Grammar-Translation method. During your EFL training, students have to be as engaged in the language learning process as possible in order to compensate for the absence of the outside-the-classroom practice;
Try to create tasks where students have to use a combination of skills rather than only listening or reading. The situation when a language learner requires more than one skill at a time is more realistic and imitates everyday situations better;
Consider working on your digital literacy skills. We need to accept that modern technologies do a great job of making our learning experience more realistic, fun and up-to-date.
Make your online classes more engaging!
What does an EFL teacher have to do?
If you want to work as an EFL teacher, you can have the following main responsibilities:
preparing students for examinations like FCE, IELTS, TOEFL etc.
developing learning resources
grading and reporting on your students' progress
planning and conducting lessons
participating in cultural and social events
collaborating with other educators
organizing individual and group activities (like speaking clubs, book clubs, etc.) to help students to become more confident in speaking, writing, listening, and reading.
These are some classic responsibilities that an EFL teacher may have. However, the full list of your duties varies from place to place and depends on the institution.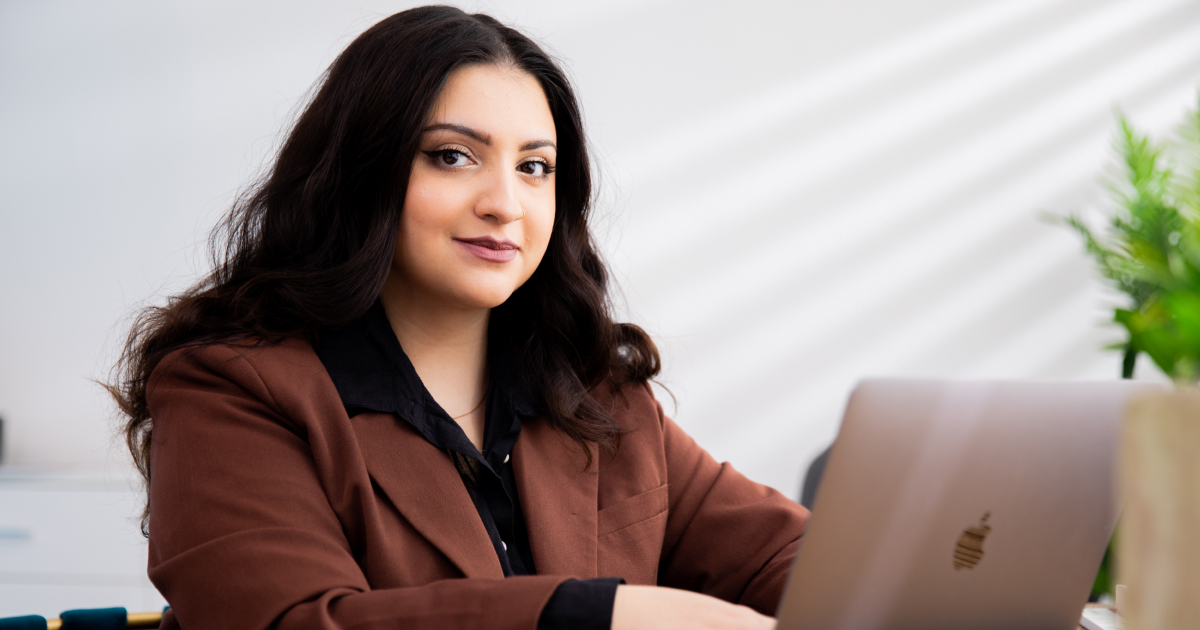 How to become an EFL teacher?
The steps are pretty standard if you want to become an EFL teacher:
Get a degree.
If you don't have a degree, get certified: it increases your chances of getting a respectable position.
Get certified anyway. This is one of the main requirements for any ESL/EFL teacher after meeting which you do increase your chances of getting nice job offers worldwide.
Get some teaching experience: some educational establishments are looking for teachers who have some prior teaching experience. This requirement is not always compulsory, though.
Apply for your dream position as an ESL/EFL teacher!
Want to know more about possible interview questions?
What skills should an EFL teacher have?
Now, that we know more about the main responsibilities and basic requirements let's look at some additional skills that are crucial for any EFL teacher:
English proficiency
It goes without saying that any person who wants to become a teacher has to obtain outstanding knowledge of their subject.
The language is surely not an exception. All EFL teachers have to be highly proficient in English and be able to prove it with certification and references.
Digital literacy
Nowadays, the skills of digital literacy have become an integral part of almost every field. EFL teaching is among them.
Thanks to various gadgets, apps and websites our learning experience has become richer, deeper and more memorable. Make sure you use your professionalism to the fullest and know how to conduct an exciting online lesson with the help of your favorite up-to-date tools!
Organizational skills
One of the most underestimated skills of every EFL teacher is the skill to organize!
Indeed, EFL teachers are excellent managers of their time, goals and resources as they constantly plan not only their lives and activities but also contribute to planning other people's time. So, if you feel like managing is not your cup of team, be ready to improve this skill!
How much does an EFL teacher earn?
In the United States, foreign language teachers make an average pay of $53,918.
Still, a lot of professionals earn more.
Keep in mind that location, education, and experience all have a great influence on the salary you eventually get.
How much do ESL teachers earn all over the world?
What problems can an EFL teacher face?
Students struggle to speak in the classroom
You have to be aware that at the beginning of your EFL course students may struggle with speaking, feel weird and shy.
However, it is absolutely natural and will definitely be overcome with time. The reason for that is your classroom is the only place where they can actually practice, that is why building a comprehensive dialogue in your EFL class may take more time.
Students are too teacher-dependent
It often happens that an EFL teacher becomes the only source of information and the only guidance in their journey to language acquisition.
However, it's not a good habit at all. Students have to develop their autonomy, look for authentic materials that are interesting to them on their own. That is why an EFL teacher has to make sure not to overcontrol their students and not to make them get used to the constant approval or disapproval of their language choices.
Different levels of exposure to the language
One of the main problems in the EFL classroom is that some students have had much more exposure to the language than others.
Let's say a couple of students had more experience with traveling. Or maybe somebody constantly listens to English music. All of that makes a difference and has an impact on the group's progress.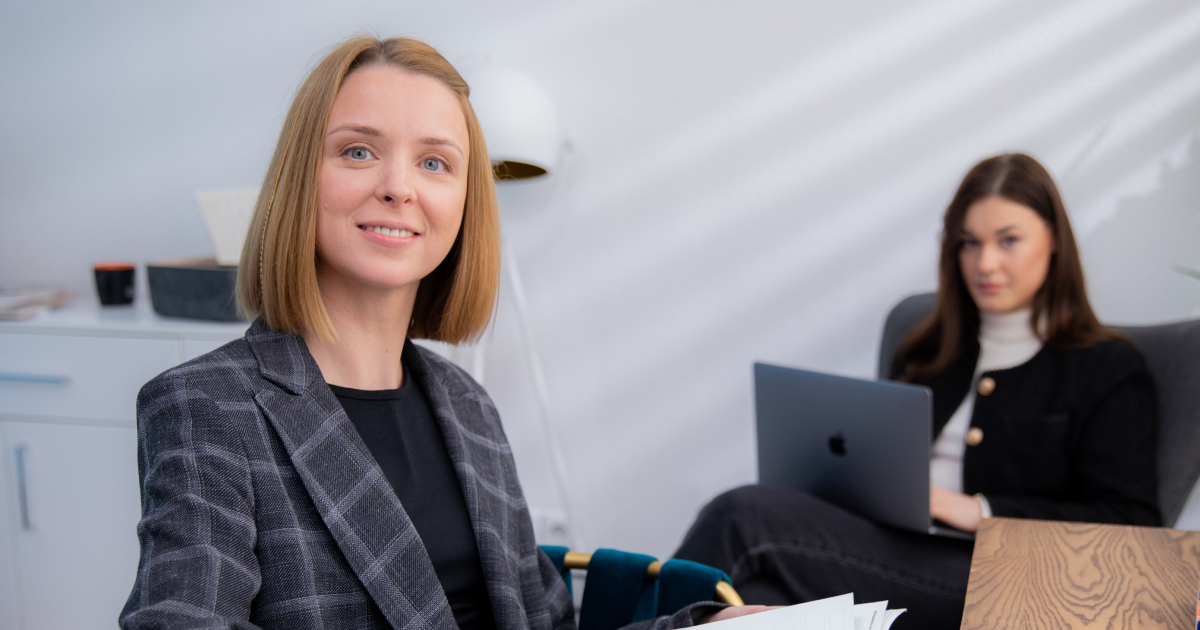 Are there any extra tips for an EFL teacher?
Our last recommendations for the EFL teachers are the following:
Consider students' needs, as they may have different goals which you as a teacher need to facilitate;
Be culturally (and not only!) sensitive, as you may deal with people of absolutely different backgrounds;
Don't rely solely on the textbooks, as they simply can't and shouldn't be the only source of information for your students;
Use as many authentic materials as possible to make students feel comfortable with different accents and paces of speech and familiarize them with the essential vocabulary;
Don't forget about freer practice, as the only actual chance for your students to practice is in your classroom.
There is no difference between ESL and EFL teaching.
EFL teachers don't need to be culturally aware.