How Much Does a TEFL/TESOL Certification Cost: Comparison Country Table
How Much Does a TEFL/TESOL Certification Cost: Comparison Country Table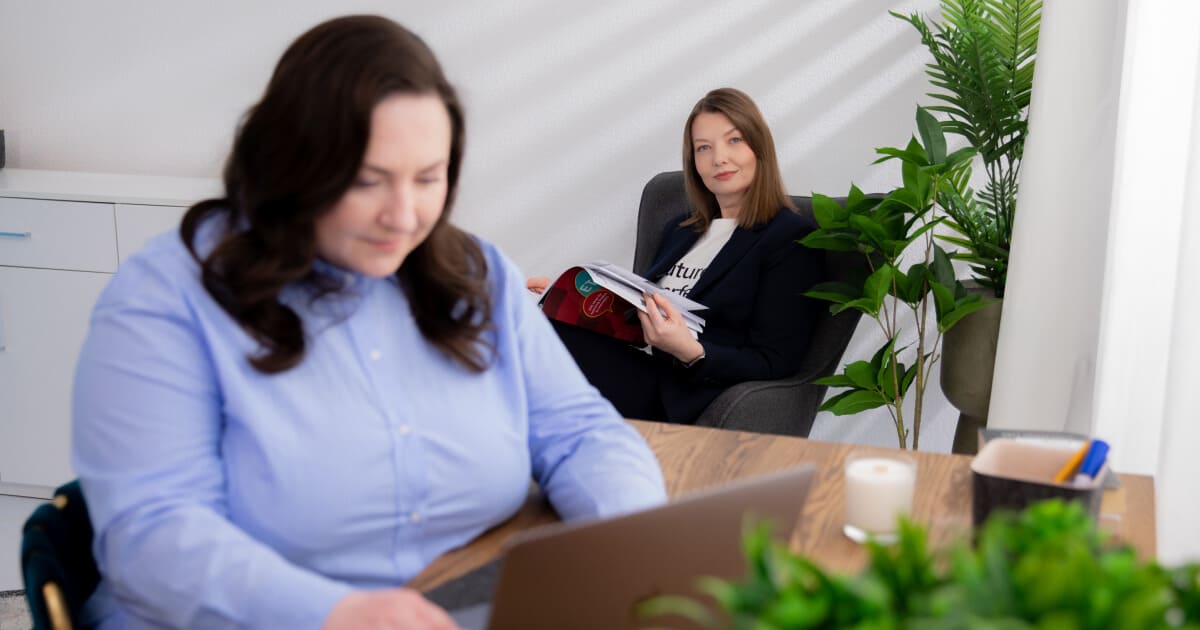 We have already talked about the importance of getting TEFL/TESOL certified to proceed with the career of an ESL teacher successfully. Let's say, you have decided to go for it and take up the course, but have no idea about the budget you will need. If you wonder how much getting a TEFL certificate costs, this article is for you!
What factors affect TEFL/TESOL certification cost
If you google the price of courses, you will get anything between $500 and $2,000. A vast difference, isn't it? So, how much is a TEFL/TESOL certification, and what affects the cost? The difference indeed might be huge because the price of TEFL/TESOL certification depends on such factors as:
The amount of money you pay for sure depends on the TEFL/TESOL course providers whose price is based on various things such as the content of the course, overall reputation, the support after the course, etc.
Whether you study online or offline really matters in terms of pricing.
The duration, of course, also influences the total price. The course is available as a 4– and 11–week experience. A 4–week course is considered to be an intensive course and therefore more expensive than an 11–week online course, for instance. However, naturally, if you have a chance to take an 11–week course in person, it affects the price, too.
The more international recognition the organizations that offer the courses have, the pricier courses tend to be. On the other hand, by taking the course in a place with a good reputation, you reduce the possibility of becoming a victim of a scam.
Some course providers add additional options that may be attractive to potential clients. Additional features often include working with business English, practicing with younger learners, physical copy of the diploma, face-to-face individual job consultation, etc. That is why you should be attentive to what you pay for: you may desperately need some features, or they may simply be a waste of money.
In-person TEFL/TESOL courses can have varying costs which are based on the location. Courses in popular destinations or cities with a higher cost of living may be more expensive.
Developing Listening Skills
Join our new course right now!
How Much is a TEFL/TESOL Certification: TEFL/TESOL Certification Cost
Now, we are going to look through the cost of TEFL certification worldwide. However, the certification price is approximate and highly dependent on the current exchange rate, so it's important to conduct your own research once you decide on the format, place, and duration of the course you would like to choose.
Location
Type
Approximate fee in $USD
Housing
Expected costs during the course
Approximate Additional expenses
Total Cost
North America

Chicago

(IL, USA)

4-week full-time
$2,099

$1,000 – $1,800 (outside the city center)




$1,500 – $2,500 (in the city center)

$500 – $1,000
$600
$5,199
Latin America
Arequipa (Peru)
4-week full-time
$1,299

$270 – $470 (outside the city center)




$400 – $600 (in the city center)

$400 – $800
$250
$2,519

Heredia

(Costa Rica)

4-week full-time
$1,649 – $1,799

$300 – $600 (outside the city center)




$400 – $700 (in the city center)

$500
$350
$3,074
Guadalajara (Mexico)
4-week full-time
$1,495

$250 – $390 (outside the city center)




$335 – $502 (in the city center)

$350 – $600
$237
$2,590
Europe
Prague (Czech Republic)
4-week full-time
$1,590

$680 – $1,137 (in the city center)




$546 – $819

(outside the city center)

$600
$337
$3,369

Toulouse

(France)

4-week full-time
$1,925

$647 – $970 (in the city center)




$540 – $808 (outside the city center)

$800 – $1,000
$460
$4,040

Paris

(France)

4-week full-time
$1,835

$1,294 – $2,695+ (in the city center)




$862 – $1940 (outside the city center)

$674
$500
$4,788
Crete (Greece)
4-week full-time
$1,500

$323 – $647

(in the city center)




$269 – $539 (outside the city center)

$800 – $1,000
$450
$3,308

Florence

(Italy)

4-week full-time
$1,399

$755 – $1,617 (in the city center)




$540 – $1,078 (outside the city center)

$800 – $1,000
$486
$3,864

Rome

(Italy)

4-week full-time
$1,801

$862 – $1,617+ (in the city center)




$647 – 1,295 (outside the city center)

$800 – $1,000
$486
$4,319
Barcelona (Spain)
4-week full-time
$1,500 – $3,850

$862 – 1,617 (in the city center)




$647 – $1,078 (outside the city center)

$550 – $800
$460
$4,942

Istanbul

(Turkey)

4-week full-time
$1,450

$101 – $227 (in the city center)




$76 – $176 (outside the city center)

$700 – $1,000
$60
$2,512
Asia

Phnom Penh

(Cambodia)

4-week full-time
$1,798 (including the housing)
–
$600
$300
$2,698
Chiang Mai (Thailand)
4-week full-time
$1,395
$150 - $600
$450 - $600
$174
$2,469

Hua Hin

(Thailand)

4-week full-time
$1,395
$150
$450 - $800
$175
$2, 345

Hanoi

(Vietnam)

4-week full-time
$1,798 (including the housing)
–
$600
$192
$2,590

Ho Chi Minh City

(Vietnam)

4-week full-time
$1,798 (including the housing)
–
$600
$288
$2,686

Nagoya

(Japan)

4-week full-time
$1,995
$500
$800 - $1,000
$123
$3,518

Incheon

(South Korea)

4-week full-time
$1,895
$450
$800 - $1,000
$455
$3,700
Online
11-week
$1,199
–
–
–
$1,199
4-week
$1,799
–
–
–
$1,799
The given data is as of 03/25/2023.
How can I get TEFL/TESOL certification
If you are firm about the idea to get a TEFL certificate, you should take the following steps:
Research
Start your journey of an ESL professional with researching the best format, location, and provider. Make a list of all skills that are important for you and search for a relatable course. Look for respectable accredited courses which suit your goals and preferences.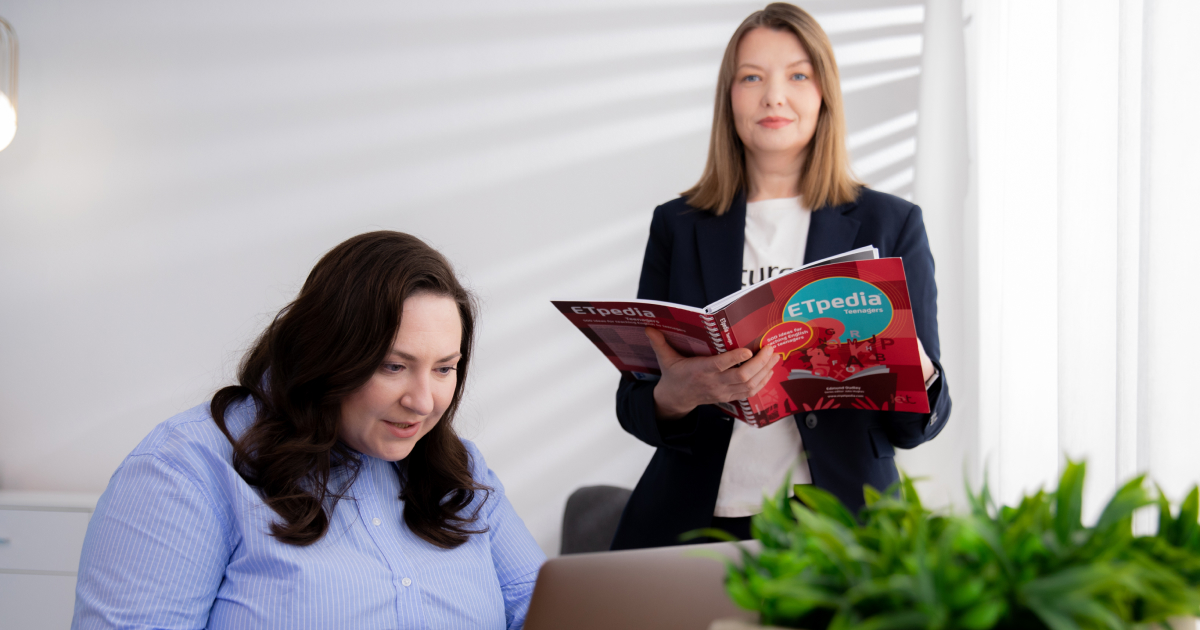 Choose the right format
TEFL courses are pretty flexible, so you can choose how exactly you want to study as both offline and online courses are available.
Home
As TEFL courses are held all over the world, chances are that you can become a part of them without leaving your hometown.
If it is your case, you are lucky. You won't have to pay for accommodation or spend a fortune to travel abroad to get an offline experience.
So, before enrolling, carefully study all the opportunities available around you.
Abroad
Traveling abroad to study is always an exciting adventure. So, if you are looking for a more intense experience, new acquaintances, and truly international studying, going abroad to get a TEFL certification may become an option. It is also a solution if courses are not available in your hometown, but you are still seeking real-life experience rather than online. Although traveling abroad has some advantages, it is also much more expensive and stressful, so make sure you are financially and mentally ready for it.
Online
Online courses become more and more popular. No wonder! They provide you with a chance of studying in the comfort of your own house and unprecedented flexibility and freedom for professional growth. Moreover, studying online is often cheaper too.
The only issue here is constant access to the Internet connection, reliable gadgets, and the basics of computer literacy to be able to fully participate in the process.
Choosing a provider is one of the most difficult and important steps to take. Nowadays, as the value of the certification grows, fraudsters create new scams to make money on teachers who would like to improve their skills.
So, make sure that the company you choose has enough feedback, doesn't promise you impossible things, has an honest payment procedure, doesn't make you buy services you don't need, doesn't make you share your personal data, etc.
Enroll, complete the course, and get a certificate
Once you have chosen the provider, you may contact the company and follow all the instructions. The procedure of enrollment varies from company to company, however, there are certain requirements you have to meet in order to be accepted.
When it comes to the requirements, English proficiency is a must. You are supposed to have at least B2 to successfully participate in the course. You are not required to have a degree, though. However, you do need to be over 18 to participate.
You may get a certificate only after successfully completing the course and presenting all of the course works. Teaching practice, written assignments, grammar and phonetics tests, and classroom management are accessed during the course too.
Consider visiting a job consultation (optional)
Many providers organize additional job consultations for their students or generally try to share some interesting job opportunities. If you are interested in working abroad or you need some professional advice, job consultation is a great thing to consider.
Finally and frankly speaking, is it that great really? Is TEFL worth it? Let's look through some key advantages.
Enhanced Employment Perspectives
By getting a TEFL certificate you significantly broaden your career horizons both in your home country and abroad as this certificate is considered to be an internationally recognized proof of your professionalism.
Competitive Advantage
It's not a secret that teachers who hold a TEFL certificate are preferred on the job market and tend to get the positions quickly.
Salary Rise
It is needless to say that the salary of the teacher is highly dependent on the qualifications one obtains. Therefore, as soon as you put TEFL in your CV, you should expect a significant rise in your income.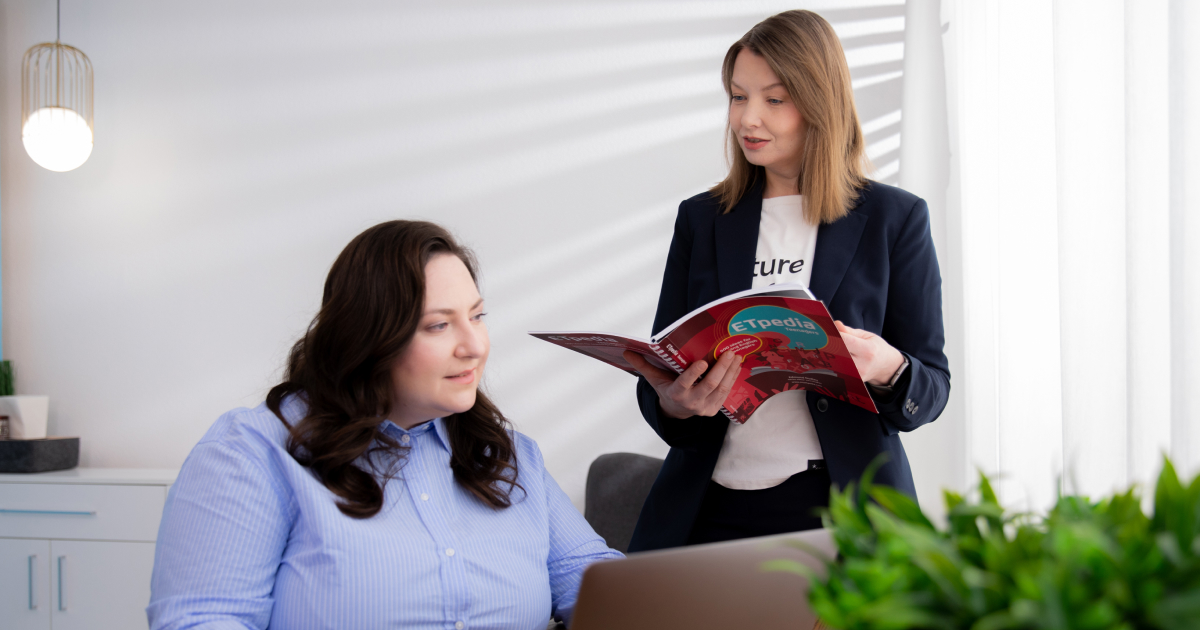 Boosted Confidence
What actually stands behind getting a TEFL certification? The answer is hours of hard work, real lessons, practical tasks, theory, and much more. All of these for sure make you more confident in what you are doing and increase the effectiveness of your lessons. Moreover, you gradually become more and more flexible in terms of working with absolutely different people.
TEFL often opens endless career opportunities abroad as this kind of certification gives you a chance to work worldwide. If it is your dream, getting a TEFL certification is only the beginning of an exciting and unforgettable professional and personal journey.
Personal Satisfaction
Finally, accomplishing something as great as TEFL always gives you a sense of fulfillment and pride for your personal growth. In addition to simply being a rewarding experience, TEFL certification turns teaching into a structured, immensely effective system that is fun for students and may positively impact their lives not only in terms of learning English.
Start your ELT journey with our online Teaching Credential
To sum up, there is an enormously great variety of ways of getting a TEFL certification: offline and online, abroad and at home, cheaper and more expensive. We are sure that every teacher can choose something that suits their goals and pockets. Pretty expensive as it is, TEFL certification gives you endless opportunities which pay back throughout your life and actually make a difference. So, isn't it worth trying?