Why should English teachers take language exams?
Why should English teachers take language exams?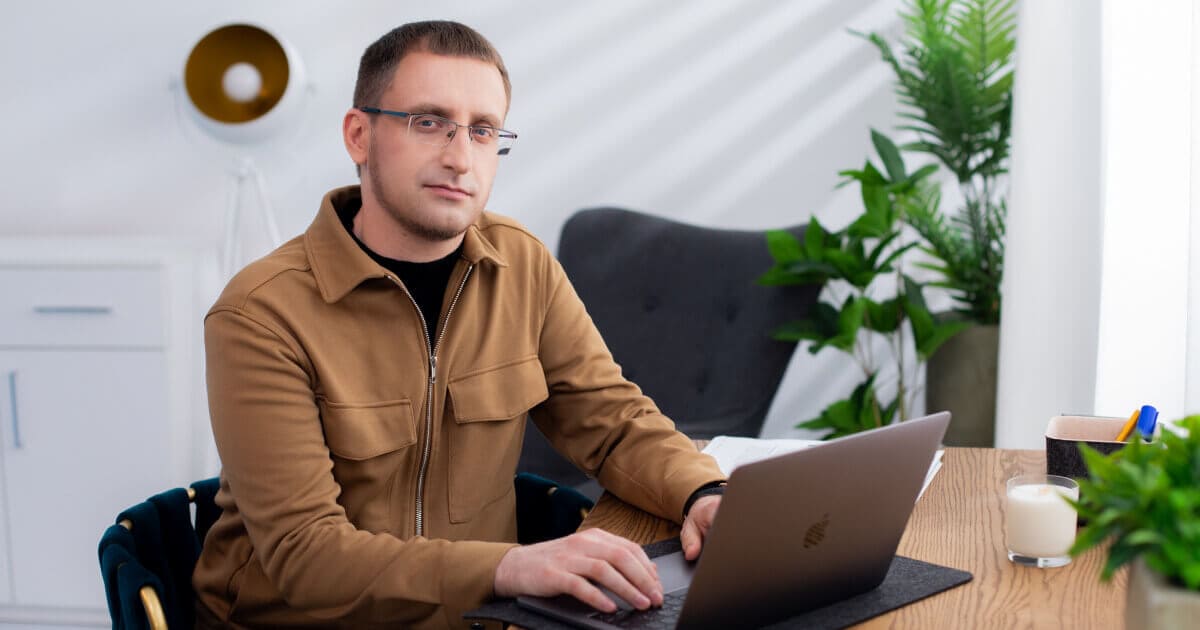 Examinations that test language proficiency are mainly in demand with learners because their results can have certain benefits for them. They can help learners to be admitted to the university or improve their career prospects.
As far as teachers are concerned, there are a lot of discussions about whether they need to take language exams themselves or not.
Teach CAE/CPE Writing with confidence
In this article, we are going to look at this situation from different perspectives and find some convincing arguments in favour of teachers' doing a language exam.
There are many voices against English teachers' taking a language exam themselves.
The reasons are as follows:
the cost of taking international language exam is quite high;
the language proficiency level is usually confirmed by the diploma issued by the higher educational institution so there is no need to take another exam;
for many teachers it is a high-stakes test as once the test taker does not pass it successfully, there may be reputational damage;
it takes time and effort to prepare for the exam as it is essential for any candidate to be familiar with the format and do some prior practice.
However, it is possible to argue these points and prove that taking exams for English teachers is worthwhile. And here are the five reasons why.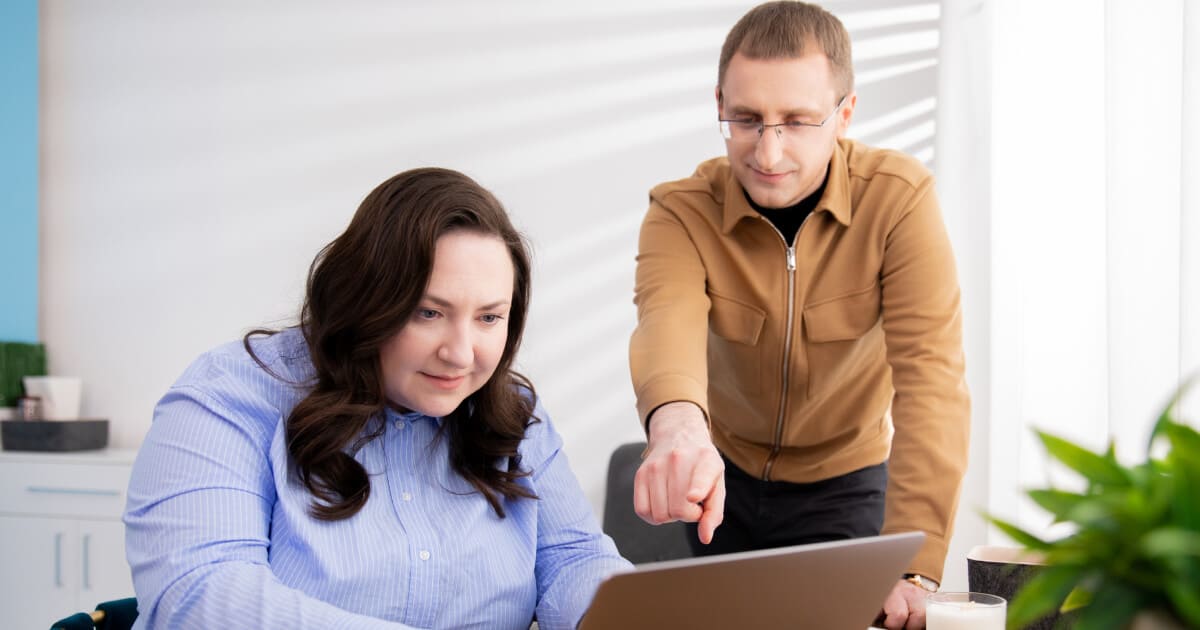 Proving the language proficiency level
As we previously have mentioned, one of the ways to confirm the language proficiency level is a university diploma. However, it may not be acknowledged and valid in many countries.
In contrast, the certificate of an international language exam is accepted worldwide and certifies your language knowledge and communicative competence. What is more, there is a correlation between six CEFR levels and the results of the most common exams. It means that the result of, for instance, IELTS can be interpreted through the prism of Cambridge Assessment international qualifications.
What is a "good" teacher?
Keeping up with the pace and taking advantage of the evolving world of language testing
Preparing and taking an international language exam allows teachers to be aware of the exam format and most recent exam developments. This knowledge helps them understand the concepts of language testing, how language systems and skills are tested, and what makes a good language test.
Having a goal of learning the language for teachers themselves
"You never stop learning." This is true about teachers who also need to master the language. However, it is quite hard to keep improving language skills once a high level of proficiency is achieved. Another difficulty may be the lack of goal and no obvious reason for learning a language.
Thus, taking an exam is a SMART (specific, measurable, assignable, relevant and time-related) goal that can help to make the language learning more meaningful.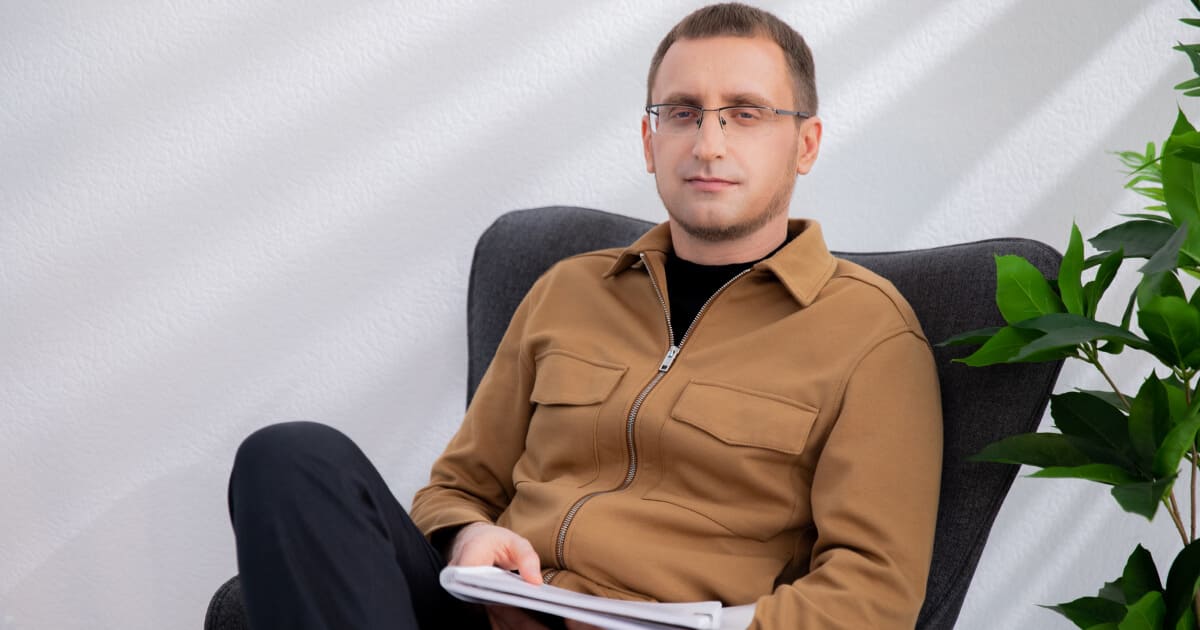 Becoming competitive in the job market
This point is of great importance for those teachers whose mother tongue is not English.
In this case, if a teacher is a non-native speaker planning to work abroad, such a certificate is a great advantage in the job market and will help stand out from the competitors. It will enrich the CV and facilitate entry into the job market, being a competitive advantage in the European market.
Another benefit of taking an exam is that the knowledge and experience the teacher receives can be valuable in conducting exam preparation courses. In this way, the teacher expands the teaching repertoire.
Apart from that, teachers may be required to have such a certificate to be eligible for certain positions in the ELT world, especially if they are not non-native speakers of English.
Investment in the professional development
It is true that the cost of taking an international exam is high. However, it can be explained by the fact that exam centres are obliged to comply with all the official standards and requirements and therefore, organise exam sessions accordingly.
As a result, such a high price may often discourage teachers from taking the exam. It can be a valid reason but only in the short term. In the long term, paying a high price for such an exam can be perceived as an investment in a teacher's professional development and obtaining better career prospects.
We hope that the above state arguments will convince you of the value of taking the language exam and the benefits it can bring in the short and long term.