ELT Trends in 2023
ELT Trends in 2023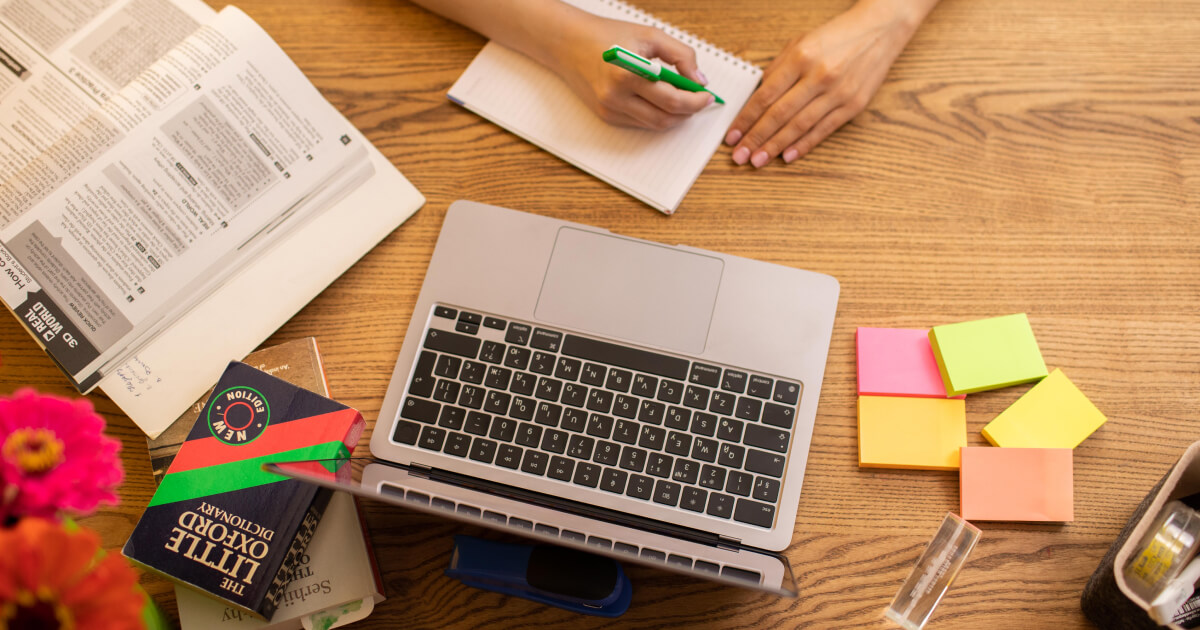 Undoubtedly, a teacher's job is very trend-related: we always have to read the newest research, try using new apps, follow global trends to implement them in our lessons and make studying more engaging.
We have already reached the half of 2023, so we may try to make our kind of a trend list. So, what gained popularity in ELT this year? Let's see.
Virtual Reality/ Metaverse
There are a couple of terms that describe the gradual shift towards creating a complex, engaging and stimulating virtual space for studying: virtual reality and metaverse.
Virtual reality is defined as simulated experience to create which special devices are used.
Pose tracking and 3D near-eye displays are used in virtual reality (VR) to provide users with an immersive sense of a virtual environment. Entertainment (especially video games), education (such as medical or military training), and business (such as virtual meetings) are just a few examples of applications for virtual reality.
With the latest developments in VR headsets and accessories, we get more and more shining examples of implementation of these technologies in ELT for role-playing and creating close-to-life experiences with the language.
Metaverse is another concept that has become popular in 2023. A single, shared, immersive, permanent, 3D virtual realm where people may experience life in ways they can't in the real world is what many in the computer industry refer to as the "metaverse."
While some of the technologies that allow access to this virtual world, like virtual reality (VR) headsets and augmented reality (AR) glasses, are developing quickly, other essential elements of the metaverse are probably years away from becoming a reality or may never become one.
Anyway, how is this concept relatable to ELT? The answer is simple:
Due to COVID–19 and increasing concern about facilitating the educational needs of immigrants we have witnessed the relocation of the classroom in an online space with digital books and platforms, endless opportunities to experiment with presenting the information.
What is that if not the beginning of studying in the metaverse which, I am sure, is about to amaze us more and more as well as expand the space for creativity and discoveries.
Finally, according to certain research, VR provides the following advantages:
The improvement of speaking skills (B1 instead of A2)
The improvement of vocabulary retention
Emergent language is also retained
The decrease of anxiety that some students struggled with in the real classroom setting
Tips for using Chat GPT in teaching
It seems that only lazy people haven't tried using ChatGPT. The AI research firm Open AI created the Chat GPT, or Chat Generative Pre-Trained Transformer.
It is a chatbot powered by artificial intelligence (AI) that can understand and respond to human language.
By now, professionals have created countless courses and articles on how to use ChatGPT for lesson planning, creating tasks and much more.
However, ChatGPT is not the only AI powered trendy tool that is now actively used by teachers. Here are some more examples of useful programmes that have become a must in 2023:
| | |
| --- | --- |
| AI Powered Tool | What is it used for? |
| Canva | Teachers may easily create customized designs using Canva's simple user interface. The application makes it simple for teachers to come up with presentations that are interesting and aesthetically appealing by providing a large variety of templates, visuals, and creative tools. |
| Twee | The app which in just a few seconds can quickly create questions for any YouTube video, conversations, letters, tales, and articles on any subject and for any audience. It can come up with True/False statements, open questions, and multiple choice questions in a flash. |
| Yippity | Any text or webpage may easily be turned into a quiz using Yippity. It instantly creates a set of questions and answers using the text provided, which may then be copied and pasted into a flashcard app or quiz tool. |
| Gradescope | With the help of the Gradescoop, students may rate each other while giving comments. Whether your exams are taken online or in a real classroom, Gradescope makes it simple to monitor and analyze them all. You may use it to simplify your grading procedures and get an in-depth understanding of your students' development too. |
| Sendsteps | Teachers may create interactive presentations based on a paper or other material using Sendsteps.ai. Additionally, teachers may quiz their students and get immediate feedback through their smartphones or other gadgets. |
| Knowji | This teaching tool monitors the progress of each word and anticipates when users are most likely to forget it. These skills are attained by the use of a spaced repetition algorithm, which helps students get better at learning over time. |
| Copilot Education | This tool is able to create handouts that contain all the information a teacher and student require regarding a certain subject, idea, or issue. It is also ideal for producing excellent, organized lesson plans for any topic, making it a priceless tool for educators who want to be more productive. |
What about you? Do you use any AI powered tools? Let us know whether we missed any 2023 essentials in the comment section!
Ideas on how to improve your digital literacy!
Task- and Project-Based Learning
The goal of task-based learning is to master the language through completing meaningful tasks which are closely related to potential real-life situations.
And yes, since task-based learning has been around for a while, it will remain popular in 2023. And that is because TBL is a fantastic method to bring real-world chores and life skills into the classroom. As for the project-based learning, students are supposed to work on a certain topic in groups and present it after, showing the result of their research.
Studies prove that task- and project-based learning improve:
students' independent thinking abilities
team work skills
the ability to conduct complex research and be responsible for the information they get and present.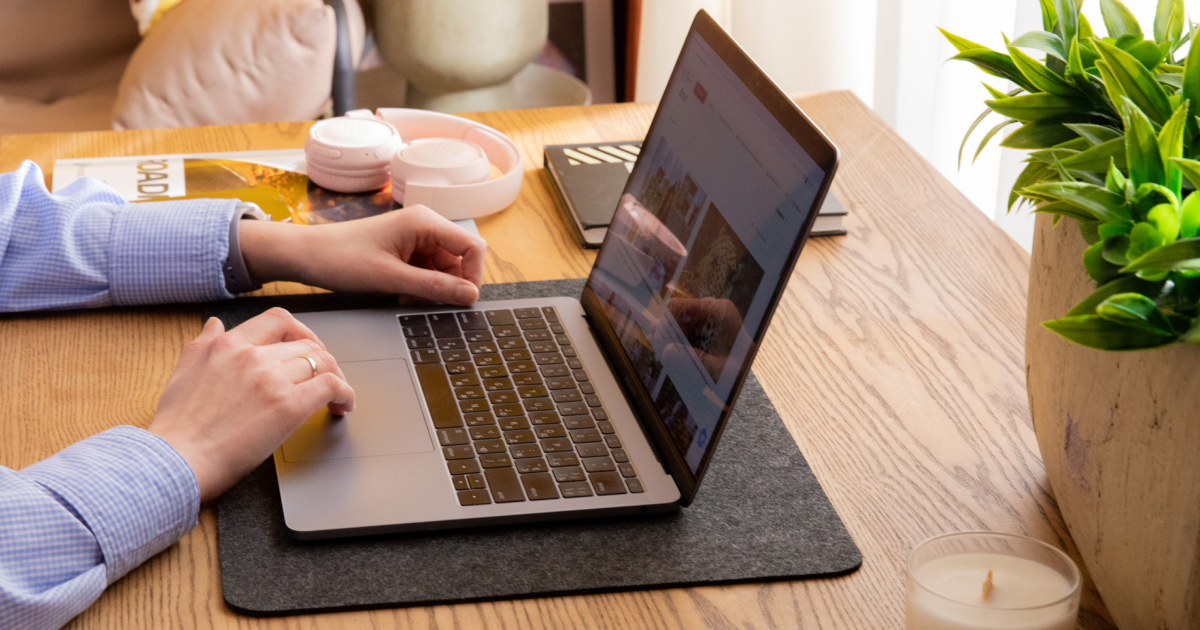 So, we've mentioned independence, responsibility, ability to cooperate and think out-of-the-box – the characteristics which are also often referred to as soft-skills, 21st–century skills or transferable skills.
Communication, problem-solving, and critical thinking are among them too.
During 2023 we see a continuing and intense interest toward developing these personal characteristics and skills through ELT by making the lessons as student-centered as possible.
Teaching young learners online
Social-Emotional Learning
Research has shown that having strong social and emotional skills is linked to higher academic achievement, stronger relationships, and greater mental and physical health.
As a result, school districts have started advocating for social-emotional learning (SEL) programs to be included in their programs during the past few years. In 2023 the trend grows even stronger than before.
Self-management, self-awareness, social awareness, emotional intelligence, ethical decision-making, and interpersonal skills are some of the abilities that we find the most essential nowadays.
Peer editing, book clubs, group projects, and other cooperative activities are excellent methods to develop social-emotional skills in a natural way.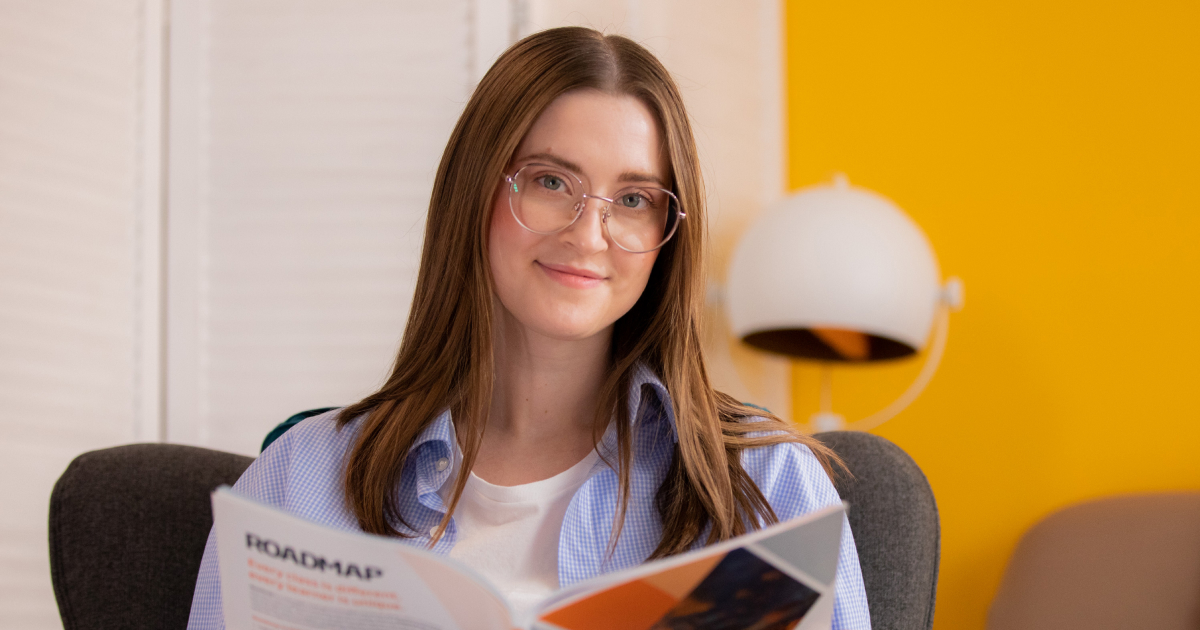 Finally, in 2023, the ELT industry still places a high priority on diversity, equality, inclusion, and belonging (DEIB).
Naturally, the English language is incredibly multicultural, and that means our students come from a wide range of backgrounds. They are of different age, ethnicity, gender, religion, sexual orientation, marital status, etc. And the teacher's task is to create a comfortable and stress-free environment for each and every student.
Equality is not a new goal to reach, but it will stay actual until 2023 and beyond. This covers such topics like:
making textbooks, instructions and classrooms accessible for students with special educational needs;
sensitivity to diversity and inclusion of different cultures;
fighting with native-speakerism (an ideology according to which those who have English as their first language are better prepared to teach ELT; that naturally causes workplace discrimination that needs to be dealt with);
fighting with the privilege in ELT and giving all the people a chance to study English;
and much more.
Wondering how to spice up your online lessons?
So, here are some ELT trends of 2023. Some of them are brand-new and may still feel like something complicated and even scary, some – continue their development and are here to stay for a long time.
What comes next? Time will show. As for now, we have no other option except to follow the trends and master them.
And now let's go through a couple of questions to sum up the topic of 2023 trends in ELT.
Project-based learning is good for working on soft skills.
Implementing VR into studying turned out to be not very useful.
AI isn't very helpful for teachers.