15 must read books for English teachers
15 must read books for English teachers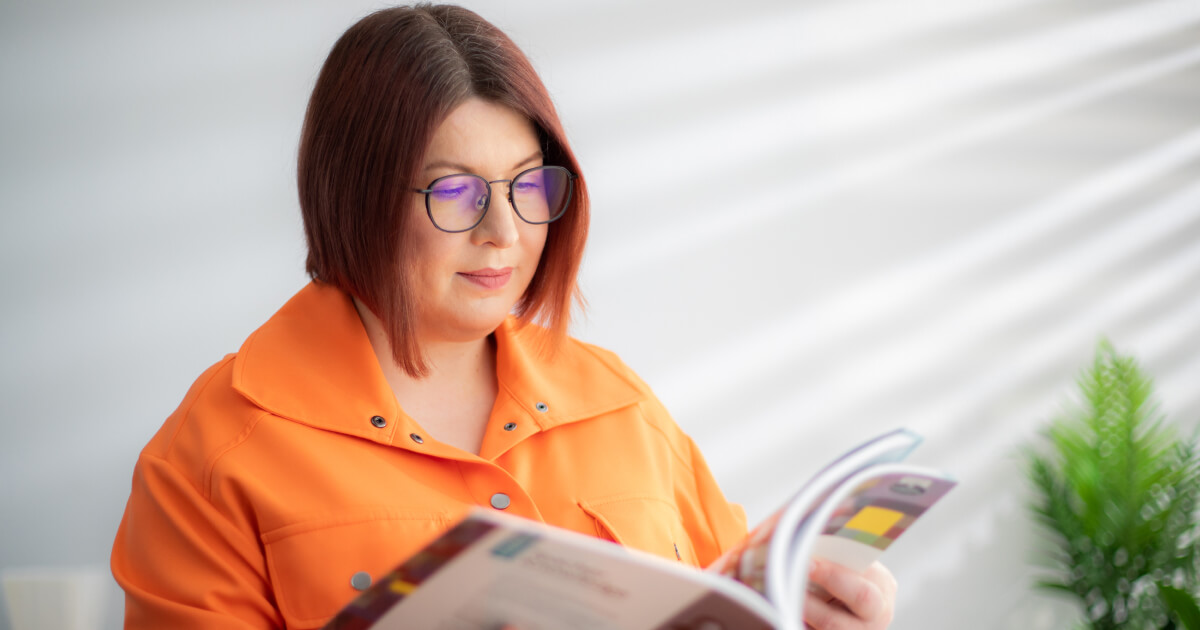 Every English teacher has their own list of books they rely on in their work. We decided to build this blog on the needs of our colleagues.
What does an English teacher need in order to improve their teaching skills? The answer is very simple: teachers prefer practical solutions and advice to theories. Although they do not deny the fact that theoretical and methodological principles are certainly important in teaching, they are more interested in ideas and tips for solving daily challenges. Therefore, the proposed selection should meet these needs.
Also, these books will come in handy if you plan to gain international qualifications such as CELTA, Delta, CELT-P or CELT-S.
For your convenience to choose exactly the book you need, we have divided them into topics.
Want to know more about CELTA?
Second Language Acquisition
How Languages are Learned
Authors: Patsy M. Lightbown, Nina Spada
The book is highly valued for the way it relates language acquisition theory to classroom teaching and learning and draws practical implications from the research for the language classroom, using activities and projects.
It explores recent theories such as skill learning, connectionism, and the 'noticing hypothesis', and includes more on current theories of first language acquisition and early bilingualism, and factors affecting learning such as motivation and learning styles.
How Languages are Learned is widely used as a reference book on teacher training courses, and for new and experienced practicing teachers.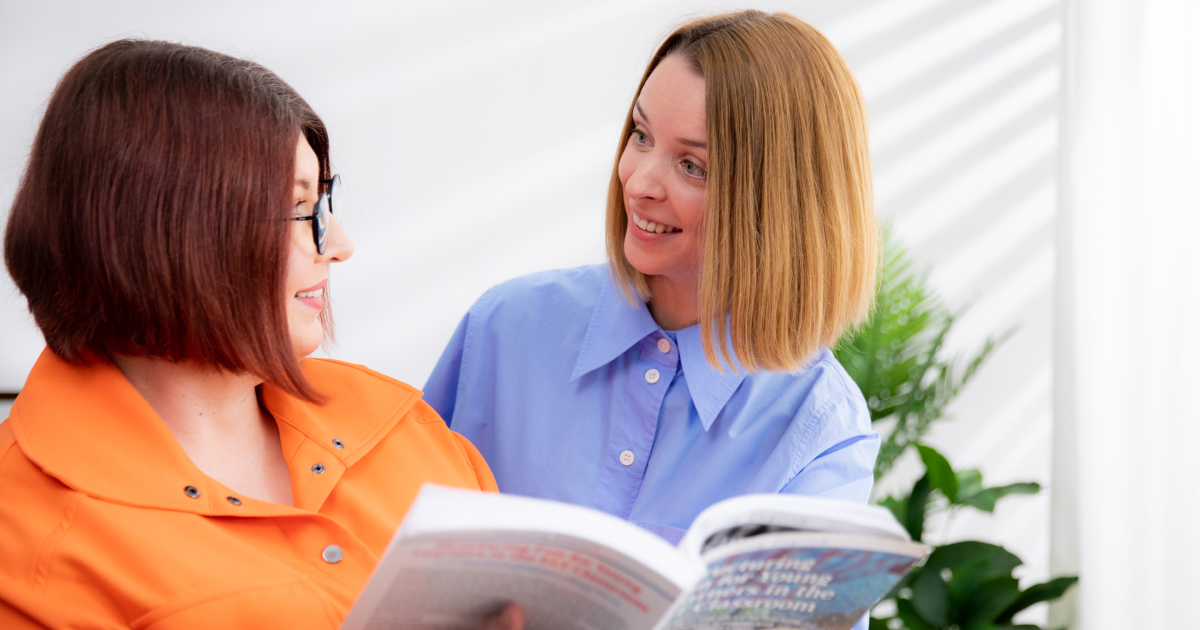 Planning Lessons and Courses: Designing Sequences of Work for the Language Classroom
As a practical guide, this book deals with the kinds of everyday questions working teachers face as they plan lessons and courses.
The book not only highlights some relevant issues about teaching English but also includes an analysis of the issue under discussion, as well as practical principles and sample activities.
Each chapter is a mine of practical knowledge for ESL and EFL teachers.
Classroom Management Techniques
Classroom Management Techniques offers a huge range of practical techniques to help teachers make the most of their teaching space and get students working in more focused ways.
The book helps teachers anticipate and avoid problems in the classroom, allowing more time to be devoted to meaningful activities. By analyzing the classroom from three perspectives: the classroom, the teacher and the learners, the book presents a ground-breaking analysis of 14 kinds of teacher intervention, allowing teachers to examine the way they communicate with learners.
It also deals with critical teaching issues including mixed level classes, difficult physical conditions and discipline.
The New A-Z of ELT defines and explains essential language teaching concepts and terminology from different fields. The alphabetically arranged entries provide concise summaries of the major issues in ELT, debates associated with each concept and their practical implications.
An A-Z of ELT covers terms and concepts such as grammar, lexis, phonology, discourse, methodology, theory and practice. Each entry is categorized, described and explained in terms of its importance and relevance to ELT. Each definition is authoritative, clear and concise, and cross-referenced where relevant.
Who is An A-Z of ELT for?
Trainee teachers for whom the terminology and concepts may be new
Teachers who want to refresh or clarify their knowledge, find out more about the history of teaching methodology or the views on teaching concepts and methodology
Teacher-trainers who want to give clear definitions of terms and concepts.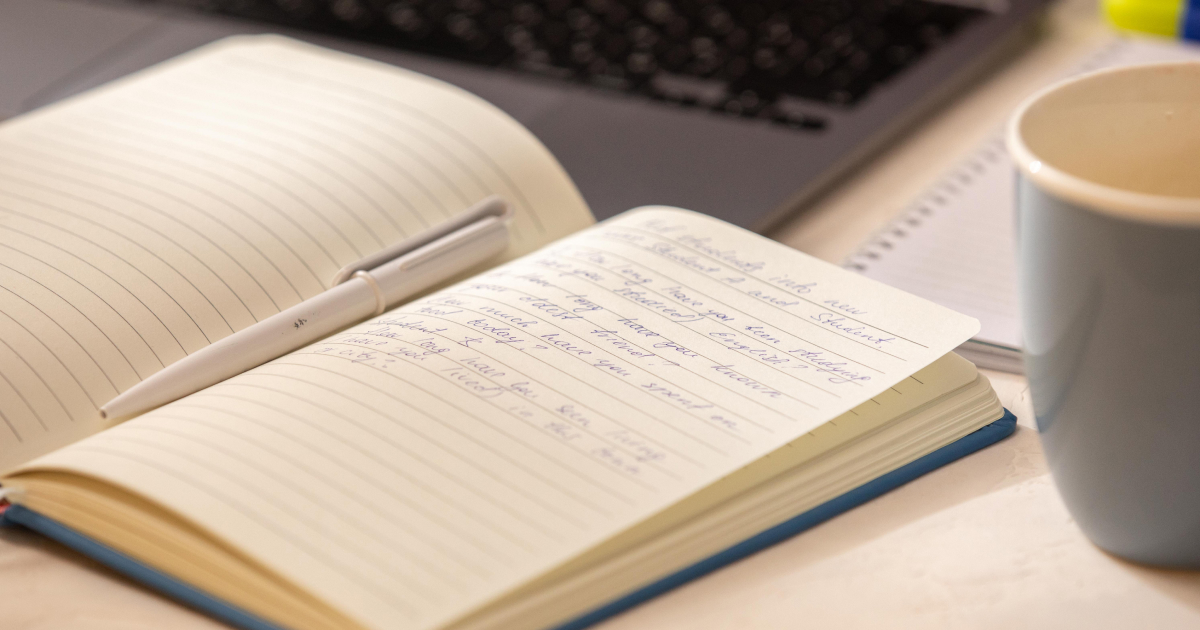 Grammar for English Language Teachers
This book is an ideal reference guide for experienced and trainee teachers who are developing their knowledge of English grammar systems.
The book provides practical ideas for planning lessons, with clear explanations. Easy exercises encourage teachers to understand factors affecting grammatical choices, transferring that knowledge to their students.
Analysis of real learner errors from the Cambridge Corpus develops teachers' ability to deal with students' common mistakes.
How to Teach Grammar
Covering the various methods for teaching grammar including the practice and integration of grammar and how NOT to teach grammar!
The book explores different techniques for teaching grammar including inductive and deductive approaches. It covers practicing, testing, error correction and how to integrate grammar with various methodologies such as communicative language teaching and task-based learning.
Sample lessons in the book show a range of teaching approaches and grammar items in context.
What grammar topics are taught at each level?
A course in English Language Teaching
This book provides a comprehensive introduction to English language teaching, and is suitable for teachers in a variety of educational settings, including compulsory education.
It has been completely revised and updated to include essential new topics for the modern English language teacher, including English as an international language, Content and Language Integrated Learning (CLIL) and using digital materials.
It is ideal for initial teacher training and as a reference guide for practicing teachers. The book combines theory and practice, with each unit containing tasks that encourage reflection and discussion, plus action tasks such as classroom observation and practice.
How to Teach English
This book is an introduction to the teaching of English. It focuses on practical issues. It is an appropriate resource for self-study. The first chapters are related to topics such as "how can we be good teachers?", "what makes a good learner?" and "how can teachers make classes better?"
In the next chapters, the book looks at specific practical teaching methods, particularly in relation to the four skills, as well as offering ideas on textbook use, lesson planning and coping with the unpredictable events in the classroom.
For each chapter, a range of tasks is provided to stimulate debate and further thought.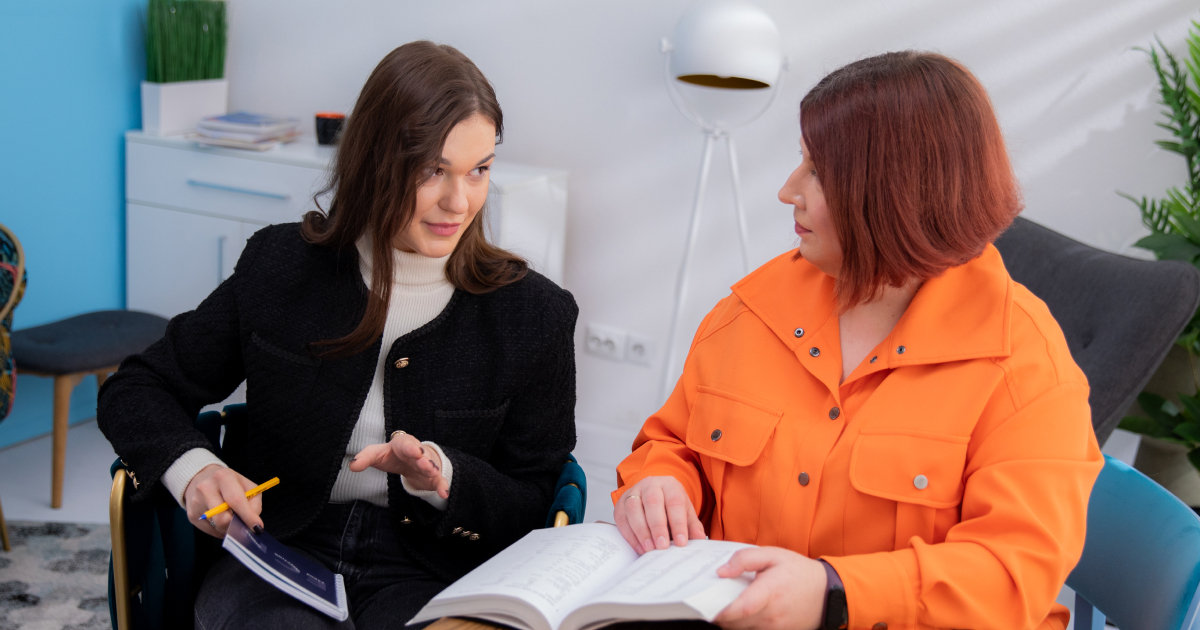 The Practice of English Language Teaching
It is a complete reference resource for teachers of English as a second or foreign language. Both practical and theoretical, this comprehensive and highly acclaimed book examines the most recent ideas in methodology and language theory. The fifth edition reflects new developments in language teaching.
The book introduces current pedagogy to teachers who want to access the most relevant ELT practices and incorporate them into their lessons.
Learning Teaching
It's a comprehensive "how to" resource for methodology in TESOL and an excellent resource for those who are learning to teach ESL or for those teachers who need new ideas and professional development. Suitable for self-study.
Its practical aspect has made it a superb teaching tool for initial training courses, and also an important handbook for experienced ELT teachers.
The third edition has been extensively revised and restructured to take recent developments in ELT into account and now includes a DVD featuring a full lesson being taught as well as demonstrations of practical teaching techniques.
The book analyzes the nature of writing, particularly in terms of process, product and genre. It discusses the practical implications of teaching the theory of writing and describes a broad spread of writing tasks, simple and extended, to help teachers select those that will be most effective in developing their students' writing skills.
How to Teach Pronunciation
A straightforward primer on the theory and teaching of pronunciation, this text offers detailed analysis and teaching techniques for vowels, consonants, stress and intonation, and the features of fluent speech.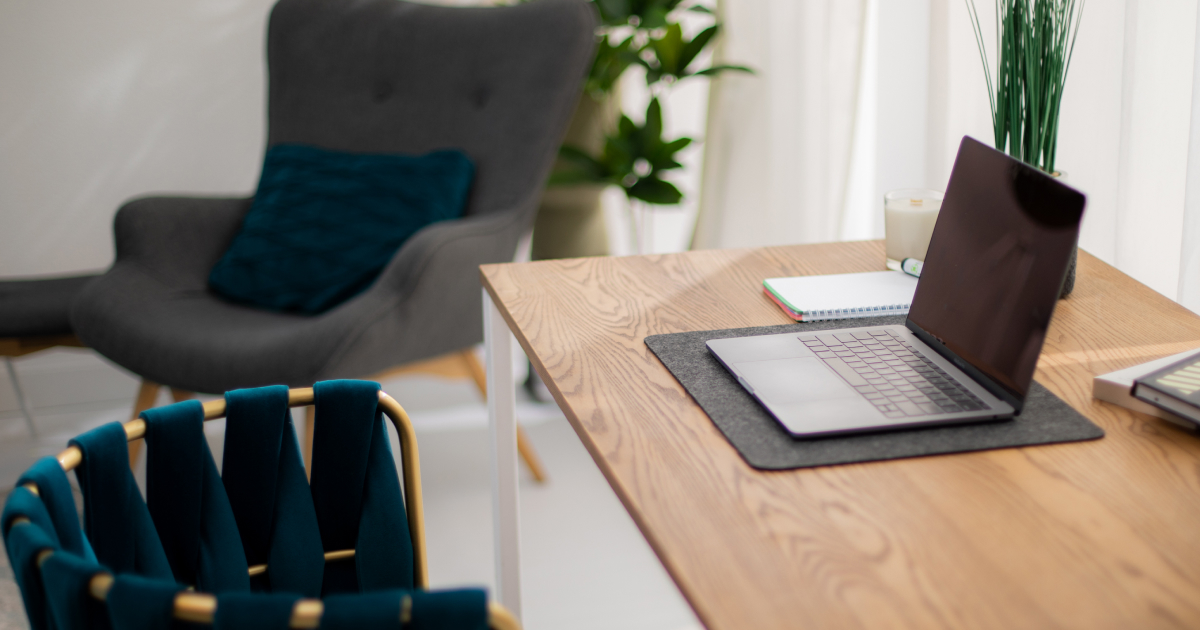 The book provides a practical guide to the theory and the practice of teaching listening in the language classroom. This book discusses key topics such as authenticity, testing and technology.
Key Features:
An explanation of the main principles behind listening in the classroom
Practical ideas for conducting an effective listening lesson
Strategies to ensure the long term development of students' listening skills
A task file of photocopiable training activities.
This book provides both structured activities to get students speaking and ideas for developing confidence in using English outside the classroom.
Essentially, this book:
examines the different approaches and activities that can be used for teaching and testing speaking.
covers areas of speech such as articulation, fluency and register.
looks at classroom approaches such as drilling, discussions, drama, dialogues and conversation.
About Language - Tasks for Teachers of English
Teachers of English need not only to have a good productive command of the language; they also need to know a good deal about the way the language works.
This book asks: 'What is it that a teacher needs to know about English in order to teach it effectively?' It leads teachers to awareness of the language through a wide range of tasks which involve them in analyzing English to discover its underlying system.
The book consists of 28 units, each containing around ten tasks, plus a diagnostic introductory unit. Units start at phoneme level and progress through words, phrases and sentences to complete texts. Task-types include recognition, categorisation, matching, explanation, and application tasks.
Throughout the book, the language is illustrated wherever possible from authentic sources, so that the teacher can be sure that the English being studied represents current usage.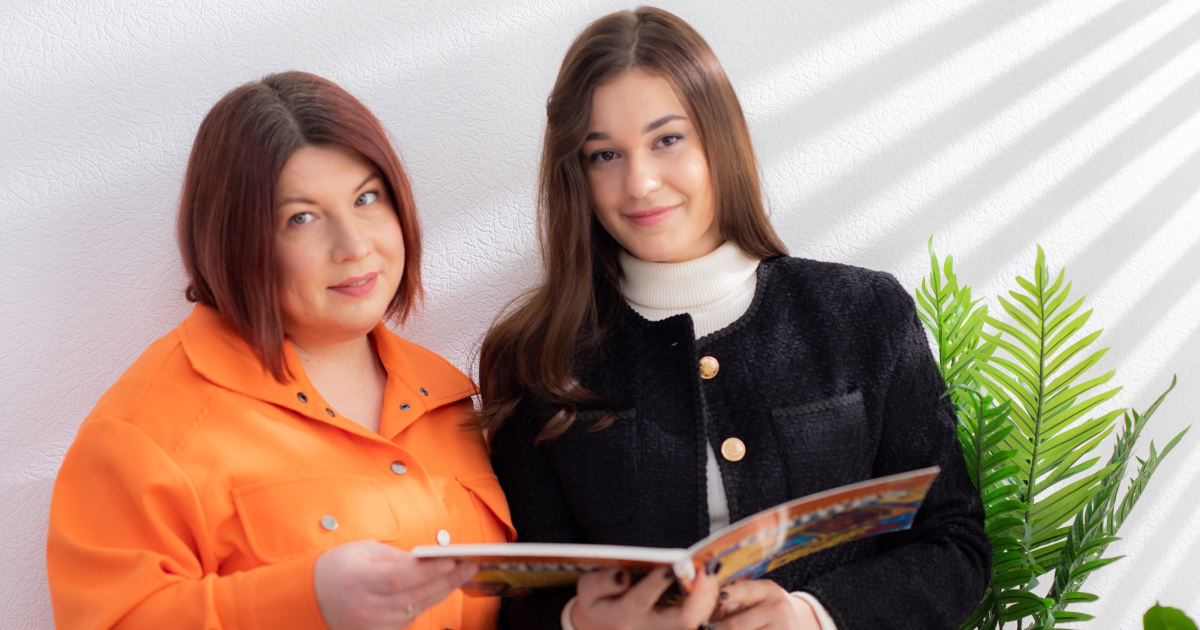 We really hope that this list of sources will be helpful in answering your questions and solving the problems. Do you have any books that you always keep at hand? What are they? Don't forget to let us know in the comments.
ESL teachers require deep awareness of how the language works.