What is a teacher's certificate?
What is a teacher's certificate?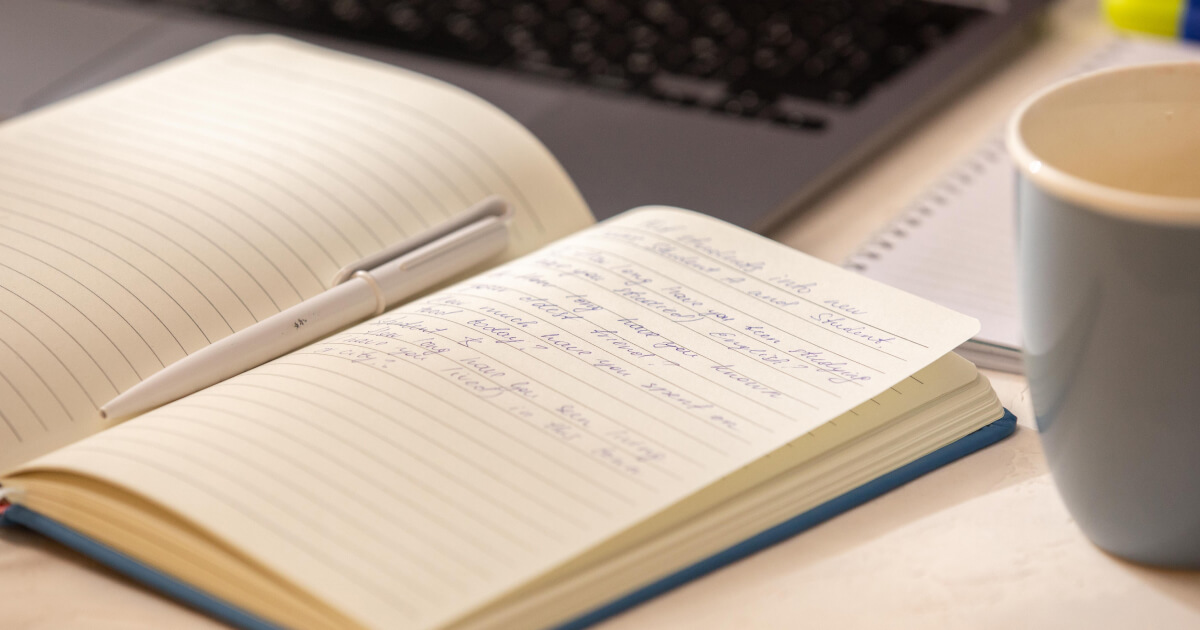 Teaching is not as easy as it seems, especially with such an amount of various certification programmes, requirements and professional opportunities you have to be familiar with or even obtain one in order to get a certain position.
Today we will talk about teacher certification, what you are supposed to do to get it and how it can influence your teaching career. But first things first, let's begin with the terms' issue.
What is Teacher Certification
Teacher certification is a document that aspiring educators get by completing the necessary courses, degrees, examinations, and other requirements to teach in a particular subject area.
Teacher certification is a respectable and valuable document recognized all over the state/region or even a country. It gives teachers a testimony of their professionalism and suitability for certain roles in a field.
Wondering what is a teacher's certification price?
Certificate vs Certification
Before proceeding to the discussion of teacher certification's pros, it is necessary to draw the line between the terms which are often confused: "certificate" and "certification". So, what's the difference?
Certificate

Certification

(License/ Qualification/ Credential)

Awarded by the educational establishment/institution

(college, vocational school etc.)

Usually awarded by a certain group of professionals (professional associations, companies, and independent organizations)
Shows that the student has completed a certain curriculum which is certificate program's required coursework, usually during a shorter period of time than academic degrees.
Shows that a certain individual has met some professional requirements (exam, amount of time working on a certain position, etc) and has successfully passed a certification exam.
May help the student to prepare for the certification exam as well as justify great results in studying.
May help the teacher to get a certain position. It is not mandatory but is good for professional advancement and increases the chances to get the position of your dream.
Academic credential, don't certify that you can work in a certain industry.
Standardized credential that is intended to certify someone for work in a certain industry.

Examples:

Center for Innovation in Teaching & Learning offers teaching assistants of the University "to develop their teaching skills and reflective practice".

Participants are encouraged to "to start working on the certificate as soon as possible in your graduate career".

Examples:

TEFL, TESOL, CELTA, DELTA
Types of Teacher Certification
So, as we have already stated that:
A teaching certification/ credential/ license is a special document granted by a state agency to educators who have satisfied specific standards set forth by the state and who have also successfully passed additional teaching tests.
However, different types of teacher certification allow one to work in a specific field as every position requires a different set of skills and experience.
Moreover, the requirements for getting a teacher certification may differ from region to region and, naturally, from country to country. That is why a teacher with a Texas teaching credential may not be able to teach in Georgia, for example. So, it is crucial to check the requirements that you have to meet in your country/ state/ region.
However, there are some general requirements like:
Obtaining a bachelor's (undergraduate) degree in Education or any other field which proves your ability and knowledge to teach
Obtaining a master's (graduate) degree or getting one within the first five years of teaching.
Now, let's go to more specific requirements which you are supposed to meet to get a teacher certification.
Elementary and Middle School Certification
Generalists who work in elementary schools are qualified to teach a wide range of subjects. Middle school teachers have the option of being generalists or specializing in the particular subjects they intend to teach. Here is a list of common grade levels that various certifications cover:
| | |
| --- | --- |
| Certification | Who you may work with |
| Early childhood teacher certification | Kindergarten through Grade 3 |
| Elementary teacher certification | Kindergarten through Grade 6 |
| Middle grades teacher certification | Grades 5 through 9 |
Teaching Certificates and Endorsements in Secondary Education
This is a certification that has appeared due to the No Child Left Behind Act in the USA. It suits teachers who want to work with older pupils (usually in grades 7 through 12).
If it is your case, you have to demonstrate that you are "highly qualified" to do so. You may accomplish this by obtaining secondary school teaching certification and gaining one or more subject area endorsements.
Middle-level and high school instructors who have endorsements are allowed to teach subjects that are not included in their teaching credentials.
An undergraduate major often satisfies the requirements for a teaching endorsement. But you may also become eligible for an endorsement by passing particular tests and courses.
Teacher Certification for Specific Subject Areas
Some teaching positions focus more on the content than the student's age. Depending on how the school system is set up, reading experts, speech therapists, and school counselors might easily deal with children from kindergarten and high-schoolers in a single week.
This type of certification is frequently offered per topic area, without an emphasis on a specific age range, to give such specialists an opportunity of working with a wide range of students.
More ideas on English teaching alternatives
Nationally Recognized Teacher Certification/Board Certification
If you want to teach from kindergarten to grade twelve, you should consider getting a national certification that covers a variety of subjects and grade levels. National certification is accepted all over the country, and many working places provide nationally certified instructors with unique privileges including increased pay.
This opportunity isn't available for everybody though. The American Department of Education states that to apply for a national certification you are required to have three full years of teaching experience, a bachelor's degree, and a current state teaching certificate in order to be considered.
You also must put together a portfolio of your classroom work as well as succeed in completing a written test that assesses your teaching expertise. Mind that requirements may vary from country to country, so look for more information on your country's Department of Education site.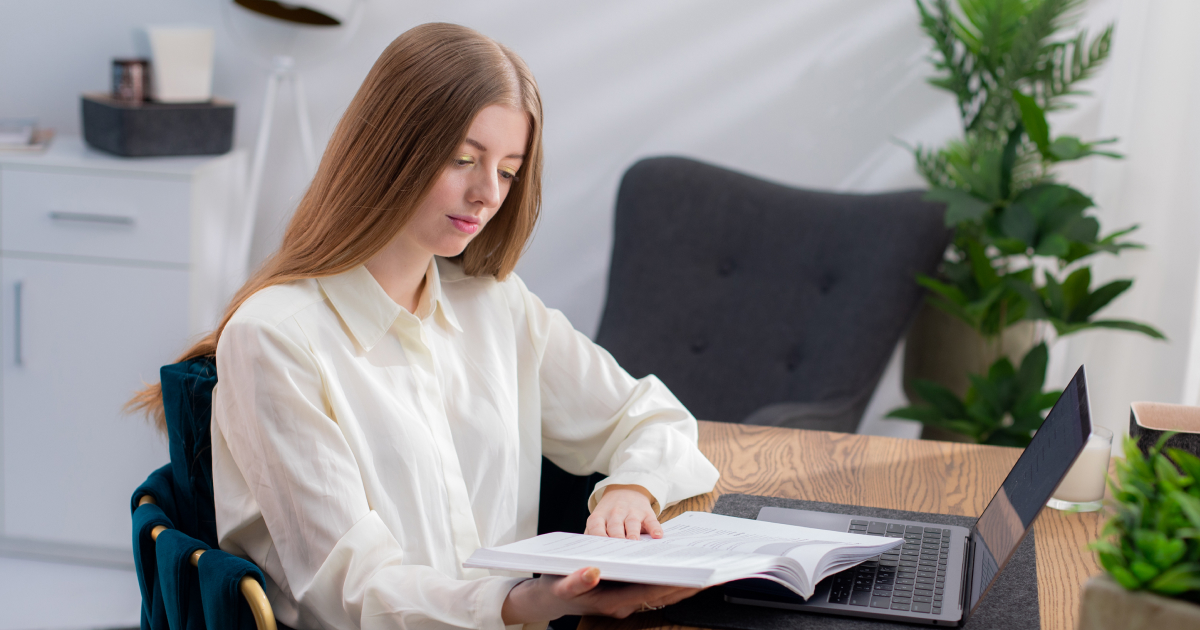 The Traditional Way of Getting Teacher Certification
And now we are going to talk about the traditional way of getting teacher certification which includes the following steps:
Obtain a bachelor's degree and pass the teacher preparation course.
Meet the requirements for student teaching.
Obtain a master's degree if it is necessary for your area of specialization.
Pass the teacher licensing test needed by your state/ country.
Apply for teacher certification.
The Alternative Paths to Get Teacher Certification
At the same time, there are some unique circumstances to take into account. Here are some typical scenarios and other routes that can enable you to temporarily obtain your certification or license as well as teach without going through the entire certification procedure.
Accelerated Certification Programs
If you have a bachelor's degree and want to become a teacher quickly, you might want to look into enrolling in an accelerated teacher certification program. You can obtain your teaching certification through accelerated programs while you are still working as a teacher. However, don't expect it to be easy.
Such courses are known to be extremely demanding as you are expected to have a high level of commitment. That is why such courses often feel like having a second full-time job which is not something everybody is ready for.
Private and Charter Schools
The public boards of trustees that supervise each of the autonomous public charter schools have the right to hire teachers in accordance with their own set of criteria. That is why private schools often tend to hire people that satisfy this educational establishment's requirements but do not necessarily meet all the state's rules.
The requirements of these schools vary a lot, so you have to contact the school you are interested in directly to get an idea of who they are looking for.
Discover the best countries to teach!
Emergency Teaching Credentials
Some countries or states that suffer from the lack of education specialists introduce so-called emergency teaching credentials which allow teachers to skip a long process of meeting all the requirements and move straight on to working as teachers in high-need fields like mathematics, science, special education, bilingual education, or in high-need locations like urban schools.
Visit your local Department of Education website for more information.
Transferring Teaching Credentials from Another Country
There are not many places that just accept your foreign certification with no further questions. But some are ready to give you a teaching position and the ability to teach while you are passing all the missing tests.
Getting a teaching license in this way takes less time and still makes you a fully qualified specialist.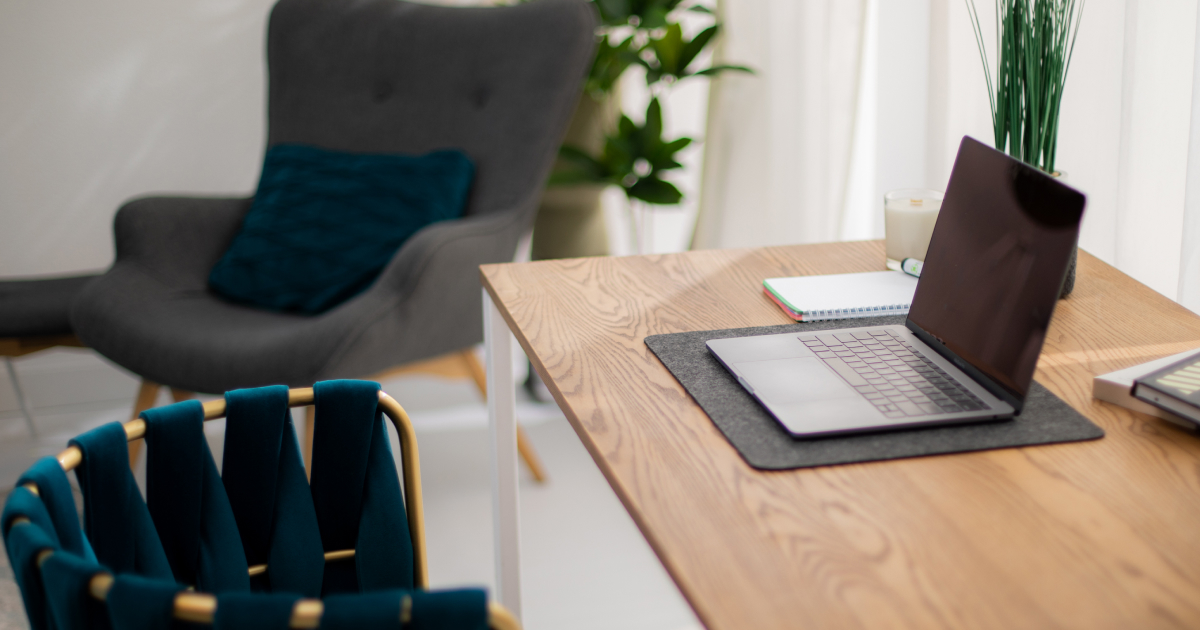 Can I Teach Without Certification?
As you can see, the process of getting a teacher certification is far from being easy and quick. Naturally, a lot of specialists wonder if this document is absolutely necessary. The answer is "yes" if you intend to work in public schools.
However, there are many other ways how to get into the sphere of teaching which are the following:
Consider applying for the position of teacher's assistant
Consider the position of a substitute teacher
Complete teacher training courses (TEFL, TESOL, CELTA etc) and become familiar with all the methodologies. This is one of the most popular routes chosen by aspiring professionals without teacher certification and a degree in education.
Try finding a job in non-English speaking countries
Volunteer for some teaching work
And now let's look through a couple of questions!
Do you need a degree for obtaining teacher certification?
It is impossible to get a teaching job without a teaching certification.
What are the pros of having teacher certification?